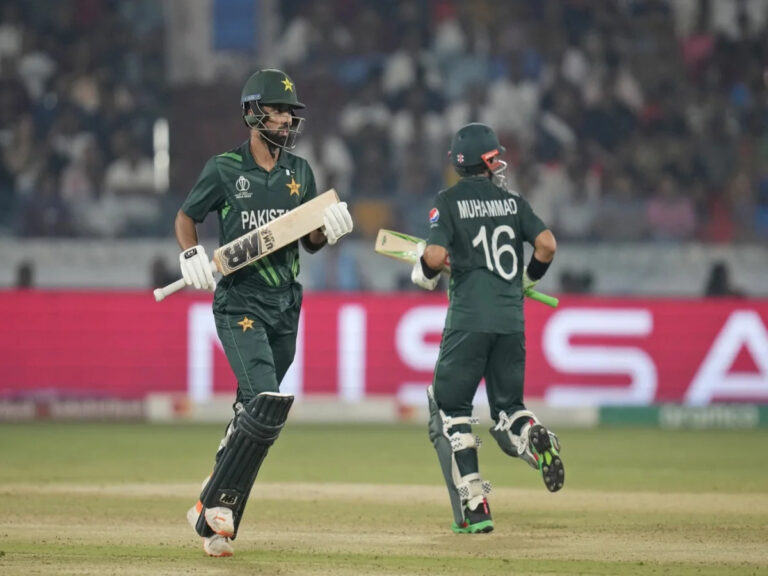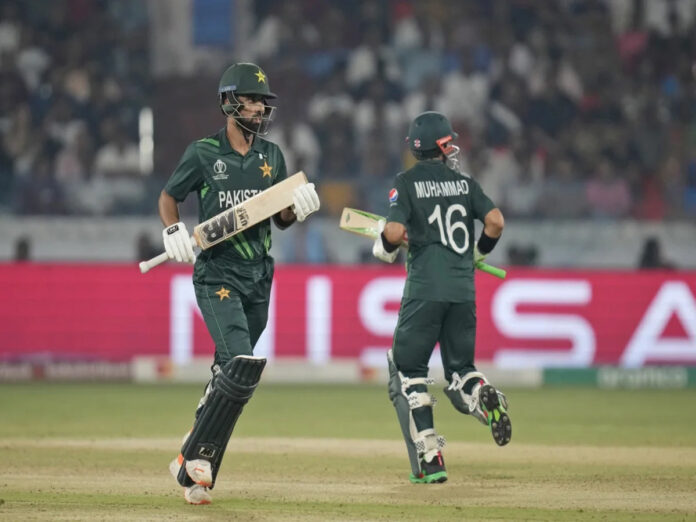 The ICC Cricket World Cup 2023 has reached a thrilling juncture, and as Match 31 unfolds, Pakistan and Bangladesh are poised to lock horns in a game that could determine their journey further in the tournament.
For fantasy cricket enthusiasts, this clash presents an intriguing challenge, and selecting the right captain and vice-captain for your fantasy team is a critical decision. Check the top three captain picks for the PAK vs BAN fantasy team.
1) Shakib Al Hasan
Shakib Al Hasan stands out as an enticing option for the captain role.
Shakib's exceptional ability to consistently pick up wickets and contribute valuable runs with the bat makes him a fantasy cricket gem.
His familiarity with the conditions, courtesy of his stint with the IPL team KKR, could give him an edge. He knows how to exploit the surface and adjust to the challenges it presents.
In a high-stakes encounter, Shakib's all-round brilliance could be the differentiator in your fantasy team. His ability to turn the tide of a match with both bat and ball makes him a dependable and astute choice.
2) Mohammad Rizwan
Mohammad Rizwan has been a revelation in the ICC World Cup 2023. With 333 runs in just six matches, including a stunning century against Sri Lanka, Rizwan has established himself as a force to be reckoned with.
His ability to consistently contribute with the bat makes him an ideal candidate for the captain. Facing the Bangladesh bowling attack, Rizwan has the potential to shine. His form, combined with his hunger for runs, makes him a must-have in your fantasy team.
Rizwan's ability to play long innings and set the foundation for his team is what makes him a reliable and valuable choice.
3) Babar Azam
Pakistan's charismatic captain, Babar Azam, has had a decent run in the World Cup, but he's yet to reach his full potential. Known for his elegant strokeplay, Babar is a player of immense class.
With the pressure of previous matches behind him, he has the opportunity to deliver a game-changing performance against Bangladesh. Babar's ability to lead from the front and his potential for a redemption story in this match make him a compelling choice for the captain or vice-captain role.
Against Bangladesh, where the pressure to perform may be slightly less intense, Babar Azam could produce the standout innings that the cricketing world has come to expect from him.
Also Read: PAK vs BAN ODI World Cup 2023: Predicted Best Playing XI, Most Runs, Wickets, Who Will Get The Spotlight