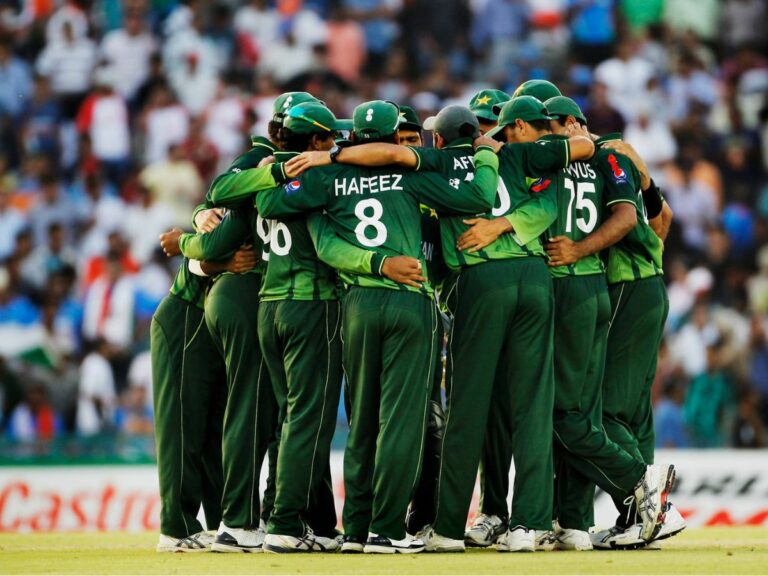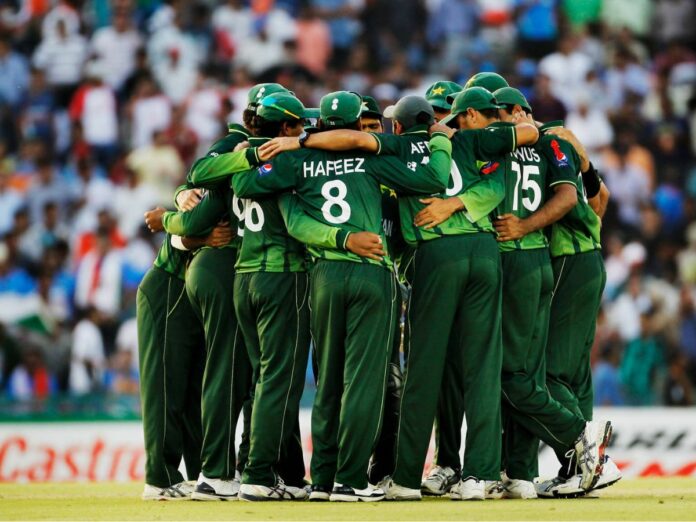 Following a poor campaign in the ICC ODI World Cup 2023, Pakistan have gone through a major overhaul in their leadership unit. Babar Azam has stepped down as the captain of all the three formats and this came as a major shock for everyone.
Former South African pacer Morne Morkel, who was the bowling coach of Pakistan, had resigned from the leadership position. Pakistan have now appointed Umar Gul and Saeed Ajmal as their bowling coaches.
"I am pleased to join as the bowling coach of Pakistan team and feel honoured to have been given the opportunity," Gul was quoted via a press release. "Having had previous working experience with the men's side, I will bring my coaching expertise with the aim of elevating Pakistan's bowling prowess to new heights," said Umar Gul in a press conference after his appointment.
Pakistan next goes on a grueling tour to Australia where they play 3 Test matches. This will be followed by a 5-match T20I series versus New Zealand in New Zealand itself.
Also read: ODI World Cup 2023: Top 5 Stand-Out Performances In This Tournament