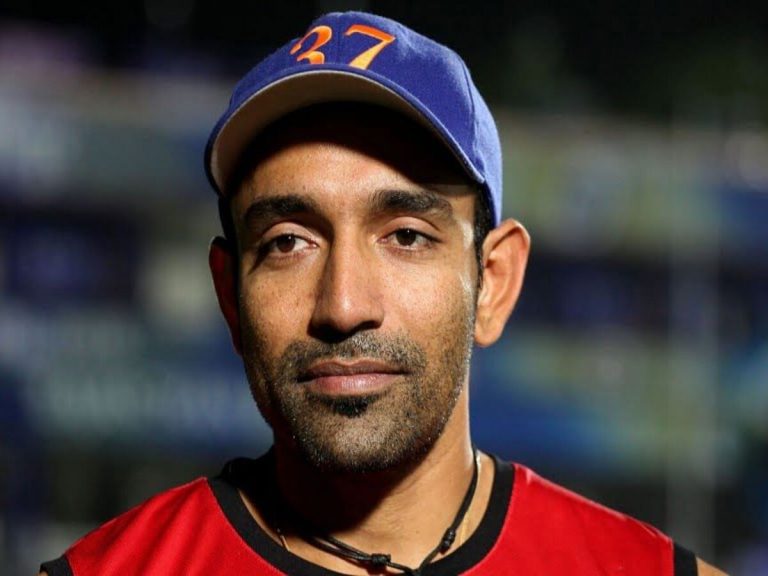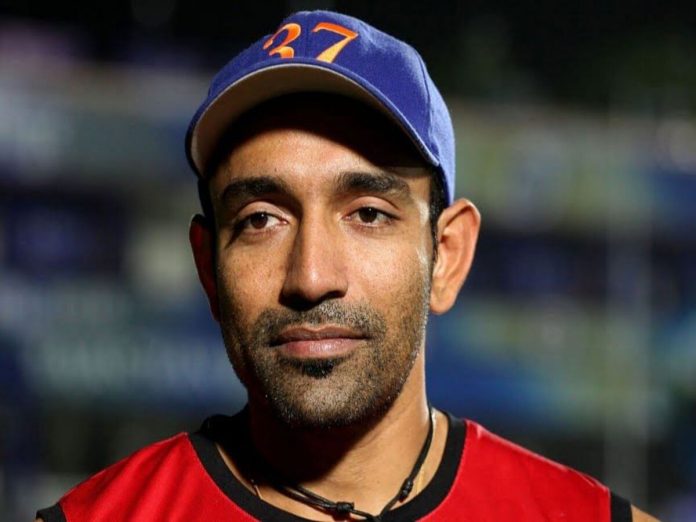 Former Indian cricketer Robin Uthappa believes that the One-Day International (ODI) format will eventually disappear from international cricket, leaving only Twenty20 and Test matches. T10, he continued, could develop into a fantastic format for introducing unfamiliar nations to the game.
In the future, according to Robin Uthappa, the popularity of the game's shortest format will probably eclipse one-day cricket. The fast expansion of T20 competitions around the world has attracted top players' attention while also providing fans with enough entertainment. The more quickly a game is played, the more fun it is. And because of this, a number of present and former cricketers have begun to predict that ODIs will soon become obsolete.
Can't invest seven hours of their day
Uthappa, who is presently competing for the Dubai Capitals in the ILT20, believes that modern audiences lack the time to devote 6-7 hours to a 50-over match. While T20 leagues are increasing viewership, he continued, there will be additional T10 leagues that would provide associated countries like China, Germany, etc. a platform.
"And I see the game evolving in that direction and 50 over cricket, I don't think we live in a world today where people can invest seven hours of their day into coming and watching a 50 or a one-day game at the stadium or investing that much time and watching a one-day game you know or at home, on the telly, today you do get apps as well.
"I think cricket is evolving and we as human beings are very rigid in a sense as a society, cricket is evolving, and it is extending to the point perhaps even in the direction of football that happened so many decades ago and in time you will see more leagues than international cricket. Right now, at this current FTP cycle, there seems to be a lot of cricket, international cricket is still there but you can see the rise of T20 cricket coming in."
ODI cricket is on the verge of being phased out
Uthappa is now playing for Dubai Capitals in the UAE's inaugural ILT20 tournament and will next be seen on Thursday night when Gulf Giants host Sharjah. He continued by expressing his opinions about how ODI cricket was on the point of disappearing because of the rise of the T20 leagues.
"No, I think the game is evolving in that direction. But it's also the viewership that dictates, what's going to be more popular and what's going to evolve, and what's going to devolve.
And it's been a very natural process of evolution in that sense, which is why the T20 Cricket is coming to the fore. I do certainly believe that there will be a few more T10 leagues that will also come through the ranks."
"In time to go, we will see a dwindling of One Day cricket, and just T20s and Test cricket will come to the fore, and perhaps the T10 cricket, because it's a great version to kind of introduce a lot of young nations to cricket, associate nations into cricket and that's where the game is moving towards to have a surplus of these leagues coming in and it will then streamline itself over a period of time and that's just the process of evolution."
"And like I said, T10 is a great version of cricket to kind of introduce the associate nations that are just starting, say teams like Germany, or China, and teams such as those to kind of play those so that they get a feel of what the sport generally entails," Uthappa was quoted as saying in a select press briefing.
Also Read: MS Dhoni Gearing Up For IPL 2023, Watch CSK Captain Practicing