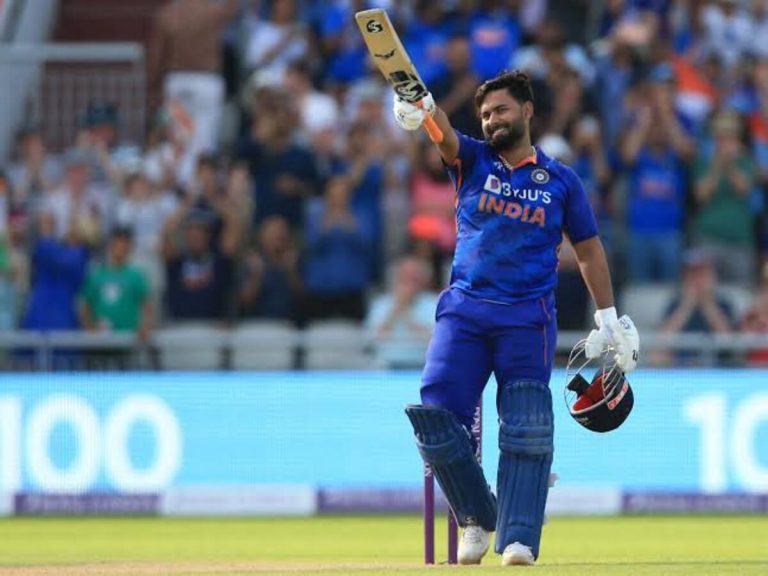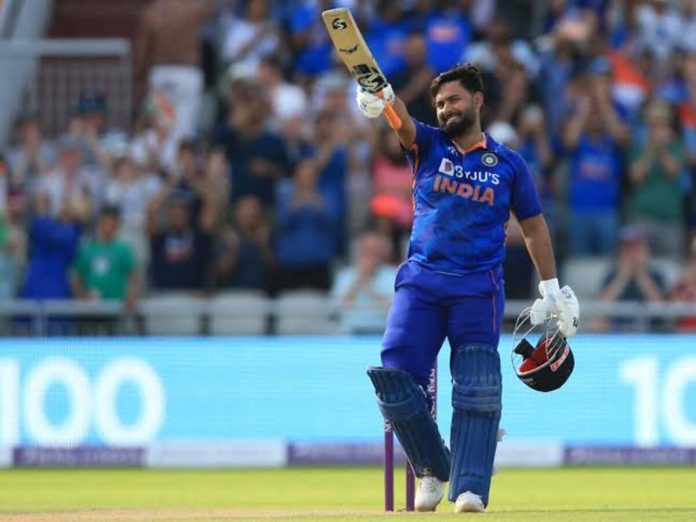 Star cricketer Rishabh Pant's road to recovery has been nothing short of astounding. After sustaining injuries in a horrific car accident in December last year, Pant's progress has been so remarkable that it has taken both the BCCI and the medical staff at the National Cricket Academy (NCA) in Bengaluru by surprise.
According to a recent report from RevSportz, Rishabh Pant has begun facing deliveries exceeding 140 kmph in the nets at the NCA. Only a month ago, he was limited to playing throwdowns, but his pace of recovery has accelerated significantly with each passing week.
Delighted by Pant's swift progress, a source at the NCA shared, "Rishabh has been making a fine recovery. He has started to take on deliveries with a speed in excess of 140 kmph. We all are delighted with the way he has been crossing every hurdle in his recovery. He is keeping well. His next target will be to focus on larger and quicker body movements, which we aim to achieve in the next couple of months."
Pant's dedication and determination to get back to the game have been commendable, and his ability to face fast deliveries is a promising sign of his imminent return to the cricketing arena. Fans and cricket enthusiasts eagerly await his comeback, hoping to witness the brilliance and flair that he brings to the game.
Also Read: Essilor Signs Cricket Icon Virat Kohli As Brand Ambassador To Transform Eyewear Industry