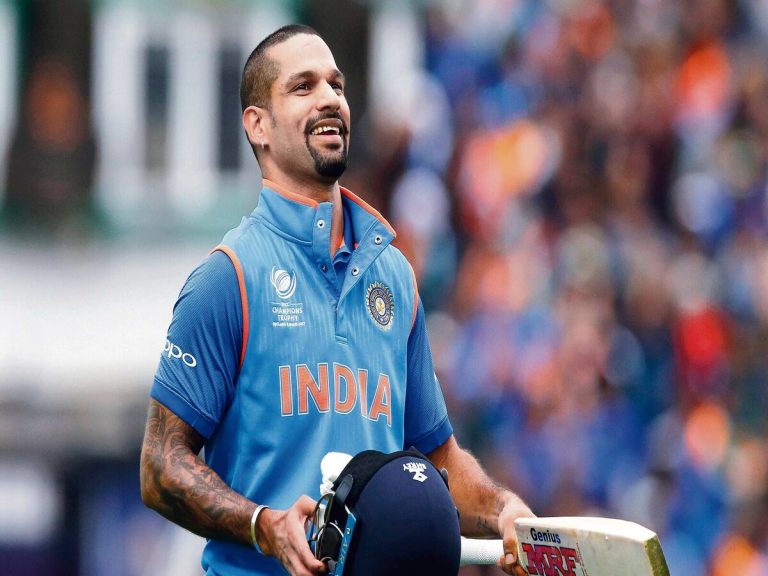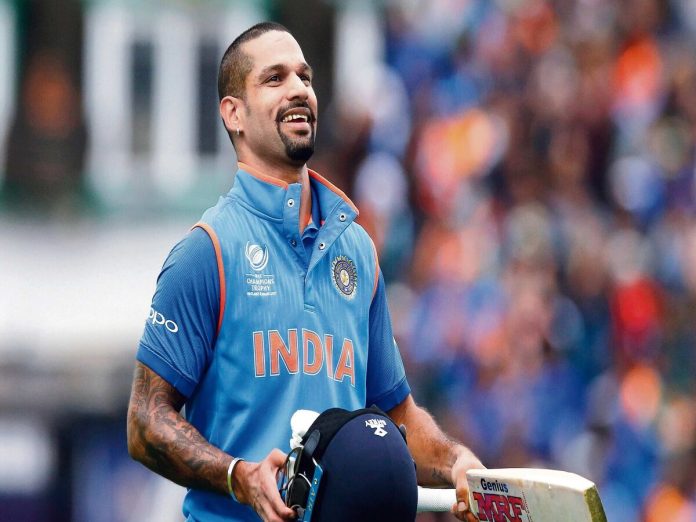 In a surprising turn of events, seasoned Indian cricketer Shikhar Dhawan has reportedly decided to call time on his illustrious international cricket career after the upcoming T20 series between India and Ireland. The IND vs IRE T20 series is slated to feature three exhilarating matches, with clashes scheduled for August 18, 20, and 23.
The cricket fraternity was taken aback by this unexpected announcement, as it comes amidst India's preparations for the T20 series against Ireland.
Both India and Ireland have announced their respective squads for the T20 series, with all matches scheduled to take place at the prestigious The Village Stadium in Dublin. The Indian lineup will be led by skipper Jasprit Bumrah, who will guide emerging players for the forthcoming encounters.
Dhawan expressed his disappointment
Dhawan, renowned for his aggressive batting style and impeccable timing, recently expressed his initial disappointment at being left out of the squad for the Asian Games.
Despite the setback, he has displayed resilience and determination to reclaim his spot in the international arena. The Asian Games selection strategy, focused on a second-string team, has stirred a wave of speculations regarding the reshaping of India's cricketing roster.
In the past, Dhawan has stepped into leadership roles for the second team on multiple occasions, showcasing his experience and leadership skills.
Addressing his omission, Dhawan remarked, "When my name was not there, I was a bit shocked. But, then, I was like they have a different thought process, you just have to accept it."
While Dhawan acknowledged his initial surprise, he also showed his unwavering support for Ruturaj Gaikwad, who will be leading the second-string team.
Dhawan's recent international career
Dhawan's international appearances have been sporadic in recent times, with his last ODI appearance dating back to December of the previous year.
Despite this, he remains committed to maintaining peak physical fitness and readiness, holding out hope for a potential return to the international stage.
"I will be ready, of course. That is why I keep myself fit. There is always a chance whether it is 1% or 20%," Dhawan affirmed, underlining his unyielding dedication to the sport.
While Dhawan is yet to engage in discussions with selectors regarding his future plans, he expressed deep gratitude to the National Cricket Academy (NCA) in Bengaluru for its role in shaping his career.
As the captain of the Punjab Kings in the Indian Premier League (IPL), Dhawan's focus in the immediate future remains on leading his team to victory in the league.
Also Read: NOS vs OVI Dream11 Prediction, Top Fantasy Picks, Player Availability News, 15th Match, The Hundred Mens 2023, 11th August 2023