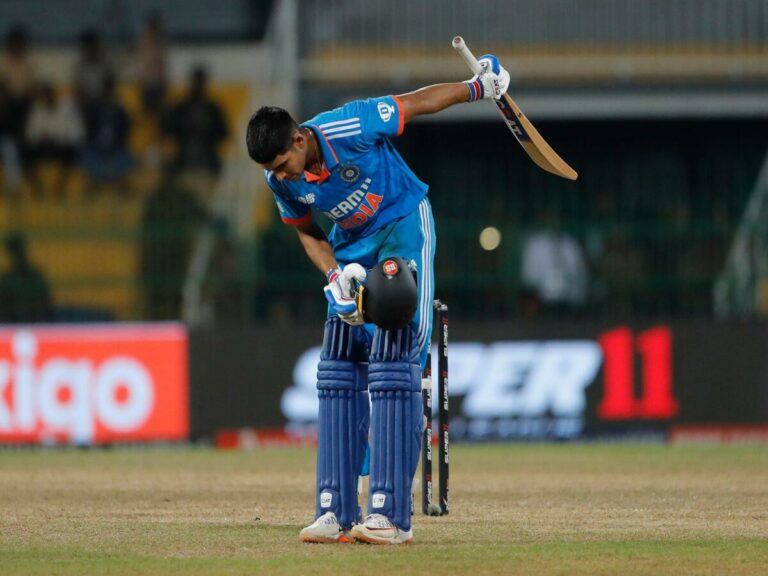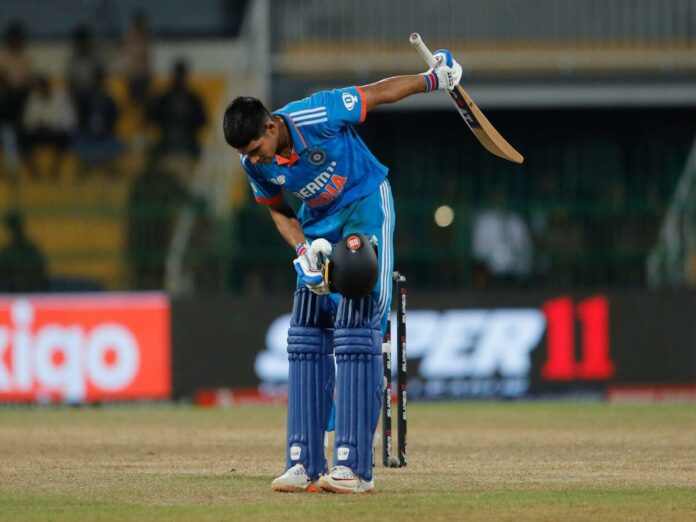 In a remarkable shift in the world of cricket rankings, Shubman Gill has emerged as the new No. 1 ODI batter, while Mohammed Siraj has stamped his authority on the bowling charts. This dual feat underlines India's dominance in both batting and bowling categories in the ODI format.
Gill's ascent to the top spot in the ODI batting rankings comes after an outstanding year. He has amassed 1449 runs in 26 matches, including four centuries, one of which was a double-century. 
Despite a slow start at the World Cup, due to a bout of dengue, Gill has managed to shine with 219 runs in six innings, including impactful fifties against Bangladesh and Sri Lanka.
On the bowling front, Mohammed Siraj has made a remarkable comeback. He has claimed the No. 1 spot among ODI bowlers, displacing Shaheen Shah Afridi.
The top of the bowling rankings now has a distinct Indian flavor, with Kuldeep Yadav securing a place in the top five, and Jasprit Bumrah and Mohammed Shami among the top ten.
In addition to Gill's achievement, Virat Kohli's exceptional performance at the World Cup, with two unbeaten centuries and four half-centuries, has boosted him to the fourth position among ODI batters.
This remarkable turn of events reaffirms India's prowess in international cricket, as Shubman Gill joins the elite ranks of Sachin Tendulkar, MS Dhoni, and Virat Kohli as the fourth Indian to hold the prestigious title of the top ODI batter in the ICC rankings.
Also Read: NZ vs SL ODI World Cup 2023: Predicted Best Playing XI, Most Runs, Wickets, Who Will Get The Spotlight