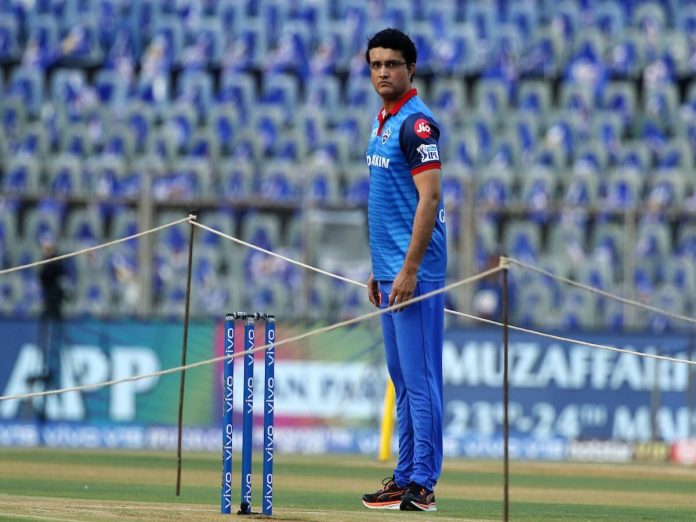 Sourav Ganguly, a former head of the BCCI, has reportedly signed a contract with the Delhi Capitals to serve as their director of cricket during the upcoming IPL season. Ganguly worked as a mentor for the Delhi Capitals in 2019 prior to joining the BCCI.
In October of last year, Ganguly resigned as BCCI president, and Roger Binny, a former all-rounder for India, took over.
Along with the ILT20 team Dubai Capitals and the SA T20 league team Pretoria Capitals, Ganguly, one of the greatest India captains, will now be in charge of the franchise's whole cricket operation.
"Yes, Sourav will be back with Delhi Capitals this year. The discussions and modalities are over," news agency PTI quoted a source as saying.
"He has worked with the franchise, shares a good comfort level with owners and if he would have worked in IPL, it would have always been with DC," a source tracking development said on conditions of anonymity.
Also Read: Upcoming T20 Leagues In January 2023 – Here's The Full Schedule