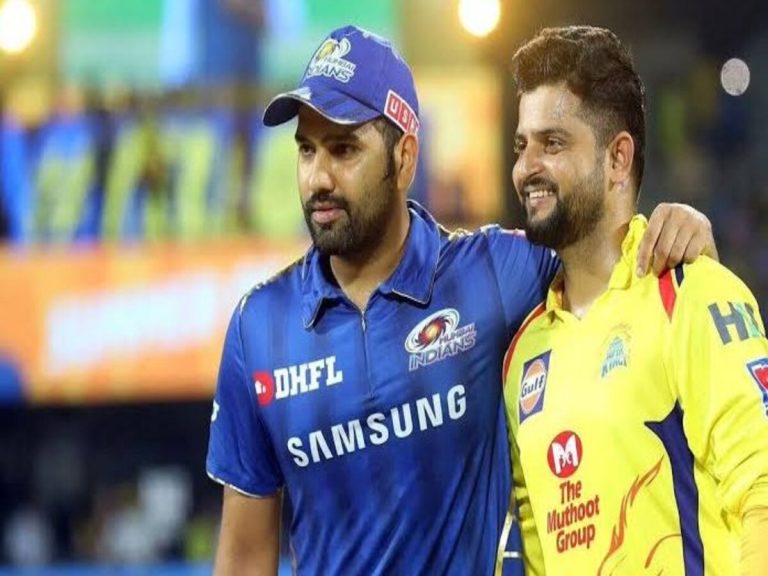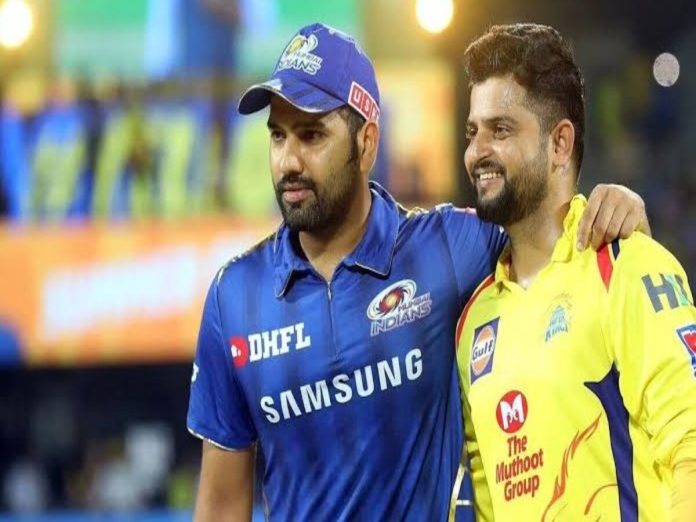 Since the beginning of the IPL, Rohit has played a crucial role in the success of the Mumbai Indians. Since 2013, he has served as the team's captain, and he has led them to five IPL championships.
Rohit's pull shot is always pleasing to the eyes, and he is also one of the best at playing the short ball. He is renowned for his aggressive batting style, which has seen him become one of the highest run-getters in the tournament.
Former India cricketer Suresh Raina hailed Rohit as the most stylish player in IPL history during a recent discussion on Jio Cinemas. He not only captains Mumbai Indians in the IPL, but he also opens the innings and bats first for the team.
Apart from his batting prowess, Rohit is also well-known for his stylish dressing sense. He is often seen wearing a range of stylish outfits both on and off the field. He has even been known to experiment with different hairstyles, which has added to his already charismatic personality.
With the help of 40 half-centuries and one century over the course of 15 years in the IPL, Rohit has amassed 5879 runs at a strike rate of 129.89 in 222 IPL innings. He ranks third in the competition in terms of runs scored, trailing only Shikhar Dhawan (5746) and Virat Kohli (6411).
Also Read: IND vs NZ T20I Series: 5 Records That Were Created In 2nd T20I Against New Zealand