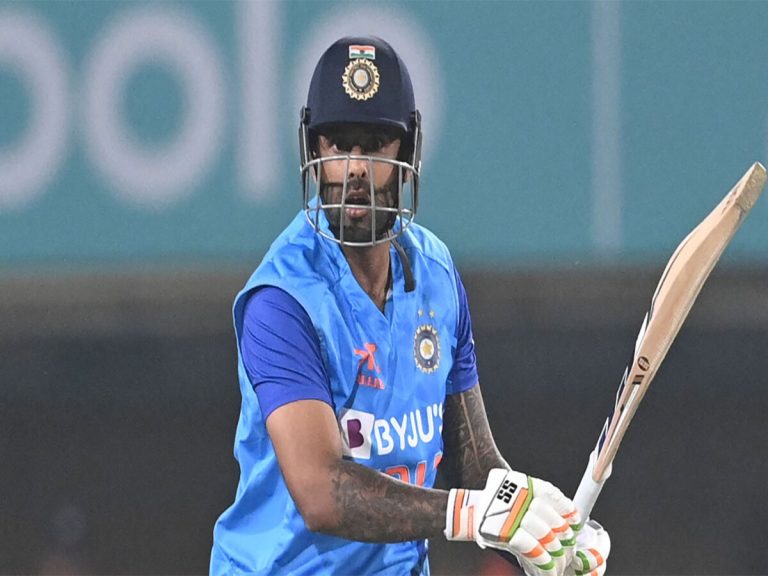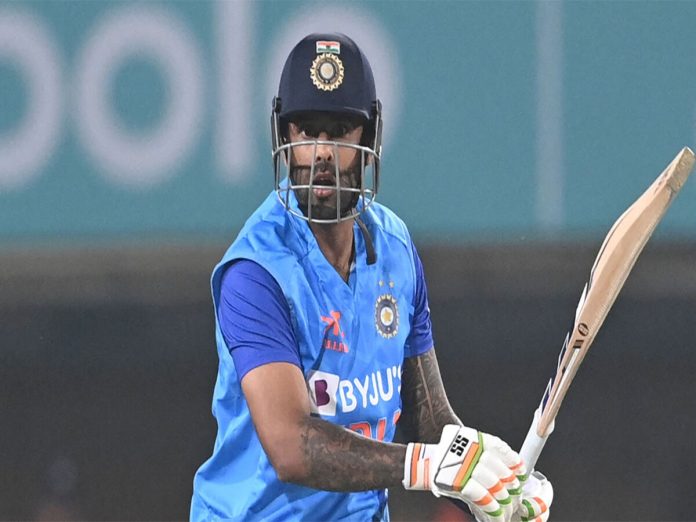 The curators were criticized by Team India's T20I captain Hardik Pandya for creating poor wickets for the 2nd T20Is against New Zealand. After the Men in Blue won the second game in the 20th over while needing just 100 runs, he was incensed.
Suryakumar Yadav, his deputy, has a different perspective. He described the wicket as difficult rather than criticizing the curator and asked everyone to move on.
"It doesn't matter what soil you play on. These are the things that aren't in your control. Whatever was in our control, we did in the last game. And we had to apply and adapt whatever we got. Also, it was an exciting game.
No matter what the condition or the format is, if both teams try to have a good competition…wicket shouldn't matter a lot. You go out there, have a challenge, accept it, and move on," Suryakumar Yadav told reporters on the eve of the third T20I in Ahmedabad.
"It is completely fine. But we had a chat later on and it was like whatever we get in the future we will go on with it," Suryakumar Yadav added.
Hardik Pandya had previously criticized the pitches provided during the current T20I series against the Black Caps, saying that the home team shouldn't be playing on rank turners if they wanted to win the T20 World Cup in the United States next year. 
Suryakumar Yadav's undefeated innings of 26 run off 31 deliveries, helped India defeat the Kiwis by six wickets and tie the series at 1-1.
Also Read: India vs Australia, 1st Test: Ticket Price, When And Where To Book Tickets?