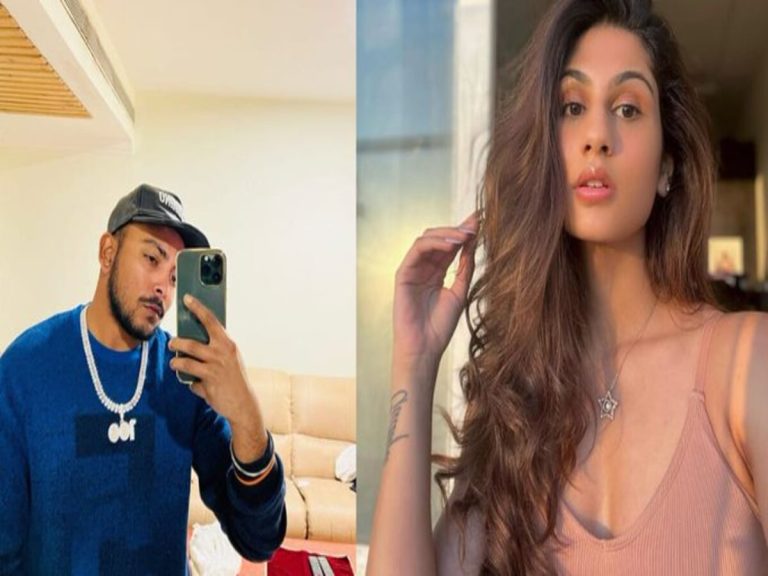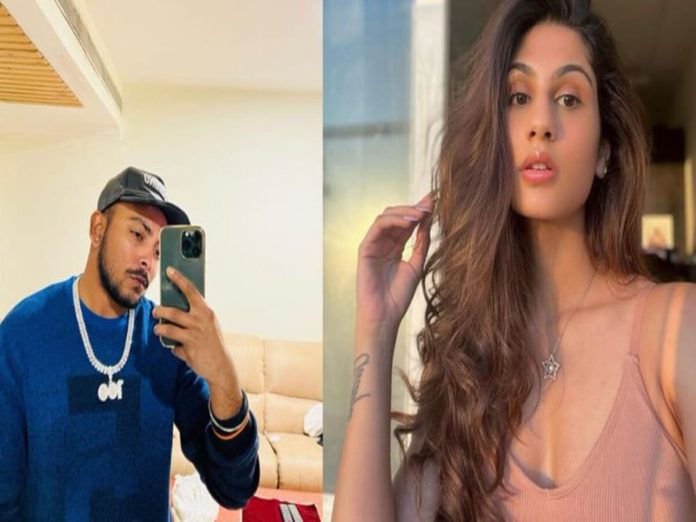 The Delhi Capitals and Team India explosive opener, Prithvi Shaw, celebrated New Year's Eve with model and actress Nidhhi Tapadia in a Mumbai bar. Nidhhi Tapadiaa has participated in a number of advertising campaigns. Elle India and Manyavar Mohey are two of the most well-known companies she has posed for.
Fans are interested in knowing more about the mystery girl who goes by the name of Nidhhi Ravi Tapadiaa after seeing her in many Shaw Instagram updates. Since Shaw's new friend in town may not be well-known by cricket fans, know all details about her.
According to rumors, Prithvi Shaw dated the actress Prachi Singh prior to Nidhi. The story of their alleged relationship dominated headlines in the year 2020. On Instagram, both have now unfollowed one another.
Nidhi hails from Nashik, Maharashtra
Nidhi, a native of Nashik, Maharashtra, is a social media and internet sensation with over 103k followers on Instagram. She has a lot of skill for the screen and is quite popular with her admirers.
The song "Jatta Koka," which was performed by renowned Punjabi singer Kulwinder Billa, gave Nidhhi Tapadia her first big break. She just had an appearance in Tony Kakkar's "Kiss You" music video.
Shaw apparently celebrated New Year's Eve at a Mumbai tavern. Fans could see the 23-year-old cricketer posing next to a stunning woman in one of the images he shared from the party on his Instagram Story.
Prithvi Shaw's cricket career
The young opener last appeared for India in a T20I match against Sri Lanka in July 2021, since then, he has produced strong domestic cricket performances for Mumbai. With the Delhi Capitals in the 2022 Indian Premier League (IPL), Shaw displayed his explosive talent by scoring 283 runs in 10 innings with a strike rate of 152.97.
Also Read: IPL 2023 Start Date & Time: Team Player List, Venue, Live Streaming, All You Need To Know