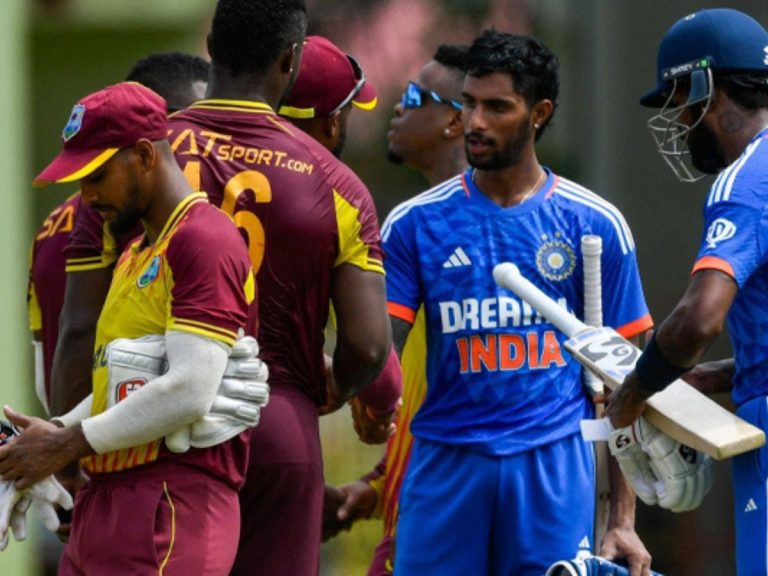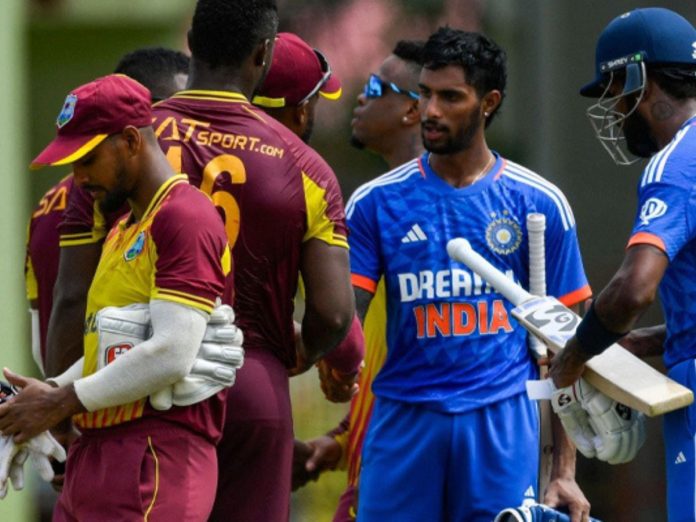 The 5-match T20I series between West Indies and India is proving to be an absolute crackerjack of a series. This is exactly what all fans wanted and we have been enjoying witnessing this action-packed series.
Dotted with several glory moments, clangers and records, the T20I series between the two sides has been nothing short of exciting drama. After the hosts won the first 2 games, India crawled back into the series with a 7-wicket victory in the 3rd T20I.
The likes of Surya Kumar Yadav, Tilak Verma and Kuldeep Yadav performed exceedingly well for India and set the stage for the victory.
In this article, we take a look at 3 captain choices for the 4th WI vs IND T20I, which will be taking place on 12th August 2023:
1. Nicholas Pooran (West Indies)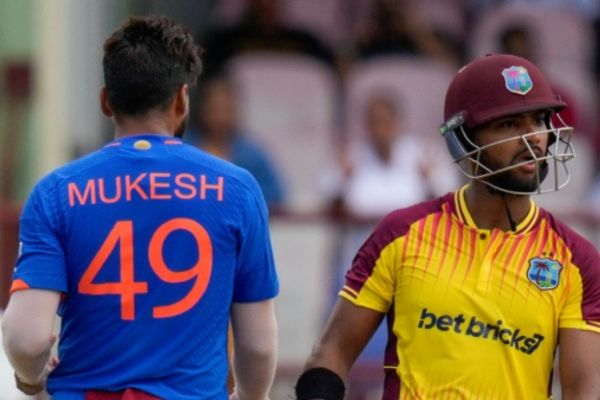 One of the most dependable batters for the hosts, Nicholas Pooran has left a mark in the ongoing series. Pooran is the highest run-scorer of West Indies, with 128 runs under his belt.
He has been smearing the bowlers with no respite and has added a lot of pressure for the Indian bowlers in this 5-match WI vs IND T20I series.
2. Surya Kumar Yadav (India)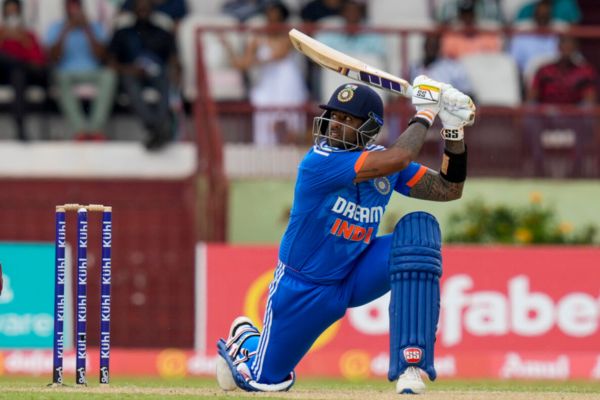 One Surya Kumar Yadav gets his bearings right, he makes international cricket seem like gully cricket. With 3 centuries in T20Is under his belt, Yadav is one of India's finest players in this format, presently.
In the 3rd WI vs IND T20I, Surya Kumar Yadav activated his beast mode as he smashed 83 runs in just 44 balls. He made a mockery of the West Indies bowling as he was playing with so much comfort and ease.
Yadav can be a great captain choice in the upcoming T20I at Florida between India and West Indies.
3. Kuldeep Yadav (India)
It is always a big gamble to make a bowler a captain in T20Is. But making Kuldeep Yadav the captain is a risk worth taking. Kuldeep Yadav has conjured magic in the ongoing T20I series and has bagged 4 wickets.
He is the joint leading wicket-taker in this series and has the best average in the series. With an scintillating average of 12.00, Kuldeep Yadav can be a great captain choice for this T20I. Kuldeep Yadav can add valuable points to your fantasy team and with his ability to put pressure on the opposition, makes him a real asset in any T20I team
Also read: Global T20 Canada 2023 Highlights: Most Runs, Most Wickets, Most 50s, Know All