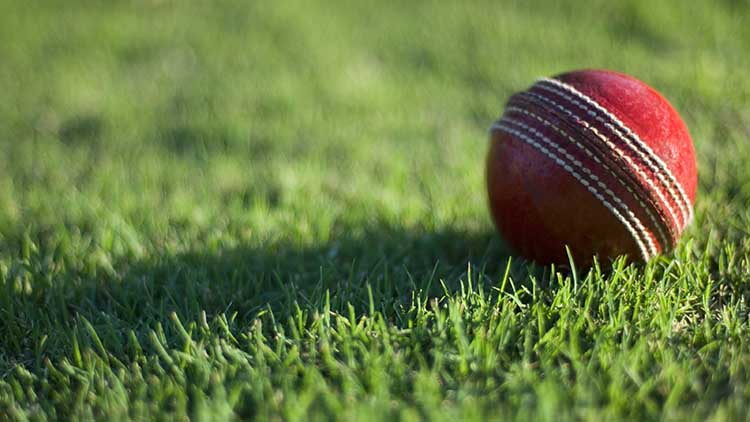 Are you new to the world of Fantasy Cricket? If yes, then you may wonder how these Fantasy Cricket Apps work and how can you score points and win cash on them.
Read on this post, and we will help you out with how Fantasy Cricket Apps work, along with some tips and tricks that you can employ to beat others in the game!
Consider these 3 aspects to start playing on Fantasy Cricket Apps :
Select a forthcoming game and build your Team of 11 best players from both participating squads.
Deposit money as per your preferences and join some contests with your Team.
Once the game starts, you can now check your content leaderboard and view if your Team has won or not.
Tip # 1 – Use Fantasy Cricket Apps that lets you alter the Team after the Toss
Many of the leading Fantasy Cricket Apps like MyTeam11 and Dream11 close their entries 1 hour before the beginning of the game. Thus, it may be tough to be sure about the playing XI of both sides. It is because the Toss takes place 30 minutes before the official game start time, and you will have more to indulge in today's match prediction. Apps such as DuggOut and HalaPlay let you modify your Team before the game begins. You will know after Toss which Team is going to bat first. Thus, on the basis of this fact, you will be able to guess the opening pair and bowlers and come out with the final best combination of players.
Tip # 2 – Ensure to join small but only confirmed contests
If you want to join a league with 10,000 members, then your chances of reaching Rank 1 is bleak – and you will also not end up winning big money. To boost your chances of winning and earning money, you should join small leagues with 10-120 members. You can also check out our Dream11 prediction to select the best contest for you. You may find competing against 9 or 19 members that 9,999. But the only thing to make sure is checking if it is a confirmed contest. Thus, it will always run even when it is not fully filled.
Tip # 3 – Understand the points system
Every Fantasy Cricket Apps may have its own pointing system. Some may be giving more points to batting and less to bowling. Some may have different points for ODIs, Tests and T20s. Thus, based on the App's pointing structure and match that you want to play, select suitable players.
Tip # 4 – Choose Star players prudently
Most of the Fantasy Cricket Apps will let you choose two players as Captains and Vice-Captains. A Captain will score 2x points, while a Vice-Captain will hit 1.5x points compared to any other players in your Team. Thus, you should ensure picking those players wisely. To make a well-informed decision on the players you select can check out our Dream11 match prediction Strategy. It would be good to check out their recent 5 performances in a Live match before appointing them as your Captains and Vice-Captains.  
GoTip # 5 – Refer and Earn
All leading Fantasy Cricket Apps come with referral programs, and they also let you enjoy a flat referral bonus of Rs.50 for you/friend once he/she registers on the App. But some apps also let you enjoy a better referral program by giving up to Rs.1,000 every month as per your friends' App participation. You can share referral links in your blog, Facebook statuses, Tweets, YouTube Channels or on Instagram. You will be able to access the free money once your friend joins the App. Other than winning some money via playing, it is another smart way of earning even without playing.