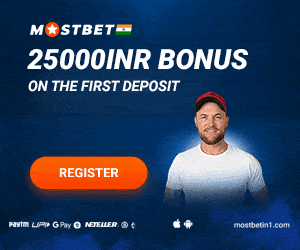 According to BOL vs KIN-XI Dream11 Prediction for Today's Match Fantasy Cricket, Bologna will take on Kings XI in the 13th match of the ECS T10 Bologna on Thursday, 25th March, at the Oval Rastignano in Bologna. Keep reading to find out about the ECS-T10 Bologna Match 13th BOL vs KIN-XI Dream11 team today.

Two of the top teams in the tournament, Kings XI will take on Bologna in the first match of Thursday. Both teams are in need of this win because they would love to finish on top.
A win here will take Bologna on top pushing Kings XI down, who are unbeaten in the tournament so far. Bologna's only loss came against Pianoro where the latter had managed to chase down 94 with ease.

Both teams have done well while chasing and we can expect this match to go down to the wire. However, it all depends on the bowling attack of the team, which is their weakest link.

Match Details For BOL vs KIN-XI Dream11 Prediction:
Here Are The Details and Dream 11 Match prediction For The Match BOL vs KIN-XI
| | |
| --- | --- |
| Match | Bologna vs Kings XI Match 13, ECS T10-Bologna 2020-21 |
| Date | Thursday, 25th March 2021. |
| Time | 13:30 IST |
| Venue | Oval Rastignano |
ECS T10 Bologna BOL vs KIN-XI Leading run-scorers:-
BOL–

Rahaman Bhuiyan– 71 runs, 35.50 average, 182.05 strike-rate
Suresh Kolli– 53 runs, 17.66 average, 155.88 strike-rate
KIN-XI
Muhammad Awais– 95 runs, 95 average, 306 strike-rate


Vikas Kumar– 82 runs, 41 average, 170 strike-rate
Last Five Matches Stats
Here are the stats for the teams BOL vs KIN-XI
Pitch Report of Oval Rastignano
The pitch has been attacking neutral lately. It is not like there isn't support for the bowlers, well, one might think otherwise if they see the scores but the thing is, everything depends on the bowlers' line and length. If they could get the ball down, to the fuller length, they are being rewarded. However, most of the teams have preferred to keep things short and has been taken for runs. No wonder they prefer chasing.
Weather Report Of Bologna
A good day of cricket awaits us at Bologna on Thursday. The climate will not have much effect on the bowlers but they can wear them out. That's there. Considering that this is the first match, we can expect a little bit of moisture here. However, that shouldn't be a concern for the teams.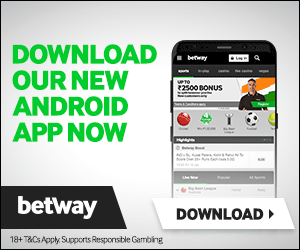 Wind Speed- N 8 km/hr
Humidity- 42%
Fantasy Cricket Expert Tips:
Both the teams have a good number of stars. So, make sure to keep it simple by going with more number of all-rounders. More number of players from Kings XI can do wonders as well.
KIN-XI Squad
KIN-XI Squad: : Jaipal Singh, Jaswinder Singh, Muhammed Awais, Praveen Kumar, Rakibull Hassan, Harmanpreetpal Singh, Lakhvir Singh, Malkeet Singh, Simranjit Singh, Atiq Tabraiz, Momi Taran, Muhammed Maqsood, Noman Ali, Ravi Paul, Sukhjinder Singhrobin, Jagmeet Singh, Shafique Muhammad, Jagjit Singh, Manjeet Singh Salman Ali, Vikas Kumar, Harmanjeet Singh
KIN-XI News :
The team will begin this contest as favourites because of the presence of some of the big names, including Muhammad Awais who is currently striking at 306-plus. However, they will not take Bologna simply as they can chase down any target. They will be aiming for at least 130 here to be on a safer side.
KIN-XI Predicted Playing 11 For Today's Dream11 Match
Last match numbers-
Vikas Kumar 9(7) and 2 wickets
Jaipal Singh 0(2)
Simranjit Singh- 13 (13)
Muhammad Awais- 31(13) and 2 wickets
Jagjit Singh- 1(2) and 1 wicket
Jaswinder Singh- 3(3)
Malkeet Singh- 22(8)
Atiq Tabraiz- DNB
Muhammed Maqsood-1 wickets
Noman Ali- 3 wickets
Salman Ali (wk)- DNB
BOL Squad
Faizan Hussain, Hashir Iftikhar, Jastinder Singh, Khayer Abul, Malik Sarfraz, Muhammad Adnan, Rahaman Bhuiyan, Revanth Pannala, Suresh Kolli, Vikas Kalyan, Zain Iftikhar (wk), Sheraz Ali, Abdullah Razzak, Akash Deep
BOL News
The team's batting order is one of the strongest in the tournament but they do lack a few good bowlers in the team which might backfire in this contest as they take on one of the best if not the best team of the tournament. Bologna, however, can make it up with the depth in the batting order. It will be interesting to see how they go here.
BOL Predicted Playing 11 For Today's Dream11 Match
Last match numbers-
Babar Ghafar- 46 from 25
Rahaman Bhuiyan 52 from 23
Suresh Kolli 7 from 5
Malik Sarfraz 2 from 8
Muhammad Adnan 8 from 3 and 2 wickets
Faizan Hussain- DNB
Khayer Abul- 0 for 16
Qasim Janjua- 1 wickets
Revanth Pannala- 0 for 23
Shaheer Saleem- DNB
Sufiyan Afzal- DNB
BOL vs KIN-XI Dream11 Match Prediction Choice For Captain And Vice-Captain
It is always wise to go in with the in-form players as the captain of the fantasy team.
Here are a few predictions for the captain pick for the BOL vs KIN-XI
One might run out of adjectives to describe the current form of Awais. The all-rounder is the leading run-scorer for the team with a mammoth strike-rate close to 307. He has been doing well with the ball too, has three wickets to his name. He is the most popular choice for the captain here.
Though Muhammad Adnan is struggling with the form when it comes to batting, he is doing well with the ball at the moment. He has been consistent with his line and length and is being awarded for the same. He is the leading wicket-taker for the team and has an economy rate under 7.
Here are a few picks for the Vice-captain in the Dream 11 team for BOL vs KIN-XI
Vikas Kumar has been brilliant throughout the tournament but is being overshadowed by others in the team. He is their 2nd leading run-scorer behind Awais with 82 runs to his name from 3 outings and is the 2nd leading wicket-taker at the moment with 5 wickets to his name.
One cannot afford to ignore the contributions of Rahaman Bhuiyan for Bologna. He has been their star with the bat and even in the last match while they were chasing a mammoth total, he made things look easier by smashing a fifty while opening the innings for the team.
BOL vs KIN-XI – Top Picks
BOL
Babar Ghafar has one of the best strike-rate in the tournament with close to 185. He has not only been aggressive but is also consistent, something to look forward to in this contest. He can prove to be the difference between the two teams.
KIN-XI
Noman Ali has been the team's backbone when it comes to bowling. He is the main reason why they are doing so far at the moment. He has managed to grab 6 wickets with a decent economy rate and will lead the bowling attack of the team once again.
Head to Head Dream11 Team Prediction Bologna vs Kings XI
Wicket-Keeper: M Sarfraz
Batsmen: R Bhuiyan, B Ghafar, S Kolli, V Kumar, S Singh
All-Rounders: M Adnan, M Awais
Bowlers: Q Janjua, M Maqsood, N Ali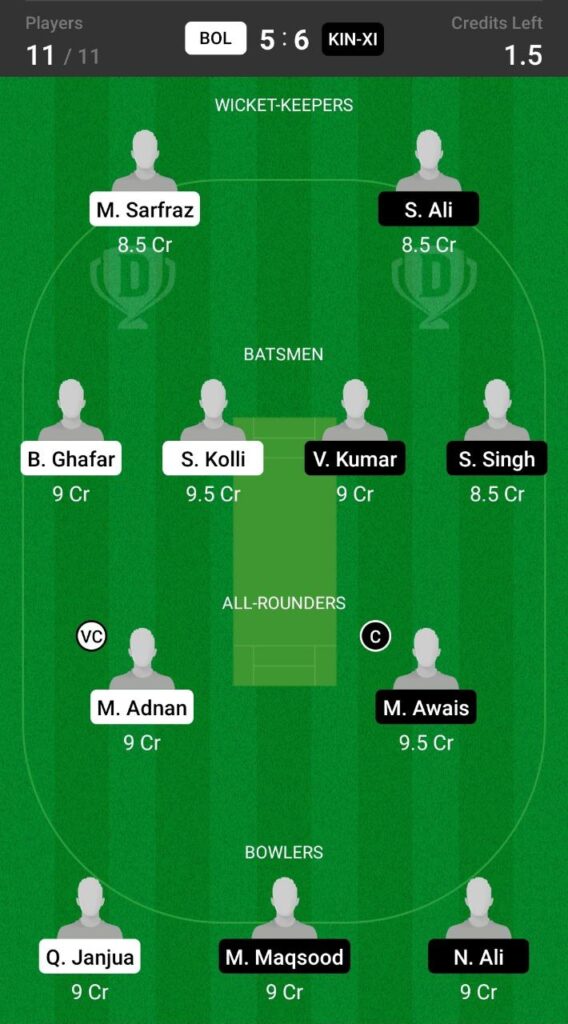 Grand League Team For Bologna vs Kings XI
Wicket-Keeper: M Sarfraz, S Ali
Batsmen: B Ghafar, S Kolli, V Kumar, S Singh
All-Rounders: M Adnan, M Awais
Bowlers: Q Janjua, M Maqsood, N Ali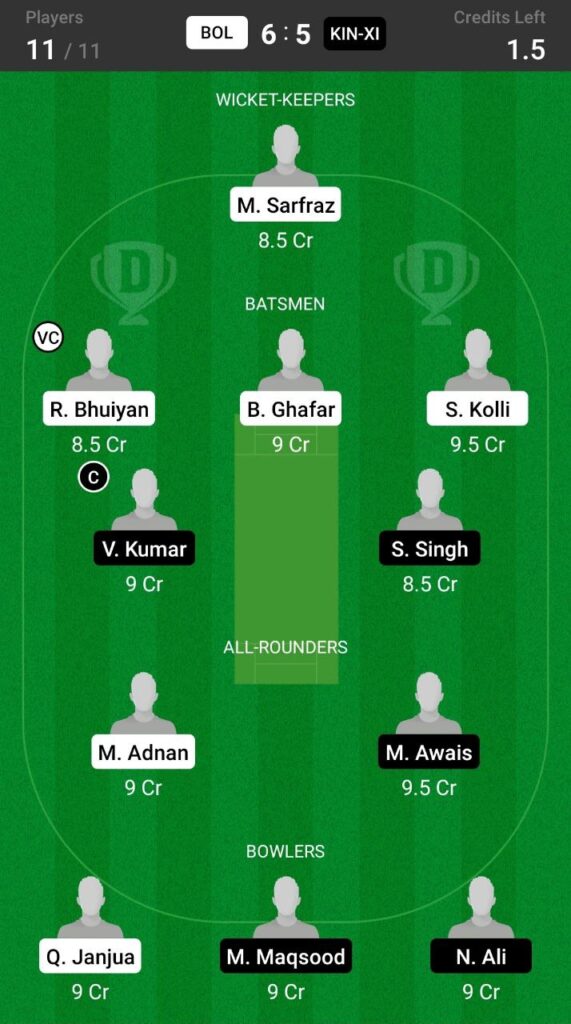 Who Will Win Today Between BOL vs KIN-XI Dream11 Prediction, 13th Match?
According to Kheltalk's astrology BOL vs KIN-XI Dream11 match Prediction, the KIN-XI will win the match. Of course, they are the best team in the competition at the moment and are unbeaten. We can expect them to go one step further here to make it all better. Bologna, however, will not go down without a fight.
BOL vs KIN-XI Toss Prediction today
According to Kheltalk's BOL vs KIN-XI Dream11 toss prediction, BOL will win the toss and will bowl first. The team has good batting order and they will be looking to chase down the target instead of setting one.
Also Read:
Disclaimer: Fantasy Cricket is a game of skill and luck is also very much important to win the grand league in dream11 or any other fantasy cricket leagues. We have covered the skill part.