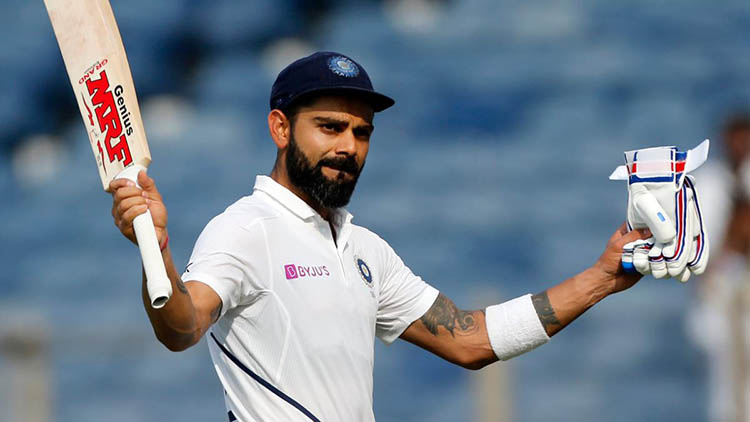 Dream11 Prediction for World Test Championship
In quest is the ICC World Test Championship! The standalone Tournament of the International Cricket Council (ICC) in August 2019 kicked off to give significance to the purest form of the game. It has been getting a good response ever since it took off.
Top Teams such as Australia, India, England, and New Zealand are the ones who have made the most of it by posting victories. On the other hand, Test-playing Nations such as South Africa and Pakistan are reworking on their strategies to become a powerhouse.
Dream11 Match Prediction
In this context, we will make a Dream11 Match prediction on who will emerge as the highest run-scorer in the First Edition of the ICC World Test Championship. Many world-class batting talents are taking part in the Tourney, and it would be exciting to see who claims the prestigious tag of walking away with the batting honors.
Dream11 Prediction for Today's Match – Dream11 Team Prediction for World Test Championship
Test Cricket is what is considered as game's purest form. It was finding it tough to bring the audience to the Stadiums owing to the rise and popularity of the T20 Cricket. It forced the ICC to come out with the World Test Championship to help the Test Cricket survive.
It was in 2014 when the preparations were made to lay the foundation of the Tournament. But it took ICC 5 long years to get it on the grounds. It got the green light with the Ashes Summer Season in August 2019.
Talking about the current standings of the participants in the Tournament, India sits at the top of the table with 360 points. India also happens to be the Number 1 ranked Test Team in the world. Australia follows India with 296 points, and then New Zealand is with 180 points joins at the 3rd spot with England with 146 points being at the 4th position.
It is how the top 4 Teams fare in the World Test Championship, and the Tournament will have a Final in 2021. There is still plenty of time, and we may see many shuffles going around the Points Table till 2021.
Dream11 Today Match Prediction
In Dream11 today match prediction, we go ahead and pick 3 batsmen that we count on being the leading run-getters in the Tourney. Our top picks are India's Virat Kohli, New Zealand's Kane Williamson and Steve Smith of Australia.
Experts always make a comparison between these 3 prolific batsmen, and it makes it quite natural for us to select these modern-day masters of Cricket as our picks.
Steve Smith
The former Captain of Australia is a modern-day master of Cricket. He has an unorthodox style of batting, and that makes him different from his contemporaries. The talented Cricketer has an average of 62.84 in Test Cricket – best in today's era.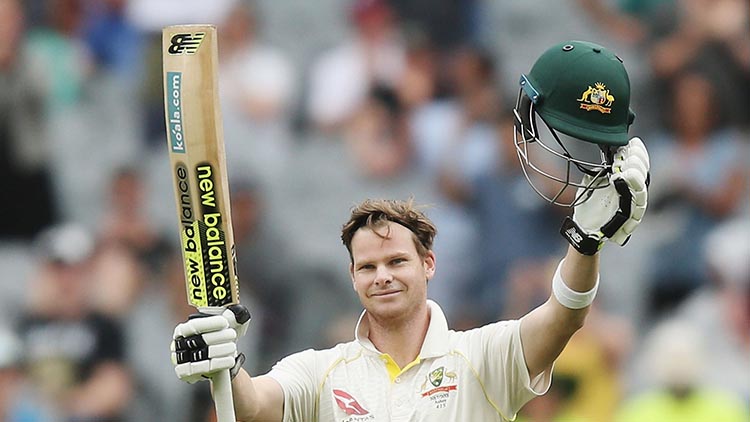 He had to serve a 1-year ban owing to the infamous ball-tampering episode. But when he made a comeback, he showcased that he has not slowed down even an inch. Smith showed that by hitting 2 hundred and a double ton in 4 games that he played. Smith also went on to claim the Numero Uno position in Test Rankings. Ever since his return, he has hit 1028 runs from 14 innings at an unbelievable strike rate of 73.42.
Virat Kohli
Virat Kohli is another modern-day Cricket run machine, and formats do not define his consistency as he is a Champ in each one of them, including Test Cricket. He would be looking hungry to reclaim his lost Number 1 Test Batsman position to Smith. From 145 innings that he has batted, Kohli had amassed 7240 runs with an average of 53.62.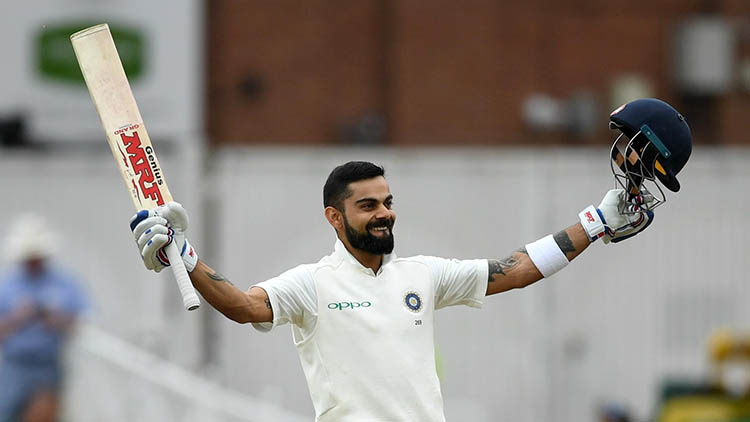 Virat had a phenomenal 2019 in which, he scored 650 runs in 15 innings at an average of 50. A debate has always been taking place in the Cricket World as to who is greatest between Smith and Kohli and both these are a part of the Hall of Fame in Test Cricket.
Kane Williamson
Kane Williamson has not been given the accolades that he deserves. People keep talking about Kohli Vs Smith, but Kane deserves to be in this list for sure. The 29-year-old New Zealand Captain has made 6476 runs in 140 innings, and he is ready to break all records in New Zealand Cricket.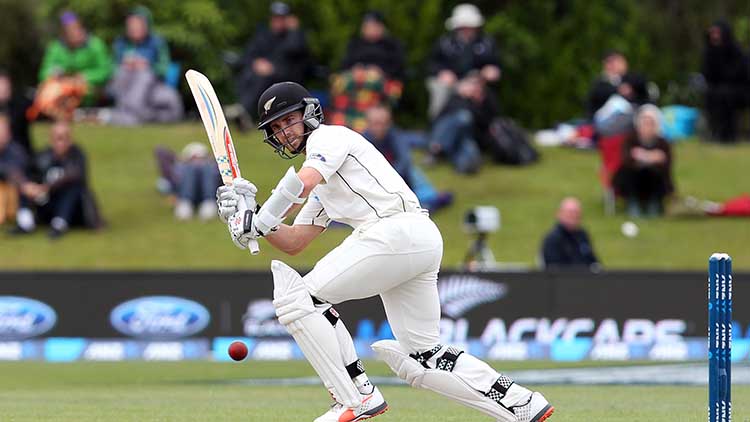 Talking about 2019, Williamson has hit 621 runs in 15 innings at an average that reads 47.76. Kane's batting style is praised across the Cricket fraternity, and his attitude on the field sums up being the best example of the 'Gentleman's Game.'