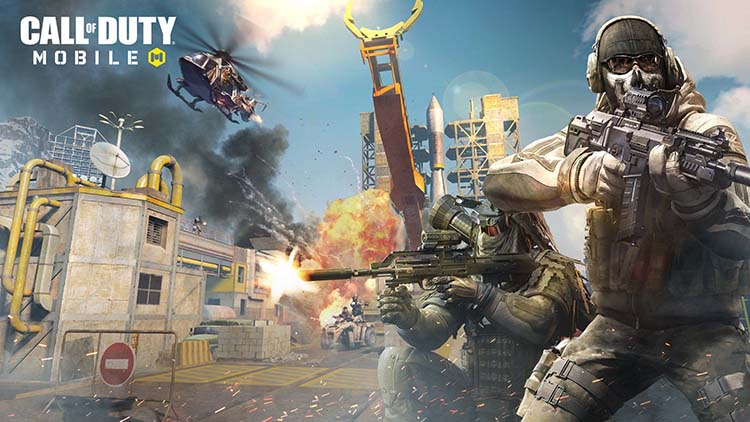 If you are a gaming enthusiast, you might find this irresistible! Yes, you can now collect fiery points with the new guns just a touch away. The popular Call of Duty: Mobile version of the game also known as COD Mobile has been drawing much attention even since it was released last year. Having proven itself as one of the leading titles in the Battle Royale genus, this game is being eyed as one that can soon challenge the likes of Free Fire and PUBG Mobile games. 
What's exclusive about CODM?
Well, it's the range of guns that players can pick from. There are many weapons that a gamer can choose to suit his style and play preference. All you need to know is that all the guns available aren't worth using. Once you begin playing, you'll know what exactly can empower you to combat your enemy effortlessly. Here are the top 5 guns that you can rely upon to rise victorious.
Top 5 Best Guns in COD Mobile
1. AK 117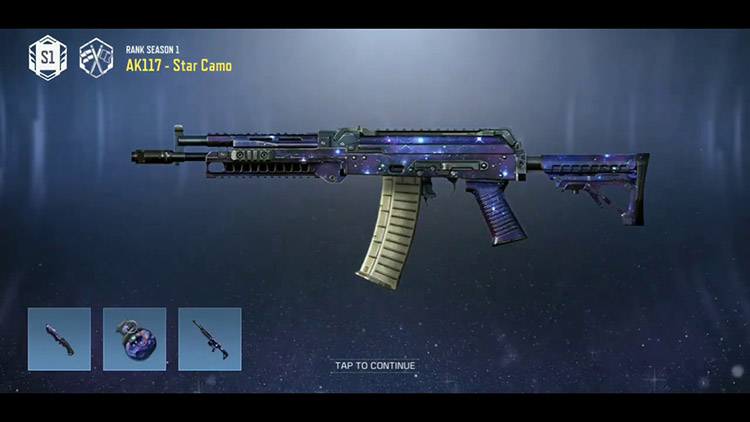 A weapon that provides the power to conquer almost anything, AK 117 is a supergun that you can lay your hands in CODM. Its versatility can be credited to the fluidity with which it holds any attachment. You can use it with the stocks, lengthy mag, or even with the red dot beam to attack your enemy on the battlefield. 
2. Arctic 50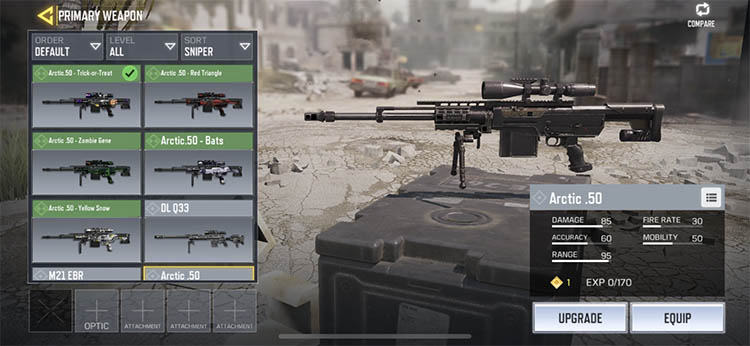 If firing too many rounds doesn't excite you, the Arctic 50 is the right device you could slide into your gun belt. Whether it is the extended mag or the strategic scope, you can latch it to the Arctic 50 gun to get that perfect short or distant point shooting. Combine it with the DLQ33 and you'll be up for a lethal battle to drop down your foes in one bullet in CODM.
3. DL Q33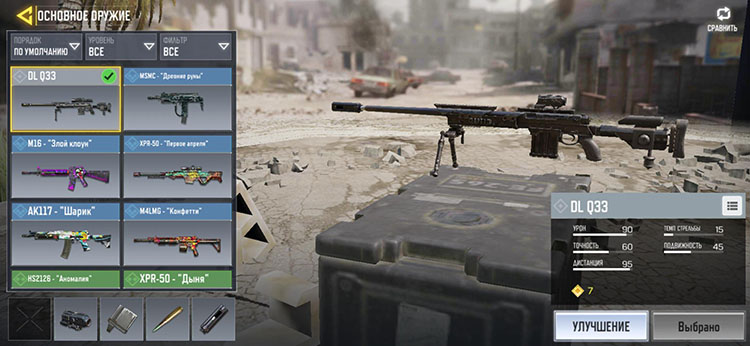 One of the most prominent weapons in CODM, DL Q33 is a gunman's choicest rifle that can kill the opponent in a single shot. This gun is designed with an attached scope which makes it easier for players to refine their aim. 
4. S36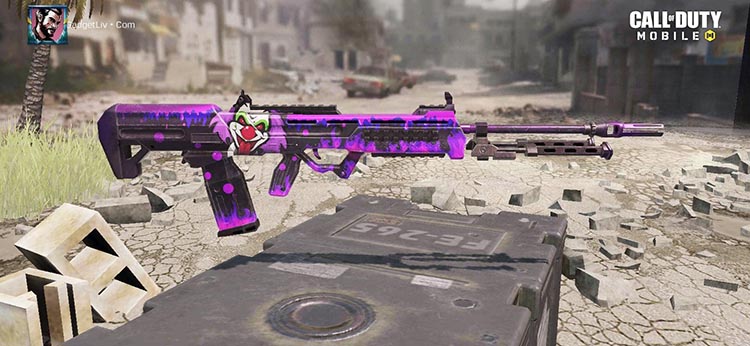 S36 features as one of the finest guns Call of Duty: Mobile has to offer. It can fire at a smashing rate. If you are targeting foes in a close-range encounter, this one is you go-to-gun for sure. Also, minimized recoil makes it user-friendly making it a great weapon for novice players. You will be good to go without any attachments on this gun!
5. SMRS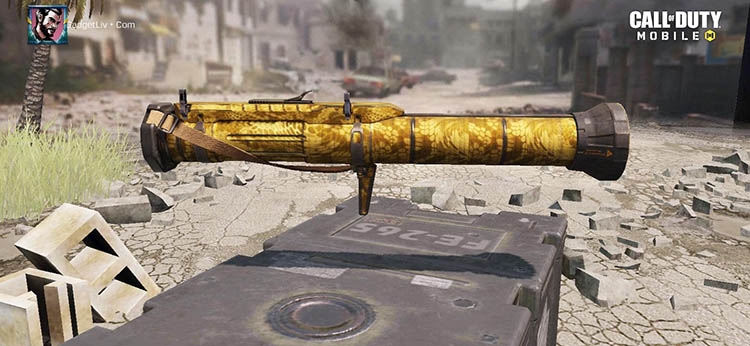 If you are scouting for that one gun that can clear off an army of men from the map in just one round of fire, SMRS is what you must get. With its 80 range value, this one certainly is one of the lethal weapons that you can lay your hands-on when it comes to battling enemies appearing at a distance. This one isn't a child's play and needs experienced hands for its best use.