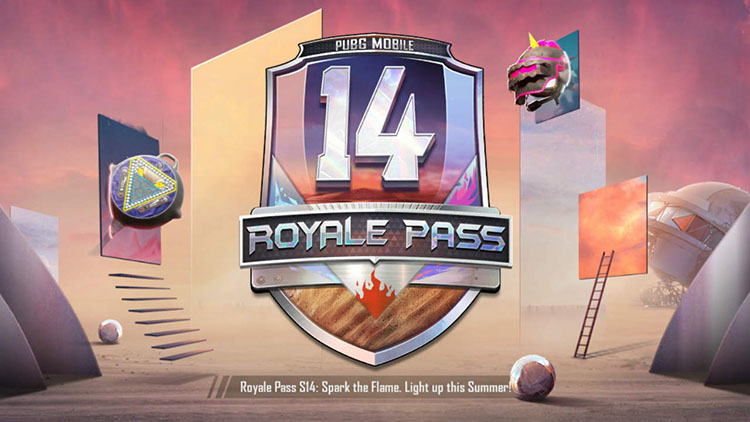 PUBG launched the new season 14 on July 14th and it is creating some buzz. The online multiplayer battle royale arena is loved by millions of people globally. The new season brought many stunning features such as a new map, Livik, for Classic gameplay. The map is designed for users who want a shorter game duration.
But there's another catch to the new update, the latest inventory items. Dedicated PUBG gamers are very peculiar about their PUBG Avatar and accessories. Day one of the new season launch saw PUBG selling millions of Royale Passes.
PUBG Mobile sold more the 90 Lakh Season 14 Royale Passes
Players wasted no time in buying Royale Passes to unlock the exclusive items. There were over 9 million (90 Lakh) Royale Passes sold within 24 hours of the launch of season 14. In doing so, PUBG Mobile has broken its own established record of selling the highest number of passes in a day. The count of Season 14 Royale Passes sold can be tracked from the Royale Pass section on the main screen.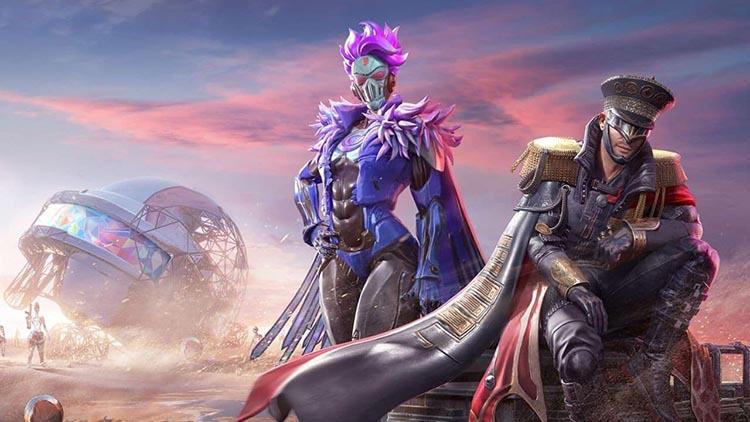 Total revenue generated by these Royal Passes
Tencent Games has earned a huge sum of over ₹630 Crore within 24 hours of the Season 14 launch. This revenue was generated by the sale of over 9 million Royale Passes. A standard Royale Pass costs 700 INR. The Elite Plus Royale Pass costs 1800 INR each. The latter unlocks more exclusive in-game awards than the former.
The number of regular RP sold was significantly higher than Plus RPs sold. Therefore, the revenue is calculated considering the base cost of Royale Passes, i.e. 700 INR. The actual revenue generated is actually more than ₹630 Crore. A few days later, PUBG Mobile is still selling thousands of Royale Passes every day. By now, the count has easily gone over 1 Crore.
Why were so many RP bought?
It's fascinating to see such a high number of passes sold in one day. Among many factors, the COVID-19 pandemic is thought to be the primary reason for the sale of a record-breaking number of passes. The lockdown in many regions globally certainly helped PUBG to boost up its revenue.
A majority of PUBG users belong to the 14-25 years age group. Closed schools, universities and offices have provided these users with ample free time to enjoy playing PUBG. Thus players can complete all 100 levels of RP quicker than ever. A Season 14 Royale Pass unlocks the following rewards:
● RP card x1
● RP card x2
● Classic Crate coupon x1
● Paint Sprays x4