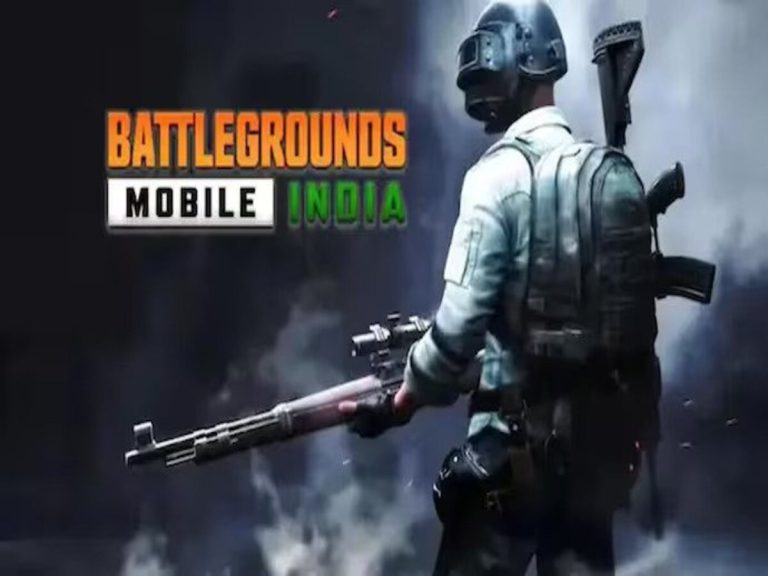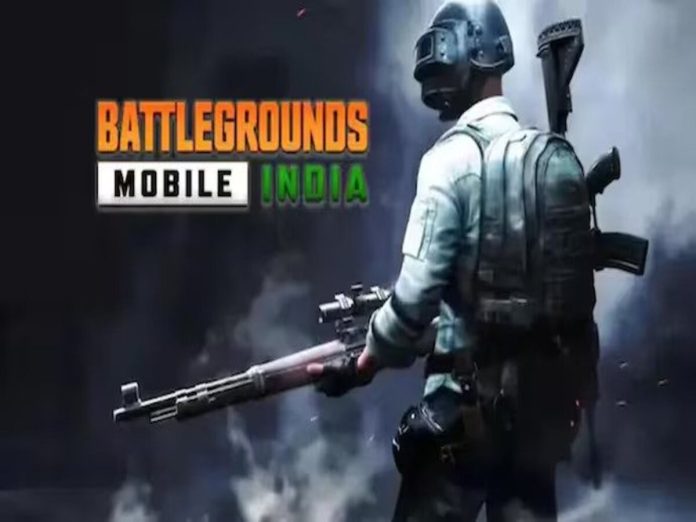 The BGMI ban is still in force despite constant rumours of the game's return date being close. While some players are willing to wait it out, others have begun searching for games that are similar to BGMI.
If you are also on the lookout for BGMI alternatives, here are the 5 best options to choose from:
1. PUBG New State Mobile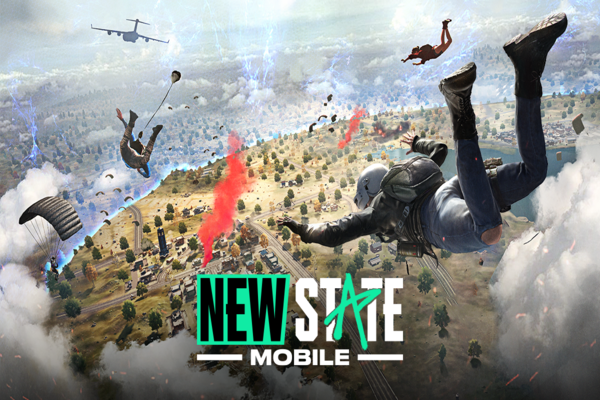 New State Mobile, formerly known as PUBG New State, is undoubtedly one of the best alternatives for Battlegrounds Mobile India.
Buildings, weaponry, characters, and several other gameplay components have similar concepts. New State Mobile offers a unique in-game experience.
BGMI players may rapidly adjust to this game if they give it some time because the pattern is nearly indiscernible.
2. Call of Duty Mobile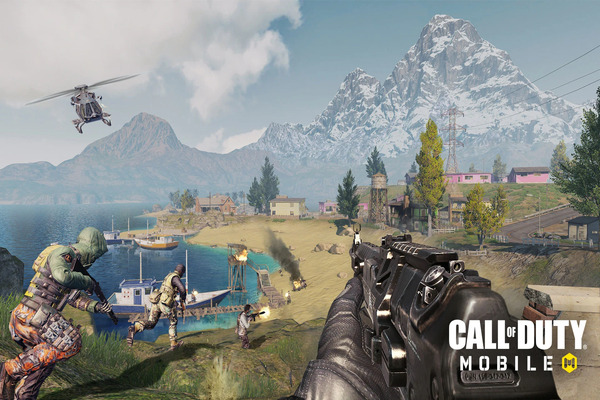 The Call of Duty series is renowned for releasing some thrilling first-person shooter games for PC and console platforms.
The Call of Duty franchise's Android and iOS game, COD Mobile, draws influence from the main series' material and incorporates a variety of fan-favorite maps, weapons, operators, and other elements.
It has a wide selection of maps and game types, but it also has a Battle Royale option. The main Battle Royale mode in COD Mobile is quite similar to those in PUBG Mobile and BGMI, giving a variety of Battle Royale gameplay options.
3. Fortnite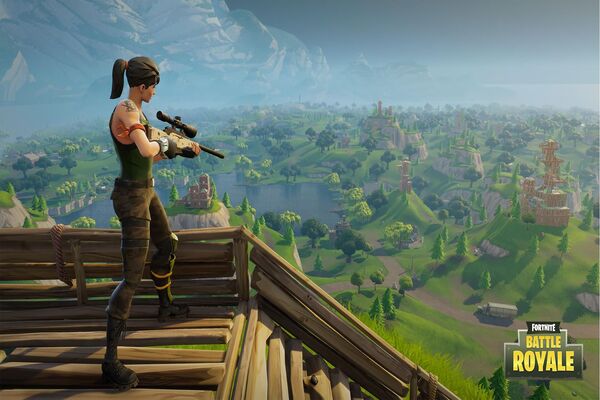 Fortnite, created by Epic Games, was one of the first battle royale games to gain popularity. It was released in 2017. It has won several accolades.
Despite having three different variations, Fortnite Battle Royale has become a huge hit and a sensation. In contrast to BGMI, the visuals have a more lively appearance. 
The battle royale mode is fairly basic but adds the ability to destroy and build structures, evoking memories of Minecraft.
4. Pixel's Unknown BattleGround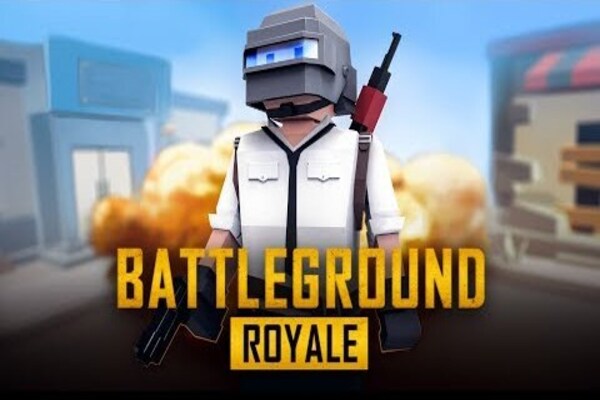 This game also resembles Minecraft. This game may be especially appealing to those who prefer blocky pixels. Three modes are available: single, team, and zombie.
This game is similar to BGMI in that you fall from a helicopter in the air. It doesn't take long to find matches.
There are no direction buttons on the screen; instead, you may tap anywhere to activate an on-demand direction wheel. Weapons are dropped in a simple way.
In contrast to other games, weapons are simple to find on the map.
5. Free fire MAX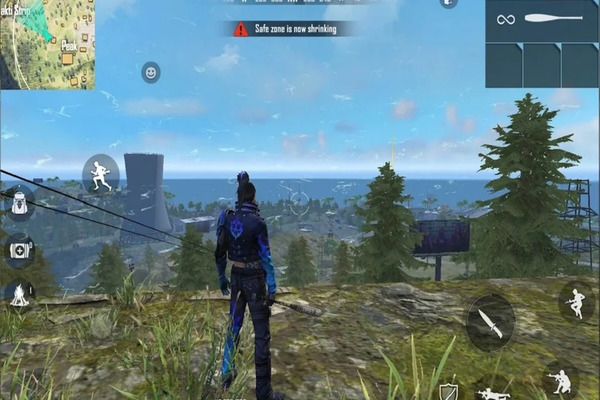 Compared to the numerous Battle Royale games that are offered in the Google Play Store, BGMI players may find this one to be more interesting.
A player may employ the game's extensive library of character and pet talents, as well as a variety of additional loadout items, to their strategic advantage on the battlefield.
Even though the gameplay is very identical to that of BGMI, matches in Free Fire MAX end much more quickly.
Also Read: Warzone 2 & Modern Warfare 2 Season 3 Battle Pass All Details, Rewards, Price