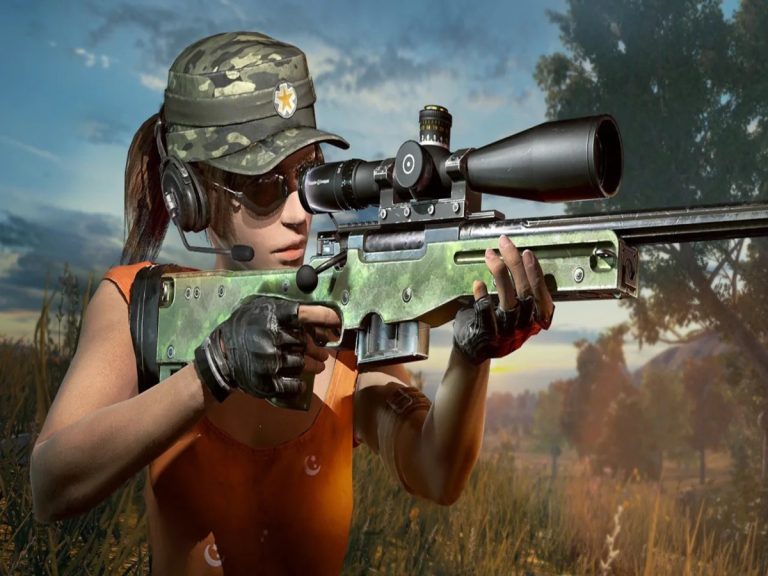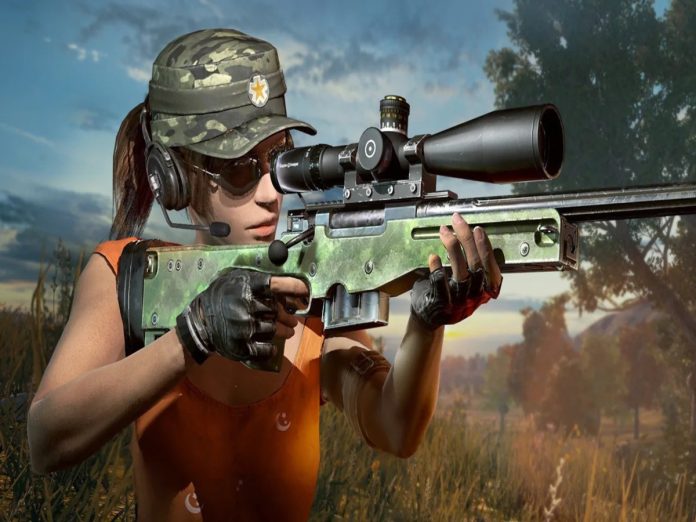 Battlegrounds Mobile India (BGMI) was banned in July 2022. The game was released in the Indian market as an alternative to the erstwhile PUBG Mobile which was also banned in India. However, BGMI also met the same fate as PUBG Mobile and was banned by the Indian government citing Section 69A of the IT Act.
Initially, when BGMI was banned, the entire gaming community was sure that it would make its comeback soon. However, a month has elapsed in 2022 and the game has still not returned.
Throughout the duration of the BGMI ban, BGMI players were bombarded with rumours of new potential BGMI return dates. However, none of these turned out to be true.
Indian gamers on BGMI unban
Several Indian gamers have begun switching to other alternatives like PUBG New State Mobile, which offers similar gameplay. Considering that their means of livelihood rides on this, they could not wait any longer for BGMI to return again to resume their careers. Many tournaments are also popping up for PUBG New State. This diminishes the possibility that BGMI will come back.
Scout, a popular Indian gamer recently said on his livestream that the BGMI unban date is completely in doubt as of now. He added that no one has received any updates about the game's status. Scout said that he is of the opinion that the game will come back sometime in March. He suggested to his fans to switch over to PUBG New State.
When will BGMI return?
The servers of the game are still active which is the only ray of hope for Battlegrounds Mobile India fans who can continue playing the game. However, there has been no news or reassurance from Krafton about the game making its return to the Indian market. After more than half a year after the BGMI ban, there still has been no solid move with regards to its return. Thus, it seems improbable that BGMI will return.
Also Read: How To Activate Unlimited Room Card In BGMI?