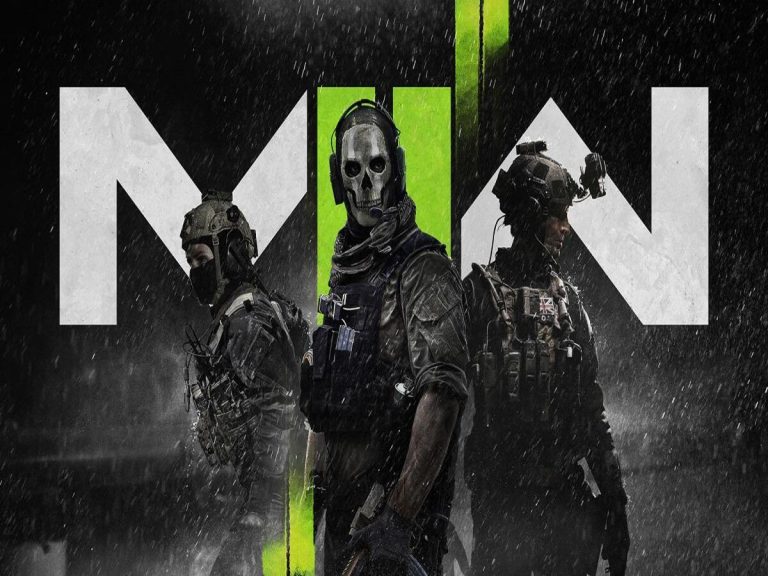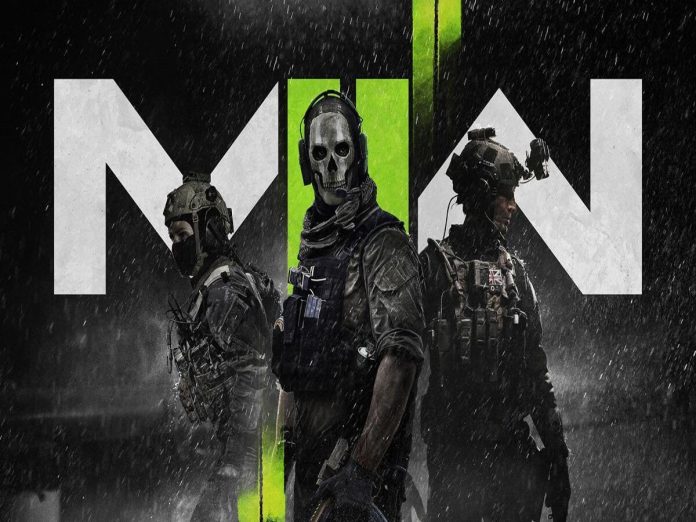 The second season of Call of Duty: Modern Warfare 2 will shortly reach its halfway point and introduce the "Reloaded" refresh on March 15 at 9 AM PT. Players will be introduced to new multiplayer maps, weaponry, and other content as part of the significant update.
Season 02 Reloaded will see the release of an entirely new Core Multiplayer map, a Camo Challenge Event, a new functional weapon, and many many more free content for both games. Also, new Bundles will be constantly added to the Shop.
After the release of Season 2 Reloaded, Warzone 2 players can test out multiplayer game modes for free. Although the free trial does not grant access to the whole game because the story is currently locked, players may still make use of a number of game modes, including the first co-op raid episode.
Modern Warfare 2 free access platforms
The free trial will be available on all platforms, including PC (through Battle.net and Steam), Xbox One, PlayStation 4, Xbox Series X/S, and PlayStation 5, starting March 16 at 9 a.m. PT and will run for five days until March 20 at 9 a.m. PT.
The newest game modes, such as Drop Zone, All of Nothing, and One in the Chamber, as well as the new Himmelmatt Expo map and the Tempus Torrent marksman gun, are all available to players.
Modern Warfare 2 Maps And Modes Available
Special Ops Raid episode 1—which debuted in December—will also be accessible to players for free. Due to the lack of matchmaking, this mode may only be used with a pre-made squad of three players. The episode is playable by both free and paid gamers. The difficulty will only be "standard," though.
The complete list of all maps and game modes accessible during Modern Warfare 2's free access period consists of:
Core (6v6) Maps: Farm 18, Mercado Las Almas, Shipment, Dome, Himmelmatt Expo
Core Modes: Team Deathmatch, Hardpoint, Domination, Kill Confirmed, Gun Game, Infected, One in the Chamber, All or Nothing
Battle Maps: Santa Seña
Battle Map Modes: Ground War, Invasion
Special Ops: Atomgrad — Special Ops Raid Episode 01 (Standard difficulty only)
Each platform will have a different download size, and Warzone 2 users will need to download another file in order to have free access to Modern Warfare 2.
Also Read: PUBG Mobile 2.5 Update Official Release Date And Schedule