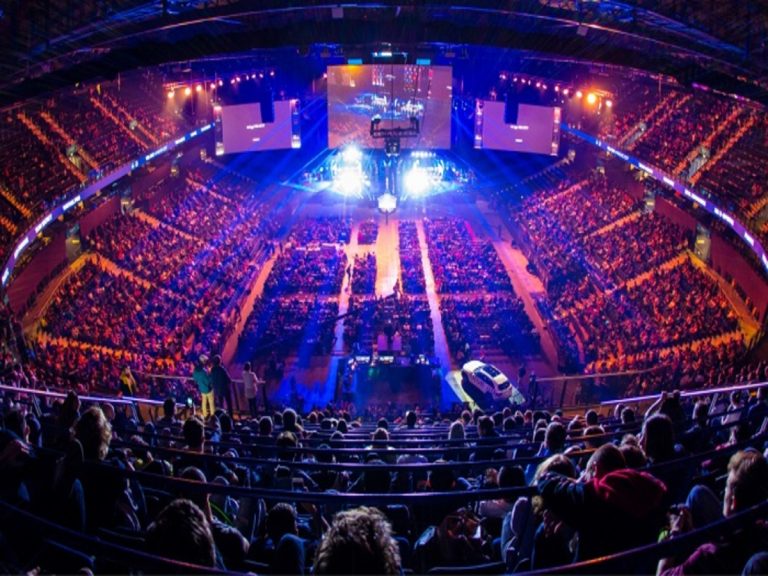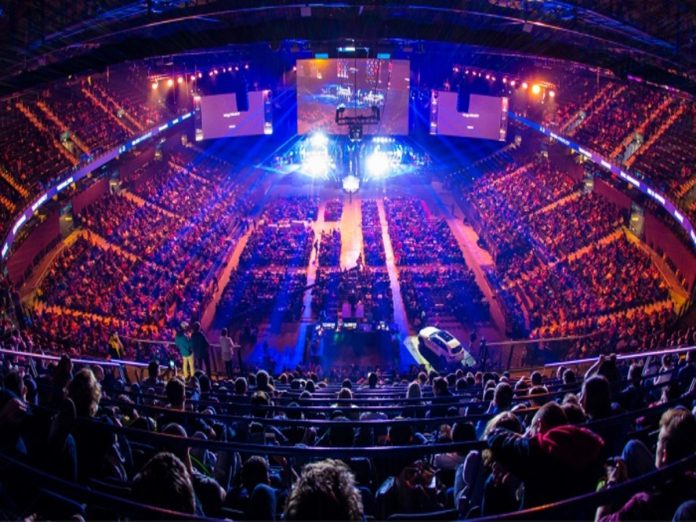 A huge step in the right direction, a decision that was the need of the hour has now been taken finally. After a long fight to gain the status of a sport and not being brought under mere 'gaming', the Government of India has now officially recognised eSports as a part of Multi-sports events. As a consequence, esports will come under the Department of Sports under the Ministry of Youth Affairs and Sports.
Esports is a competitive sport where physical and mental abilities are utilized in an electronic environment. People are slowly putting aside the myths about esports as a viable career choice in light of the most recent announcement. Esports will thus have more prospects in 2023. We can undoubtedly see stark growth in the eSports industry in the country.
Views of Director of Esports Federation of India
Lokesh Suji is the Director of Esports Federation of India and the Vice President of the Asian Esports Federation. Talking about this announcement, he said, "Great news for us to begin the New Year. We have been constantly working on establishing the difference between esports and iGaming, and finally, our efforts have been fulfilled. We welcome this announcement by our government under the leadership of Hon'ble PM Modi ji, which will open new avenues to pour in more investment opportunities in this booming industry. From now onwards, we will have to build the proper infrastructure, training facilities and coaching for our young esports athletes. Only a short time until we see Esports being placed in the same league as cricket, football, basketball, etc. and having similar fan power, scale and craze."
What this decision will entail is better infrastructure for training, improvements in sponsorship and thereby an overall growth of the sector and better performance in the international arena. The fear that is attached to taking up eSports as a career will be done away with.
Also Read: Top 5 Multiplayer Horror Games In 2023