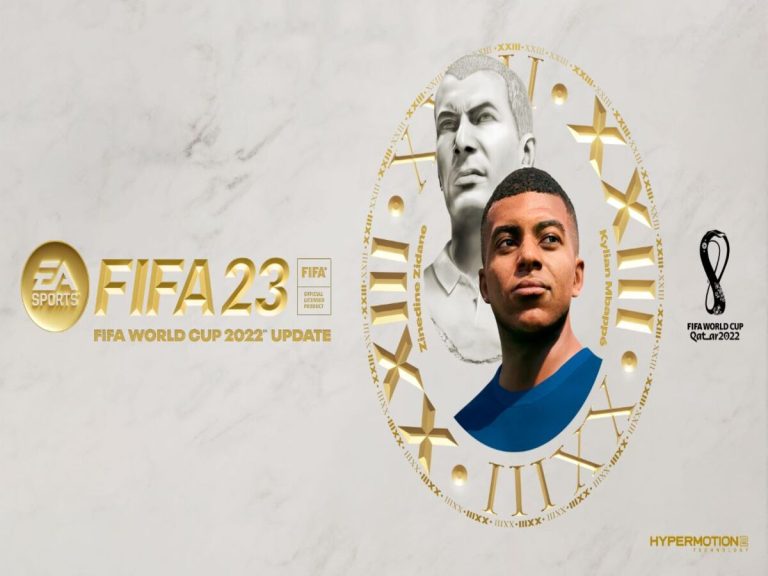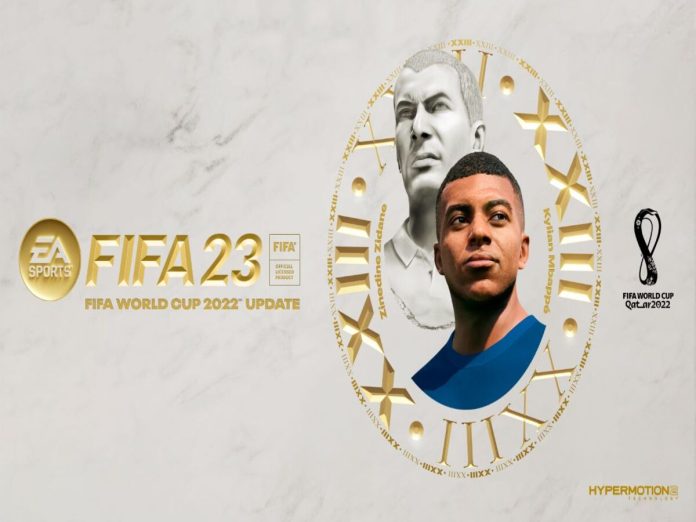 FIFA 23 Ultimate Team now features a brand-new pack called Winter Snowstorm. The pack comes with a hefty price tag but ensures that you will receive an icon card. Players will also receive 12 Rare Gold Players from the pack, however, it seems like a poor value.
FIFA 23's Winter Snowstorm Pack is the first time players have been able to ensure they will receive an icon card for their Ultimate Team roster. To commemorate the holiday season, this special in-game pack was released. The Snowstorm Pack indeed looks promising, however, it calls for an enormous amount of money. Here, we break down what you will get in the Snowstorm Pack and the price so that you can determine if it's worth it.
FIFA 23 Winter Snowstorm Pack
All items in the Snowstorm Pack are untradeable. The FIFA 23 Winter Snowstorm Pack comprises:
One guaranteed Base Icon player
12 Rare Gold Players
Snowstorm Pack Price
The pack costs 300,000 Coins, which is roughly equivalent to 2,500 FIFA Points. The inclusion of only Base Icon Players is quite underwhelming given the hefty cost. For their money, most gamers will unbox a mediocre player.
Is the Snowstorm Pack worth the price?
Several fans online have already realised that the pack is not worth its price. If the pack is evenly weighted, there is an 82% likelihood that you will lose out because 18 base icons are more expensive than this set. Additionally, one must take into consideration that the pack in untradeable.
The pack undoubtedly has a bad overall value. Some people are also outraged since the rewards are not upto the mark for EA's "holiday celebration pack." Players would currently be better off conserving their money and purchasing the icons they desire when the costs drop in a few weeks.
A small possibility of acquiring a Winter Wildcards Player is also available to players, but as no items are tradeable, this is once more determined by luck entirely. Therefore, unless a player is extremely lucky, the FIFA 23 Winter Snowstorm Pack will not be worth the money. The valuation of the pack is enormously inflated when one considers the potential rewards and their related probabilities.
When someone draws something from a FIFA 23 pack, it is totally random. This basically means that the rewards earned can end up being absolutely useless. Additionally, the Winter Snowstorm Pack's items cannot be traded. As a result, gamers will be unable to sell the items.
Also Read: Valorant Episode 6 Act 1 Release Date, End Of Episode 5