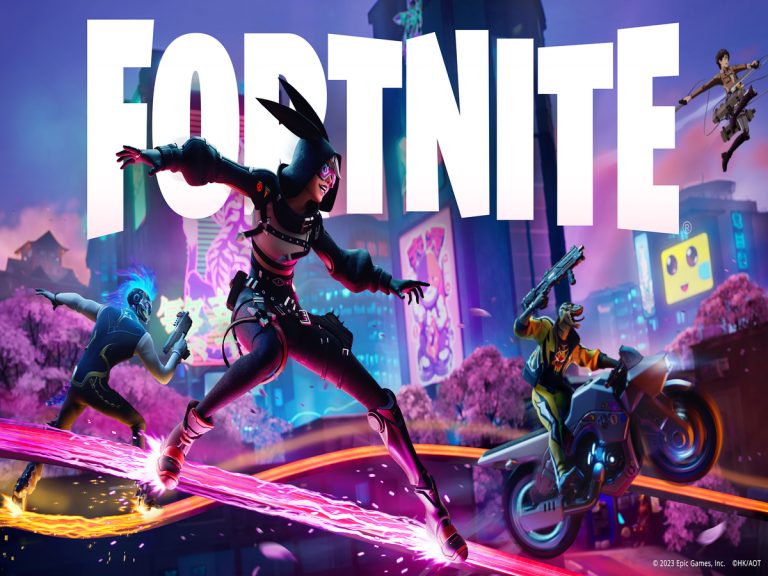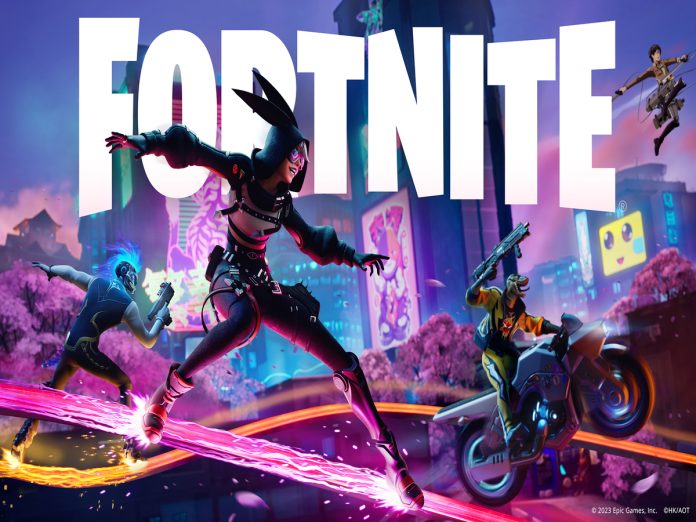 Epic Games is constantly adding fresh, intriguing features and content. A new map, attractions, weapons, skins, and other improvements are among these updates.
This is what makes Fortnite one of the most popular games today. The Fortnite Chapter 4 Season 2 added an enormous amount of fresh content to the game.
But with Fortnite Chapter 4, Season 2 now underway, the launch countdown for the next season has begun. Many gamers are curious about what the upcoming seasonal update could bring.
Fortnite Chapter 4 Season 3 Start Date
Fortnite Chapter 4 Season 2 is scheduled to end on June 4th, 2023. However, if the next season update isn't ready to go online, Epic Games is known to alter the timetable.
The release date and timing of the upcoming Fortnite season are usually kept a secret by Epic Games. However, Fortnite Chapter 4 Season 2 will enter downtime on June 2, 2023, at 2 a.m. ET, as stated on the Battle Pass.
This suggests that the season will last for around two and a half months (or 84 days).
Because the start of the next season often occurs several hours later, Fortnite Chapter 4 Season 3 start date will be on June 2-3, 2023, between 6 and 8 a.m. ET.
After the live event, players should expect server downtime, which will cause matchmaking to be temporarily disabled and Fortnite servers to go offline for a number of hours.
This typically occurs between 2 and 6 a.m. ET (8 and 11 a.m. UTC), but it could start earlier or later for a variety of reasons.
Fortnite Chapter 2 Season 3 won't be available to play until the server maintenance time is done.
Outfits
A few Outfits are being developed for the upcoming season, according to both the leakers and the data miners.
These Outfits have a few codenames, but it's not yet known what they will actually look like.
Having said that, there is a general concept as to the sort of Outfits that can feature in-game given that the theme of Fortnite Chapter 4 Season 3 will be desert/tropical.
Here are the codenames that are available for the new outfits:
CinderMax
CrispRover
LoudPhoenix
RippedHarvester
SilentTempo
ZirconSweep
New Skins
Leaks claim that the new Squad Origins skins are presently being developed by Epic Games. The female skins now have a texture, but except that, not much is known about them.
The Squad Origins Skins will probably be made available in Fortnite Chapter 4 Season 3 given a large number of Outfits planned for this season.
There will also be more Syndicate-related Outfits introduced to the game.
New Map
Cactus and palm plants are allegedly been included in Fortnite Chapter 4 Season 3. The new map could also feature desert and tropical environments.
Despite the desert theme being a popular guess, it's unlikely that this will apply to the whole map. A new biome type with a desert/tropical setting will probably show up on the map.
Another option is to transform a small part of the island to fit the theme.
Epic Games reserves the right to modify the start time and date of Fortnite Chapter 4 Season 3 at any time.
Therefore, Fortnite fans will have to wait till an official announcement is made to discern the release date.
Also Read: Minecraft Legends Lapis Lazuli Guide: Boost Your Gameplay With This Essential Resource