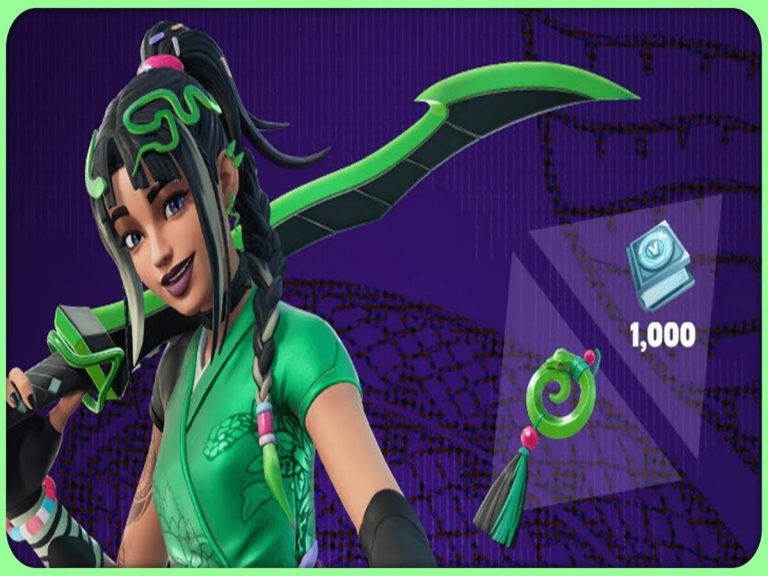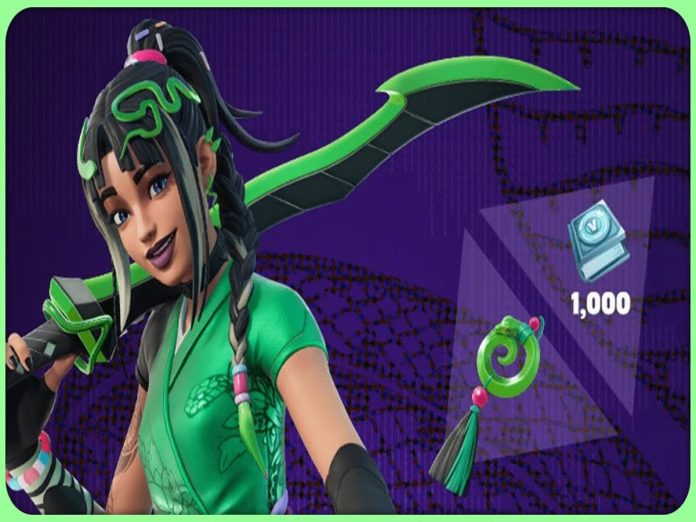 Fortnite leaks have been on the rise, giving us a glimpse into future additions to the game before it actually occurs.
The most recent leak concerns a brand-new quest pack known as the Hiss Clique Quest Pack. This will only be sold for actual money and not with V-Bucks.
This is because these real-money Quest Packs provide V-Bucks as a reward for completing the Quests/Challenges linked with them, unlike regular Sets, Bundles, and Packs.
Fortnite players will receive 1,000 V-Bucks after finishing all the tasks.
Fortnite Hiss Clique Quest Pack
The Hiss Clique Quest Pack also includes a plethora of cosmetic goods in addition to the 1,000 V-Bucks.
These include: Ani Konda (Outfit), Charmer's Coil (Back Bling), Snakebite Slasher (Harvesting Tool), and the Hiss Clique Quest Bundle (which will grant Quests to complete and earn V-Bucks).
It is still unknown how much this Quest Pack will cost. Yet, it shouldn't go beyond $10 depending on the price policy Epic Games employs.
Even though this is a quest pack, players won't receive any more XP of any kind from it. Only basic tasks will be available for them to do in order to earn V-Bucks.
The Hiss Clique Quest Pack should be well worth the price, though. This is considering that V-Bucks can be used to buy in-game cosmetics.
Hiss Clique Quest Pack Release Date
The Hiss Clique Quest Pack's addition to the Item Shop is anticipated with enthusiasm by the bulk of the Fortnite community.
Generally, there is no set time when Quest Packs are introduced to the Item Shop. Quest Packs are added randomly, unlike Level Up Quest Packs, which are added to the game a few days before the season ends.
The Hiss Clique Quest Pack may be added at some point this month. This is because leakers and data miners have been able to gather comprehensive information on it.
April 17, 2023 is most likely the exact release date. However, there has been no confirmation on the same yet.
Also Read: BGMI Unban Will Take Place In April Or May 2023 As Per Skyesports Founder