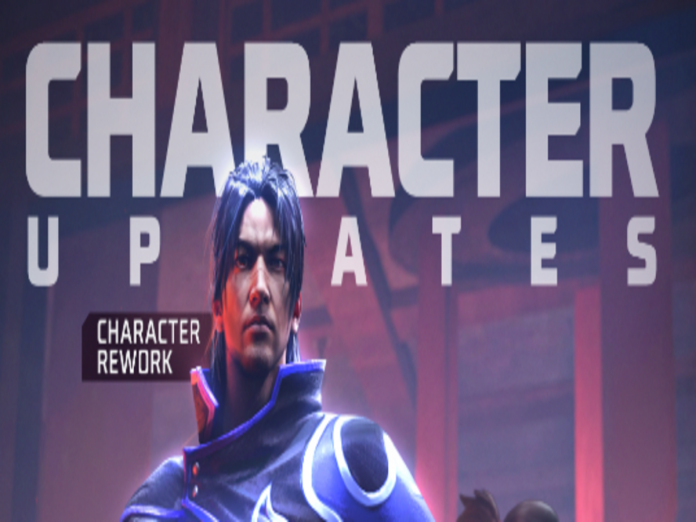 Garena Free Fire announced yesterday that the next patch update will be released on 11 January 2023. Apart from the announcement itself, the developers of Free Fire refrained from giving any more additional details regarding the patch and what it will entail.
Today, Garena Free Fire, via their official social media handles, has given fans a glimpse into the changes that will come with the new patch that will arrive on January 11. Two characters, namely, Kenta and Skyler will be receiving reworks. 
For Kenta, there will be a swordsman's wrath skill change, whereby while firing, the shield stays up. Damage reduction has also been reduced.
Skyler has also received a rework in the riptide rhythm skill, whereby damage will be done over time to a part of Gloo Walls on impact.
Also Read: Free Fire Redeem Codes 5 January 2023 In India; How To Apply And Win Mega Prizes