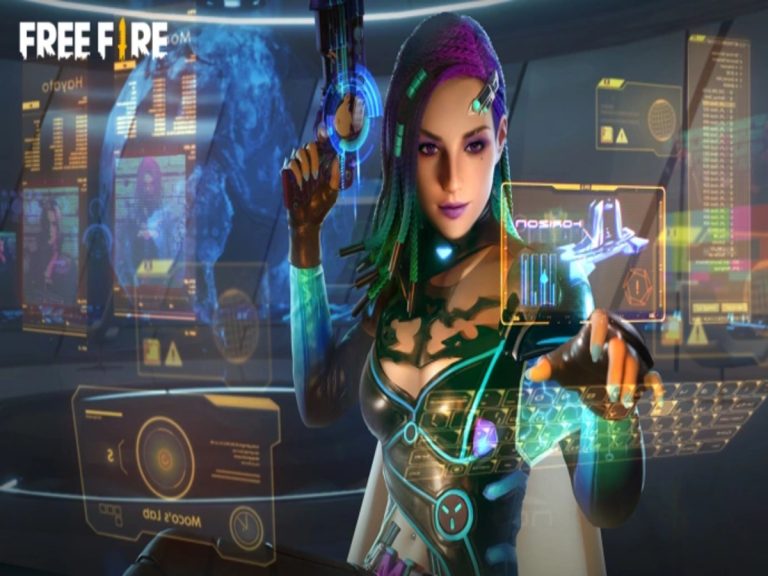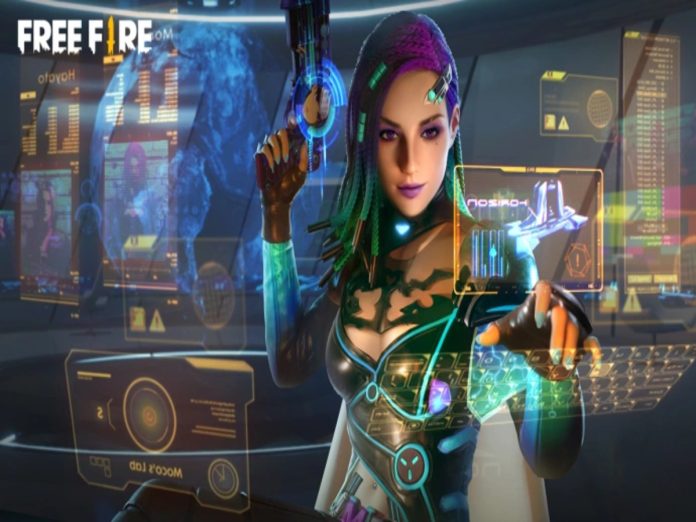 Every two months, Garena releases fresh Free Fire updates to incorporate a slew of new features and for upgrading those that are already present. The Free Fire OB40 is the upcoming update.
The Free Fire OB40 update is at least a few weeks away because the OB39 patch, which was released in March, was the most recent.
Players get the chance to preview the content and provide feedback on it through the Advance Server since the developers start working on the update days before it is officially released.
Usually, Garena temporarily makes a special client available so that fans may access fresh material.
It is released around two weeks before the update. This allows for a careful examination of the features to guarantee the best performance.
Free Fire OB40 update
The following update, Free Fire OB40, is anticipated to launch on May 31 or June 1. The release date has not yet been formally announced by Garena.
However, it may be reasonably anticipated based on the trend of past updates.
The last few updates either went up the day before the Clash Squad ranked season ended or on the same day.
On days when a patch is released, Garena does intensive maintenance that involves shutting down the game's servers for a while.
Free Fire OB40 Advance server
A few days before the client is released, registration for the Advance Server begins.
The Free Fire OB40 Advance Server's registration date and release date have not yet been made public by Garena.
Given the anticipated update date, players may begin having access to the features as early as mid-May 2023.
Following the announcement of the Advance Server, players can take the following actions to sign up and increase their chances of receiving an Activation Code:
Open any web browser and access the Free Fire Advance Server page.
Create an account on the website using a Facebook or a Google account. Players have to create an in-game profile with the specific platform.
Submit the necessary information to finish the registration.
The application will then be sent to Garena, and if approved, those who were chosen will get a code. It's important to remember that getting this code isn't guaranteed.
Players may get the APK from the official website once the OB40 Advance Server is released. They could also use the code to access the client after installation.
Also Read: BGMI Unban: Esports Manager Talks About The Possibility Of The Title Returning Soon