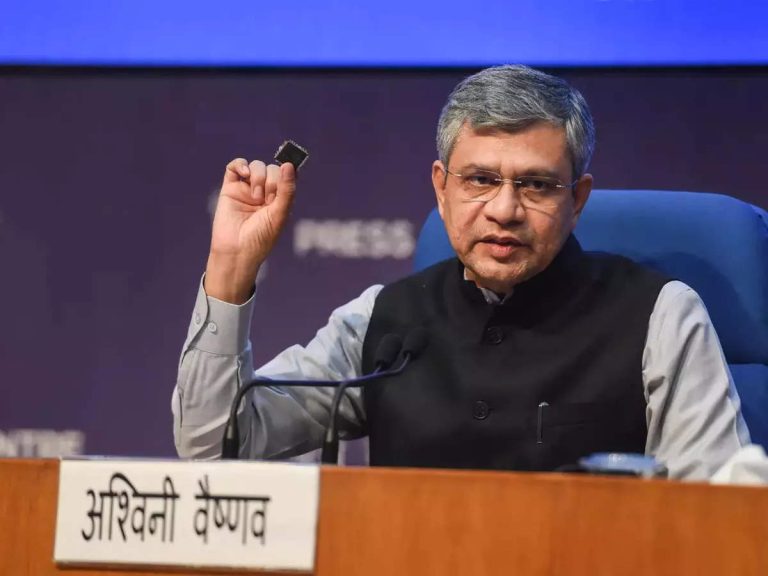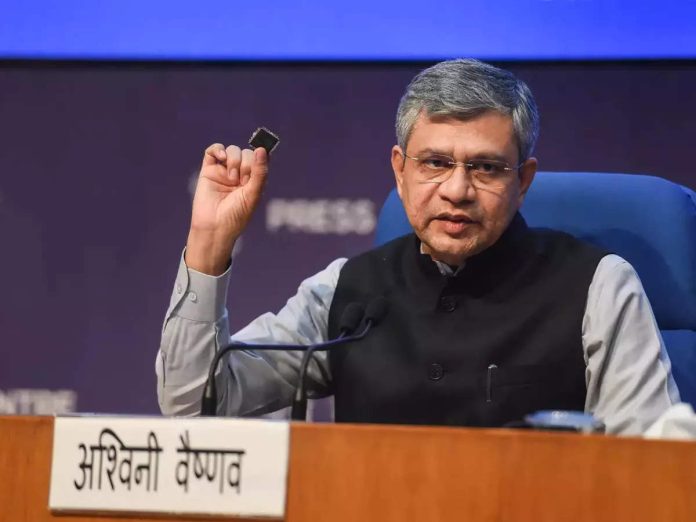 The legislative in India has begun comprehending the rise of eSports in the country. They have thus been taking up the sector more seriously. According to Ashwini Vaishnaw, Union Minister of Electronics and Information Technology, the government must pass a central legislation to regulate the online gaming industry.
She stated that the first step in that direction is to classify these apps as intermediaries. She made this statement in the Lok Sabha today on February 8.
He stated: "We as responsible lawmakers should come with a central act, which basically has been drafted in consultation with everybody and that act should be effectively regulating the online games and online gambling.
Already 19 states and Union territories have passed their own laws. Seventeen states have actually amended the Public Gambling Act, 1867, and introduced the online gambling elements within the act" 
Online Gaming regulations
In December 2022, the government appointed the Ministry of Electronics and Information Technology (MeitY) as the focal ministry for all issues pertaining to online gaming.
In order to protect users from actual risks from online games and guarantee that these games comply with Indian laws, MeitY thereafter proposed a self-regulatory mechanism including mandatory verification of players through Know-Your-Customer (KYC) norms, and grievance redressal methods as draft amendments to the IT Rules, 2021.
Until January 25, the government was asking for public feedback on these regulations. It also held public discussions with a variety of stakeholders over the previous month, including gaming corporations, trade groups, attorneys, and players among others.
Spending on online games
In the contemporary world, Indian gamers are more at ease spending money on mobile games. The country's gaming industry has experienced unheard-of development in terms of app downloads and revenue production.
As per research by Lumikai gaming and interactive media venture fund, revenue in the country's gaming industry is predicted to rise. This will be at a compound annual growth rate of 27 percent to $8.6 billion in FY26-27.
More than half of the industry's revenue comes from skill-based real-money gambling. Hence, various state governments, notably those of Tamil Nadu, Andhra Pradesh, Telangana, Kerala, and Karnataka, have criticized the practice. Gambling is a state subject. Therefore, these states have either outright prohibited it or attempted to do so.
Skill-gaming businesses and industry groups contested several of these restrictions in state courts, and the suspensions were reversed. The Supreme Court affirmed fantasy sports as a skill-based game in July 2021.
Rajeev Chandrasekhar, the Union Minister of State for Electronics and IT, stated that the proposed regulations prohibit games that permit any kind of betting or gambling on the result in January 2022.
It is encouraging to witness the growth of online gaming and eSports in the country. Albeit the legislations still have a long way to go, this is an encouraging first step.
Also Read: Livestream with BGMI Star Wrath: How Hydra Esports Impacted His Career And What He Has Learned