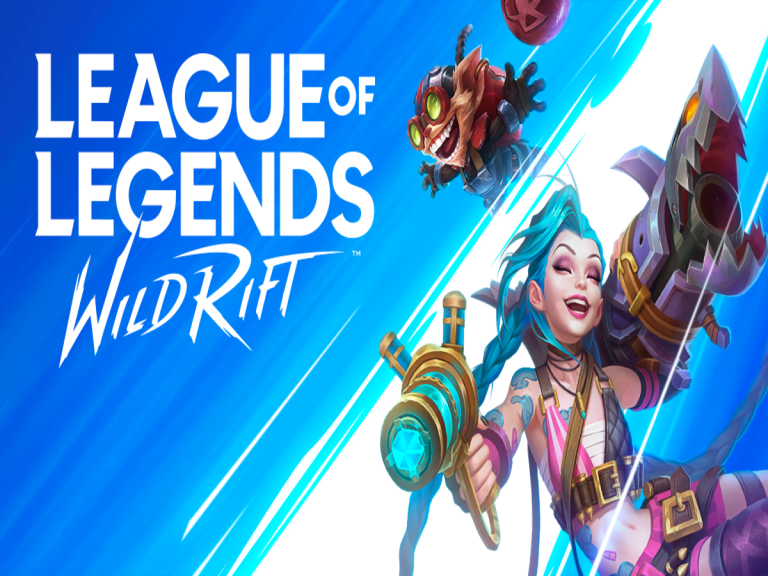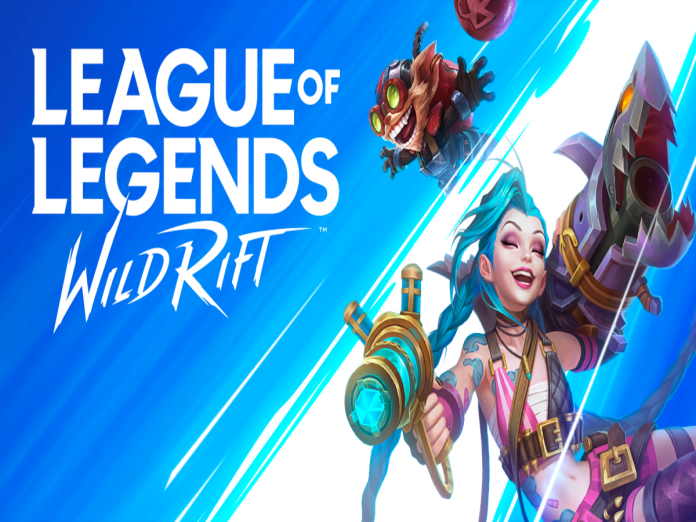 League of Legends: Wild Rift is a mobile strategy and action game. It was created by Riot Games and has been in Regional Open Beta since 2020. League of Legends' iconic MOBA action is brought to mobile devices via League of Legends Wild Rift.
It has new controls and a simplified interface optimized for touchscreens. Two new champions are included in League of Legends: Wild Rift Patch 4.1 High Five. Along with this, there are adjustments for tanks, brand-new skins, and brand-new events.
With the "High Five" update on May 16, Riot Games has published a rundown of all the new content coming to League of Legends Wild Rift.
In addition to new items, ranking adjustments, events, and the NOVA set, which contains special skins for Lee Sin, Morgana, Lucian, Nasus, and Riven, it adds two new champions, Urgot and Twitch.
League of Legends Wild Rift new champions
Urgot
Urgot is a massive hybrid of man and machine. He decimates the weak in the top lane using a combination of Zaun technology and pure might.
Twitch
Twitch, the Plague Rat, is a marksman whose strikes inject poison with each strike. It has the capacity to pass unnoticed. You'll eliminate your enemies with Twitch at your side very quickly. With the next update, Urgot and Twitch will be added to the list of heroes who may be played.
League Of Legends Wild Rift Patch 4.1 Events
The update also includes brand-new activities related to Twitch and Urgor's debut. To access trivia questions and test their knowledge for prizes, players must accomplish tasks.
Users may also participate in the "Twitch's Ambush" event. It is a fun introduction to Twitch for both experienced users and novices. In patch 4.1, the "Prestige" level system will also be made available, enabling users to acquire "stars" to display on their profiles.
As players reach level 40, it will be accessible. Riot Games is now considering new strategies to include rewards into the system.
Existing items will also go through some adjustments for the players. For instance, the Force of Nature passive will be added, while the Brumble Vest and Sunfire Cape will undergo minor modifications.
In order to increase movement speed and lower all magical damage, players can accumulate stacks by absorbing ability damage. Players may obtain their Ascended skin and Superhero Vi for Wild Pass Season 9 by completing activities from the Wild Pass Emporium.
The NOVA set, which contains skins for Morgana, Lee Sin, Lucian, Nasus, and Riven, will also be sold starting on May 16. Some of the skins in the update are Arcade Ezreal, Battle Boss Brand, Cosmic Lux, and Omega Squad Twitch.
Also Read: PUBG Mobile Lite Winner Pass Season 46 Details, Rewards, Price