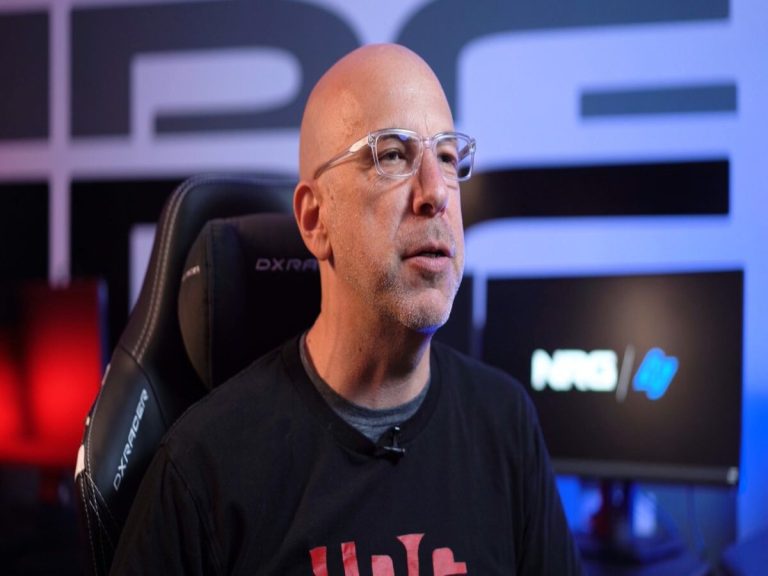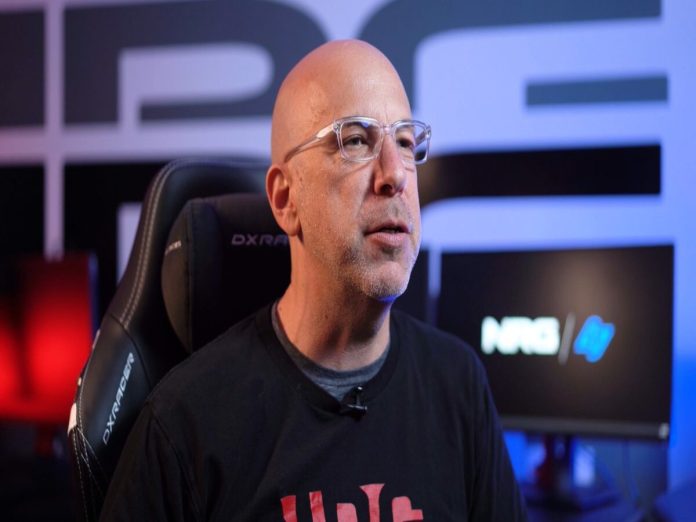 In an officially stated release, the renowned and famous North American esports organisation NRG revealed that it has successfully and definitively completed its acquisition of Counter Logic Gaming's (CLG) League of Legends division.
It is noteworthy that for a while now, there have been rumours claiming that NRG was leading the charge to win CLG's League of Legends Championship Series (LCS) slot.
Due to the acquisition, CLG's illustrious past as one of the LCS's oldest League of Legends teams has finally ended.
NRG Esports were dropped to the NACS in 2016. They have since made good on their pledge to return to the North American league.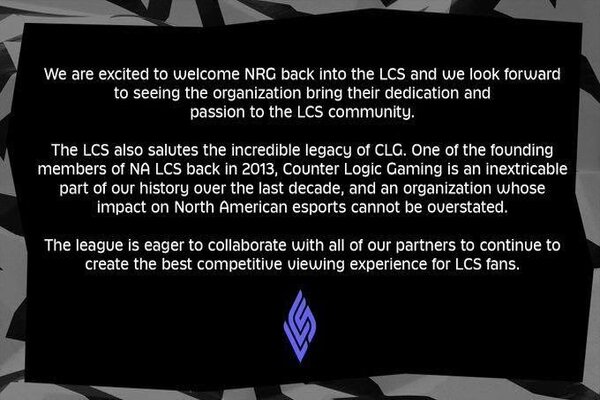 Andy Miller comments on the acquisition by NRG
Andy Miller, the CEO of NRG, expressed his tremendous excitement and satisfaction with this acquisition.
He added that the company's supporters have been eagerly awaiting its return into the LCS scene.
Additionally, he stated that all elements of CLG's League of Legends division, including the LCS and academy teams, coaches, commentators, and even the renowned Chef Phil, will stay in place and continue to function indefinitely.
Miller also stated that Madison Square Garden, the former parent company of CLG, will become a substantial and prominent stakeholder in NRG.
Will CLG be renamed?
Andy Miller made no more specific statements on this arrangement. He continued by saying that NRG plans to transfer and rename the CLG brand and identity to NRG. This will take place whenever Riot Games approves and enables it.
Further details on this topic will be revealed later. The current partnership between NRG and GAM Esports as NRG Asia is still cloaked in mystery as of now.
Miller assured that all stakeholders would be able to join in and engage in the excitement of the endeavour.
He made it unmistakably clear that NRG's chief and sole objective is to succeed and triumph while simultaneously having fun. Starting with the 2023 Summer Split, NRG will make a return to the LCS stage. 
Also Read: PUBG Mobile Golden Moon Bazaar Released With Exciting Rewards