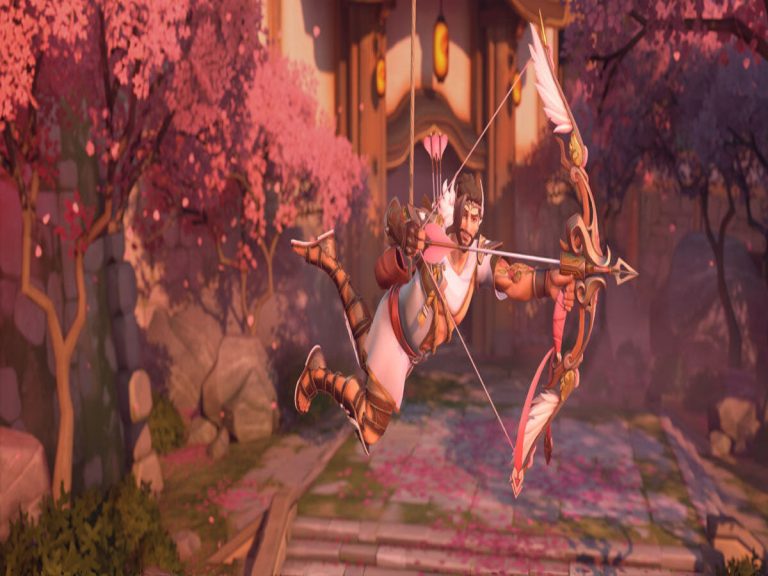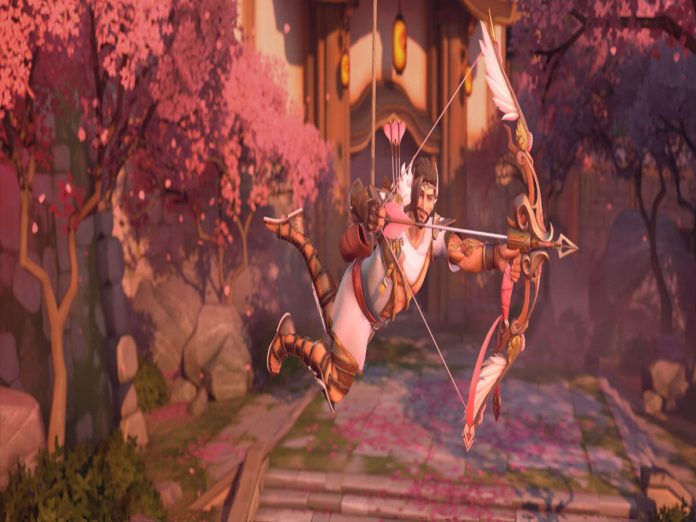 The third season trailer for Overwatch 2 recently premiered. There were many exciting features in the Season 3 trailer. Among them is another event that is slated to debut early in the Season called the "Ultimate Valentine event".
The event, which will have a Valentine's Day theme as suggested by its name, will start as soon as Season 3 is released.
Ever since its release, Overwatch 2 has experienced several events. All of these one-time events, from Halloween to Battle for Olympus, give the game a distinctive flare. They not only add new modes but also offer a variety of rewards, including in-game cosmetics. Here are all the details of the Overwatch 2 Ultimate Valentine Event.
Ultimate valentine event date
The Ultimate Valentine event for Overwatch 2 will start one week after Season 3 premieres. From February 14, 2023, till February 28, 2023, this event will take place. The event will run for two weeks.
With Ultimate Valentine, Overwatch 2 players will have access to a time-limited option similar to prior events. This time, things are very different. In the past, players had the option of using Greek god might or escaping hordes of zombies. The game will veer significantly away from the hectic limited-time modes for Valentine's day.
Overwatch 2 Love of Geometry mode
This game mode is named as "Love of Geometry," albeit nothing is known about it at the present. This mode will have a Hanzo theme and be played in a 4v4 setup.
The limited-time mode will have special tasks that will provide the players with XP points or other cosmetics, similar to earlier occasions in the past. Furthermore, as opposed to the more aggressive tasks, these challenges appear to be targeted towards the Support roles.
Players will be able to obtain two Epic skins from this event, it has been disclosed thus far. Even though the tasks to gain these cosmetics haven't been made public yet, signing in during Ultimate Valentine will grant access to the Cupid Hanzo player symbol.
Also Read: PUBG New State Mobile Valentine's Day Event: How To Get Rewards