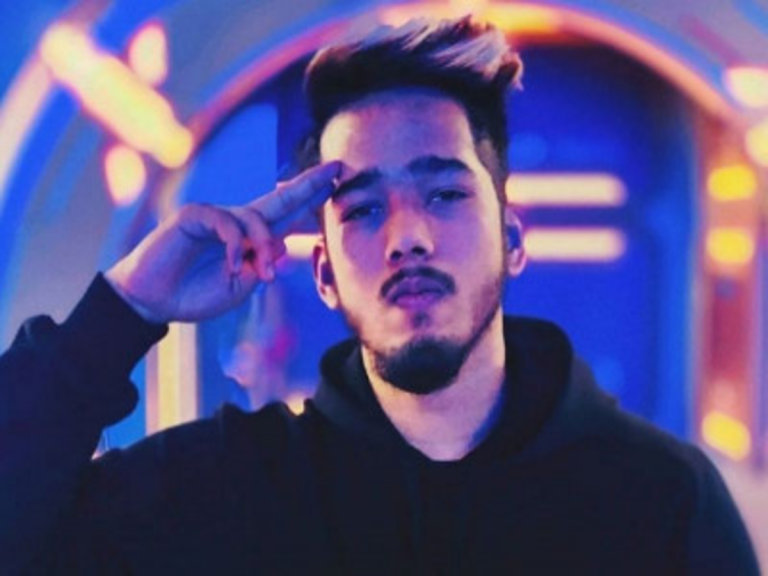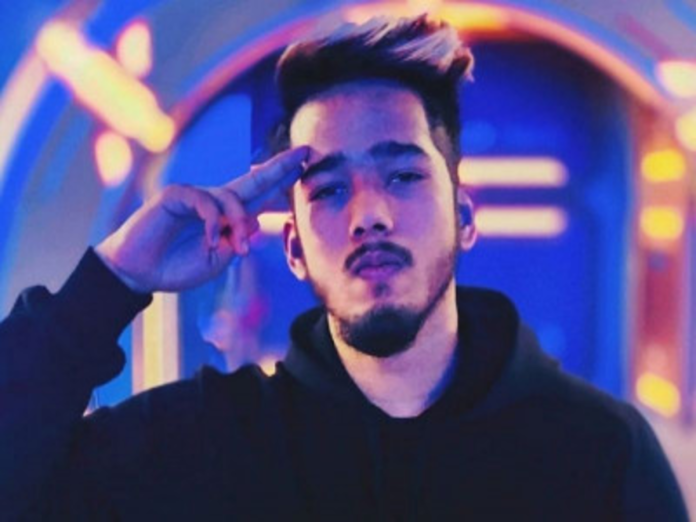 Over the last few years, India has housed many emerging eSports talent. These talents not only display their prowess in eSports tournaments but have also been able to amass a sizeable fan following through streaming their eSports content. One such talent is Scout. Tanmay "Scout" Singh is one of the most well-known video game producers from India.
He is now at the height of his streaming career and has shown that he is here to stay. Nevertheless, the 26-year-old recently addressed his fans during a livestream session about when he might genuinely consider retiring and stopping livestreaming on all platforms. His fans undoubtedly want to continue seeing him stream for a longer time and looks like Scout wants nothing but the same.
Retirement in eSports
There are many top content producers and broadcasters who are now dominating the Indian gaming community. They constantly come up with innovative ways to stay relevant with the audience and in sync with current times. However, it must come to an end eventually.
While they could be producing plenty of original material, experimenting with new ideas, putting in countless hours of labour, and working tirelessly to give their audience as much as they can right now, it won't continue forever.
Many gaming personalities could stop doing what they now do when they become older, have more obligations in their families, or simply find that their hobbies have shifted. There is usually a pattern of gaming creators stepping down as they grow older. The esports scene is majorly dominated by the younger generation.
Scout on his retirement plans
Scout recently spoke about his retirement plans on a livestream session. He started by saying, "Imagine, if I continue streaming even after getting old. What do you guys think till when will I keep streaming?"
In a similar conversation with the audience during a previous livestream, Scout mentioned that 35 seemed like the ideal age to stop broadcasting, which is still ten years from now.
"I will stream till 35, what say? That is a big number right? I will stream till 30. No guys, not quitting so soon. I will stream till 35, can stretch it for at least 10 more years, 35 is very much possible. After that, I will not have the energy to stay committed and scream while streaming."
Scout continued by describing how sometimes people suddenly realise how much they have changed. He shared that when he is alone, he sometimes has similar thoughts, including him turning 18 and going out and having fun with his friends, attending birthday parties when he was younger, and other similar things.
The broadcast was fun for all his fans who were watching. The audience appreciated this unexpected journey through shared reminiscence. It's wonderful to see this aspect of Scout's personality. It is also a joy to witness Indian professional gamers taking up their gaming careers so seriously. With such players at the fore, there is no doubt that the Indian gaming scene will forge ahead in the international arena.
Also Read: Dynamo talks about BGMI creator Wrath "He is like absent from everywhere"