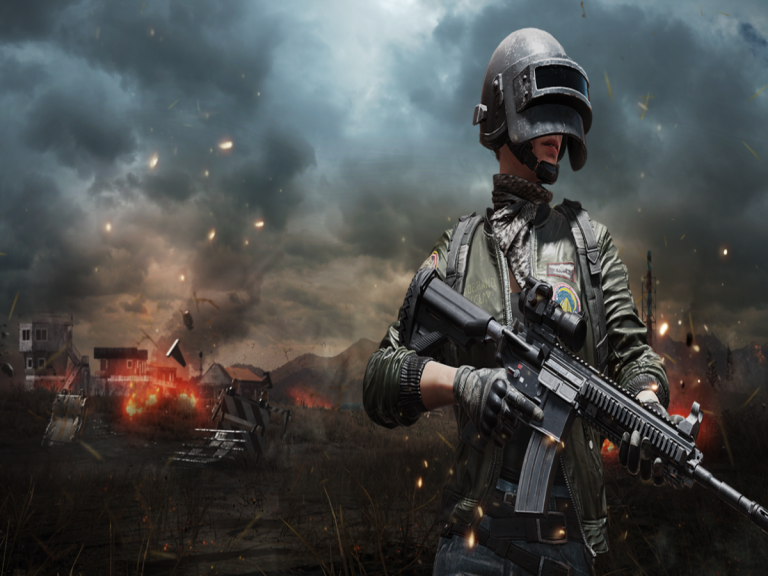 Krafton has provided a strategy for PUBG for 2023. The typical caveat that future plans are always subject to modification was included before the team went into depth about the new changes that will be brought into the game. Here is a brief summary of the PUBG 2023 roadmap.
PUBG Battle Royale
PUBG developers plan to perform a complete analysis of every component. This is to establish the groundwork for PUBG: BATTLEGROUNDS' long-term service while ensuring that the game's primary gameplay isn't compromised.
There are four game types that players will often come across when playing PUBG. These include Tutorial, Regular Match, Ranked, and additional variants with unique in-game rules. These four modes will be revised.
Normal Match
The spawn rates, Blue Zones, and vehicles will be improved. Tactical gear will also be updated. A new revive mechanism will be included as part of the improvements to Normal Match.
In order to lessen the stress and frustration associated with dying after a prolonged period of farming, a new revive system that is unique from Comeback BR will be implemented.
Ranked
All currently available 8km maps will first be applied to Ranked, and more maps will be added to Ranked as soon as things have stabilised. The Blue Zone Grenade, Folded Shield, and Emergency Pickup are features that were exclusive to Normal Match and are now accessible in Ranked.
The PUBG developers intend to bring equipment and weapons that are often used in Normal Match with a little impact on the balance. Finally, the Ranked rewards will be improved.
Esports
The in-game Esports mode will be configured to the same parameters as the Ranked mode going forward, and all modifications made to Ranked will also be made to official PUBG Esports matches. Through PUBGEsports.com, specific application deadlines and modifications will be communicated.
Map Rotation
Just Normal Match is now subject to the map rotation mechanism. However, starting in 2023, Ranked will also be included.
After the April update, Normal Match will have five maps accessible in a shorter rotation cycle than the previous one-month cycle. Throughout the course of a season, four maps for Ranked will alternate every two months.
Gunplay
The balance between 5.56mm and 7.62mm guns is the main goal of the 2023 gunplay update.
New Map
A brand-new map, code-named "Neon," is being created this year. One of the most unusual places on earth, which blends both contemporary and conventional aspects, served as inspiration for the design of this map.
The map will have a variety of settings. These include a contemporary metropolis filled with sparkling skyscrapers to a more conventional rural environment. It offers a really distinctive ambiance that hasn't yet been seen in PUBG.
Tutorial
The PUBG developers plan to make a tutorial that not only acquaints new players with the essential game principles but also gives them a secure and entertaining setting in which to experiment with different weapons, gaming scenarios, and strategies.
Clan System
By mid-year, the developers intend to implement the eagerly anticipated Clan system. Clan tags and Clan plates are the fundamental components of the original Clan system. The c lan tag and plate will be shown in a number of places, including the PUBG ID, in-game, and other relevant places.
Survivor Pass
The Survivor Pass will see two adjustments this year. The developers plan on altering the prize acquisition structure and lowering the overall difficulty so that more players may easily enjoy the pass.
Also Read: PUBG Mobile Brings In Dolby Atmos Audio Experience