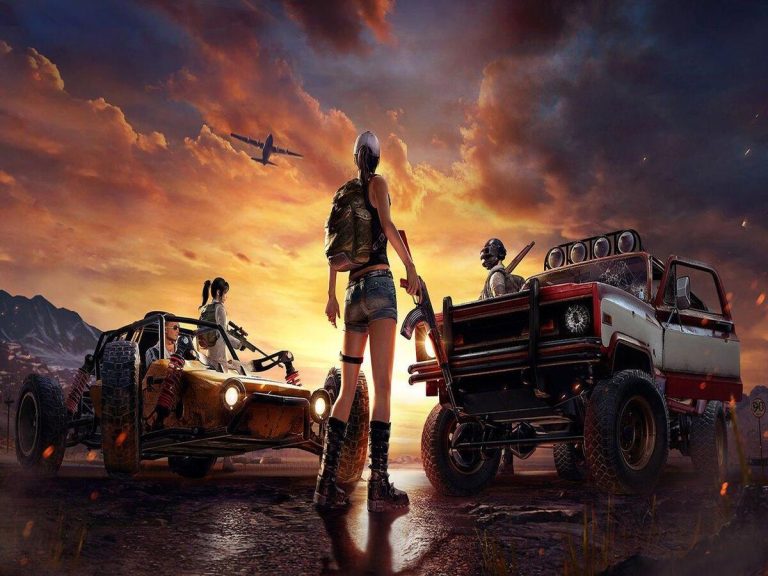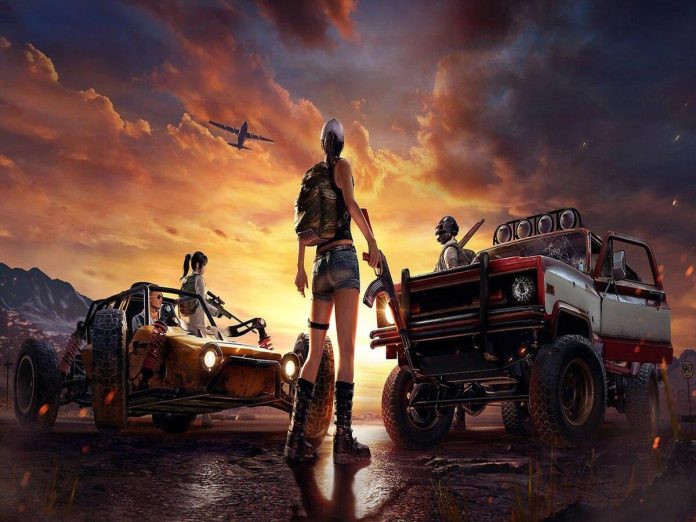 PUBG Mobile is one of the most well-liked battle-royale games in the country. However, some players may want to play PUBG Mobile on their PCs.
This may be owing to a variety of reasons such as improved graphics, performance, and ease of control.
PUBG Mobile cannot be downloaded directly on a PC since it is specifically made for smartphones. That being said, you can download PUBG Mobile on your PC using an emulator.
Emulators are a type of software that simulates the Android or iOS environment to let you run mobile apps on a computer.
PUBG Mobile emulator offers an enhanced gaming experience for those who want to play on a bigger screen and with more accurate controls using a keyboard and mouse.
Additionally, it enables players to benefit from their computer's advanced hardware features, which can enhance the game's performance and visuals.
You must install an Android emulator on your computer, such as BlueStacks, NoxPlayer, or LDPlayer, in order to play PUBG Mobile on a PC.
How to install PUBG Mobile on PC
Follow these instructions to enable PUBG Mobile PC download:
On your PC, first download an Android emulator. Online tools for emulators include BlueStacks, NoxPlayer, and LDPlayer.
After installing the emulator, you will be able to download PUBG Mobile on your PC.
Install the emulator by adhering to the software's instructions.
Within the emulator, open the Google Play Store and look up "PUBG Mobile."
Click the "Install" button after selecting PUBG Mobile from the search results.
Wait until the download and installation are finished. Your internet speed will determine how long this takes.
After completing the download, you can now successfully play PUBG Mobile on your PC.
PUBG Mobile players must keep in mind that it is not allowed to use an emulator for playing the game and if the developers find an account using an emulator, the account generally gets banned.
Alternatively, players who wish to play PUBG Mobile on PC can download the original PUBG: Battlegrounds game which is made for PCs.
Also Read: GTA 6 Vice City Leaks Confirmed By Rockstar: What We Know So Far