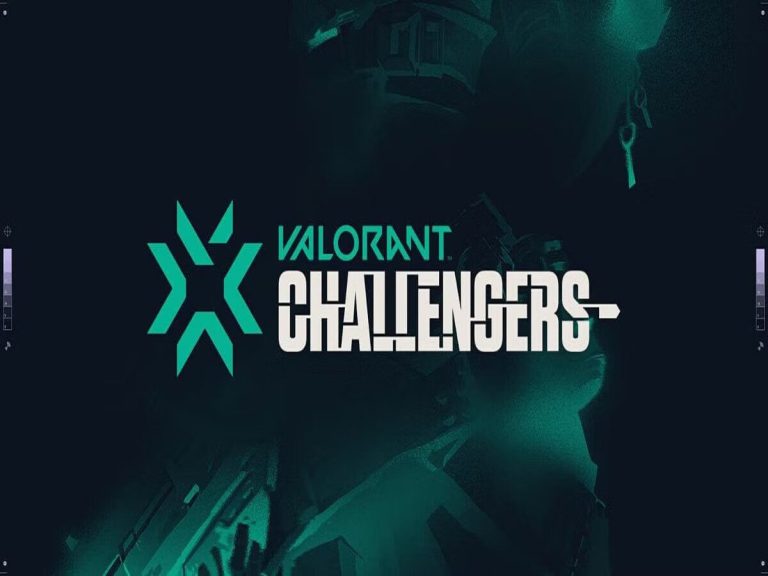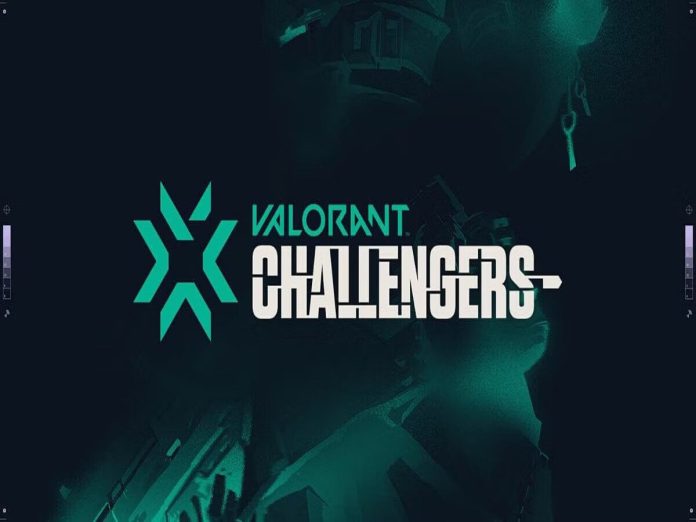 Valorant Challengers League: South Asia is one of the most popular leagues in the South Asian region, with 10 of the most skilled competitors from the region competing for advancing further in the competition.
Teams will compete against one another on LAN in New Delhi, India, for two months in an effort to qualify for South Asia's VCT Ascension in Split 1 and earn a chunk of the $40,000 reward.
While the remaining teams get ready for Split 2, which is expected to start on April 28, 2023, the top team from the first split will advance to the VCT Pacific Ascension tournament.
VCL South Asia 2023 Format
The VCL South Asia will have a regular season where all 10 teams will participate in the League Stage. This is just like the other Valorant Challengers Leagues. The participating teams will be divided into two sets of five at first. The teams in each division will compete in a single-round-robin tournament until they have all faced off against each other.
The League Stage's best three teams from each group will then advance to the playoffs. The playoffs will have a double-elimination format. The four remaining teams advance to the Upper Bracket quarterfinals, while the group champions from the League Stage advance straight to the upper bracket semifinals.
Apart from the Grand Finals, which will be played as a best-of-five series, all games in the Valorant Challengers League: South Asia will be played as best-of-three series.
Seven of the ten teams participating in the South Asian Valorant Challengers League were chosen because of their standing as Valorant organisations. The final three teams entered the competition after finishing in the top three places in the Open Qualifiers.
Participating teams
In the first split of the 2023 Valorant Challengers League (VCL) South Asia, the following ten South Asian VCL teams will be competing:
Orangutan
Reckoning Esports
Gods Reign
Velocity Gaming
Lethal Esports
GodLike Esports
True Rippers
Aster Army
Medal Esports
MLT Esports
How to watch VCL South Asia 2023 live
Those who wish to view the VCL South Asia 2023, can view the English broadcast of the competition on NODWIN Gaming's official Facebook, YouTube, and Loco accounts as well as on the YouTube account for Valorant South Asia. The Hindi stream of the VCL South Asia 2023 is also available on Loco.
Also Read: Sachin Tendulkar's Grand Entry Into Esports: The Making Of A Cricket Icon's Dream Team