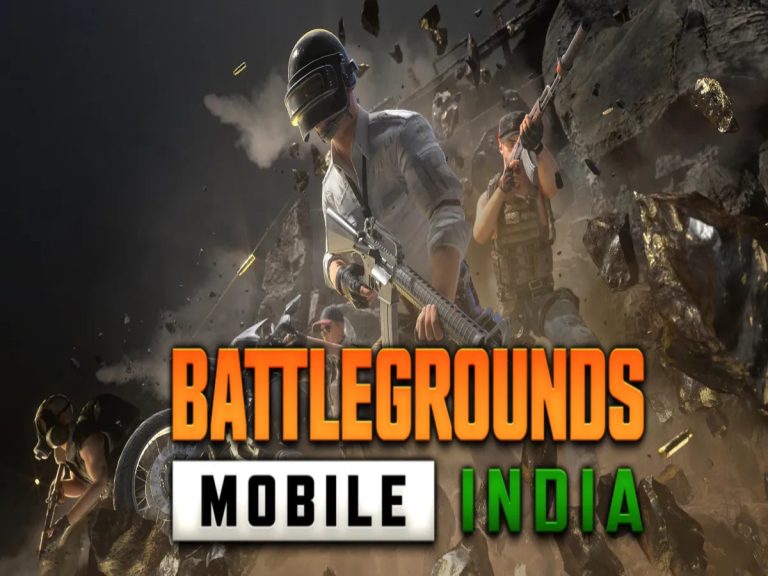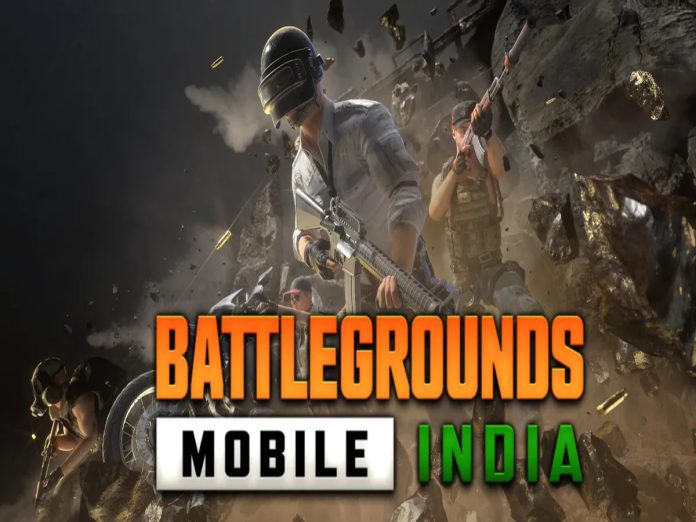 BGMI has maintained its prominence in the Indian gaming community months after its ban. Rather than dropping out of the minds of the fans post the BGMI ban, players are eagerly waiting for its return to the Indian market. Meanwhile, several websites are making use of this love that players have towards the game to circulate fake versions of the game and hacked versions.
Numerous websites have been releasing hacked versions of Battlegrounds Mobile India. These versions are meant to modify certain aspects of the gameplay. These include no recoil, auto aim, and other features that are not available in the original version of BGMI. Some BGMI players are drawn to these hacked versions as they give them an edge on the battlefield. It is an easy way to climb the ranks and win games without any trouble.
No doubt, using hacks and cheats will help in the results of the game, but at what cost? Are these files safe to download? Keep reading to find out.
BGMI hacked versions – Are they safe for your device?
It is strongly urged that BGMI players stay away from hacked versions of the game. It can cause issues in a two-fold manner. Firstly, it can harm your device as these files are not authorized and are not released by the official developers of BGMI. It is entirely made and released by third parties, the veracity of which we cannot confirm.
These files frequently contain harmful viruses and other malware that may interfere with player data and personal information. Viruses that enter through this installation of third-party files can damage your device.
Possibility of account ban
Secondly, using BGMI hacked versions can also lead to getting your BGMI account banned. The majority of the time, users are told to swap out any downloaded files, including no recoil or other hacking versions, with those already found in the BGMI file. Users' accounts, however, can be immediately suspended since the server or system may detect any modifications.
The fact that the game maintains its data on internet servers and that all of these files are verified with the server presents a significant risk. Therefore, the server has the authority to prohibit the player's BGMI account. This will be done if it discovers any third-party files on the system.
Regarding users engaging in unlawful actions, such as employing third-party cheats and disrupting the game environment, Krafton has a strong stance. Therefore, in order to protect their BGMI account from the ban, BGMI players are urged to stay away from third-party software and cheat files like hacked versions of games.
Players may adjust their sensitivity settings until they have a perfect set. This can help in achieving zero recoils, without having to jeopardize their account. By going to the Levels menu and selecting the Sensitivity option, they may modify their sensitivity settings. 
On doing so, players can enhance their gameplay without using any cheats. Thus, they can save their devices as well as their BGMI accounts. Apart from this, playing using cheats removes the fun element of the game and the joy that comes from winning with your own hard work. It is, therefore, best to steer clear of hacked versions.
Also Read: Free Fire Brick Swingers Mode Is Back