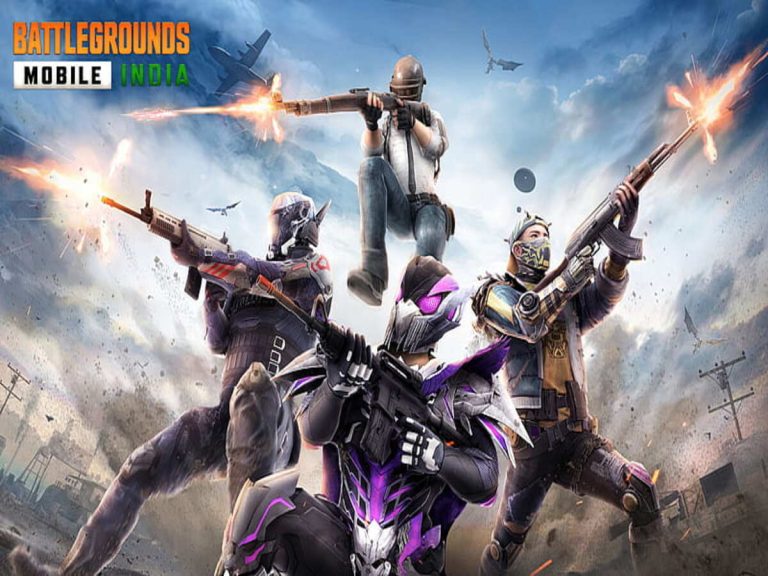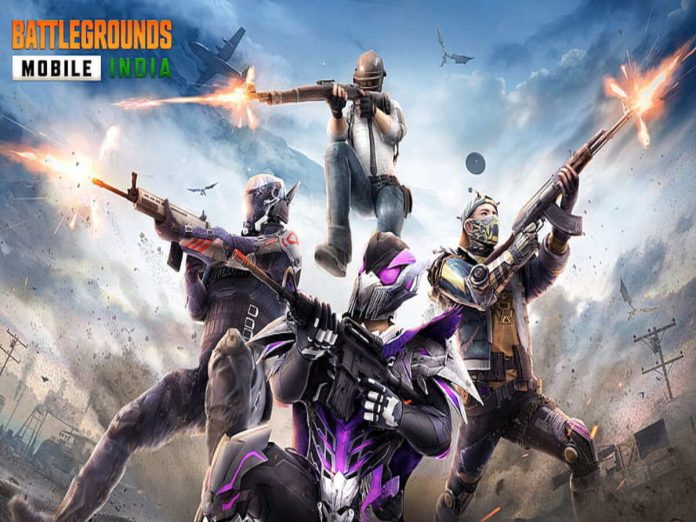 Months after receiving negative news about the BGMI unban, fans may finally have a reason to rejoice. After PUBG Mobile was banned, the Indian version of the game, BGMI, was released.
Millions of people began playing the game immediately after its release. This is partly because it was a replica of PUBG Mobile, making it an immediate hit.
After only a year after its release, Battlegrounds Mobile India had established itself as one of the top action games for mobile devices.
The prospect of Battlegrounds Mobile India returning to the digital marketplaces in March or April 2023 has been mentioned by a number of well-known esports players.
However, it's important to keep in mind that a number of prominent esports figures had also already projected the game's return on January 15, 2023. But all was in vain because the BGMI ban is still in place.
Krafton on BGMI unban
Currently, Krafton has not provided any clarification regarding the precise unban date for the game. Players must thus wait for any announcements about it.
Nevertheless, BGMI is anticipated to be unbanned in 2023. The service suspension is to be addressed, according to Krafton's 2022 Q4 Earnings Conference Call reports. Once the BGMI ban is lifted, the developers anticipate a resurgence in growth.
The CEO claims that Krafton has worked very hard to comply with BGMI's sanctions. He further said that he anticipates that there will be offers for new and significant development prospects once the ban is lifted.
When is the BGMI return date?
The good news has lifted the spirits of Battlegrounds Mobile India gamers across the nation. However, they are still awaiting the announcement of the precise BGMI unban date.
Krafton has also committed to fostering the local gaming and esports scenes by funding events and tournaments with substantial prize pools.
It is, however, unknown when BGMI esports fans will be able to participate in formal competitions.
The optimism of the developers themselves, who have kept relatively mum on the topic sparks hopes about the return of BGMI in the upcoming months. We can definitely hope for the BGMI unban by the end of the year.
Also Read: Free Fire MAX: Get Free Antique Tempo Skyboard