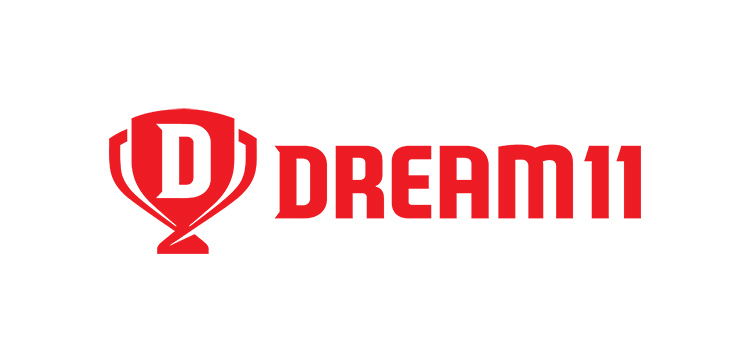 How to play Dream11?
In this article, we are going to share some useful Dream11 tips and tricks on How to play Dream11!
People are eagerly waiting for the IPL 2020 this year. While there is no news about 2020 IPL, the craze for fantasy cricket games is growing. Not only do the cricket buffs get a chance to watch their favourite players on the field, but Dream 11 fantasy cricket enables players to build their fantasy cricket team and showcase their skills.
With 90% of market share, Dream 11 happens to be the players' favourite platform when it comes to fantasy cricket. As much as tempting and rewarding it sounds, Dream 11 can turn out to be costly. The most common question is "how do you win the Dream 11 fantasy cricket league"? How exactly should you play the game? In this post, we have mentioned a few important tips on how you can play and win a fantasy cricket match.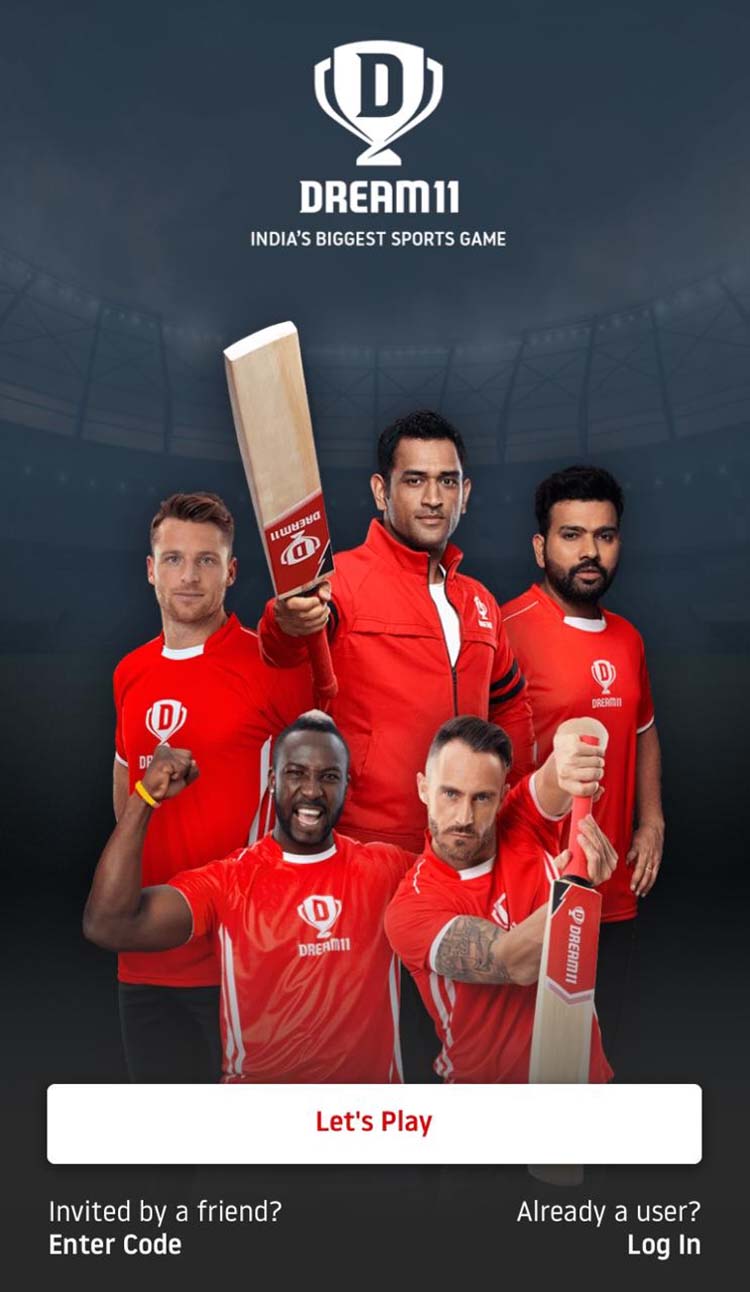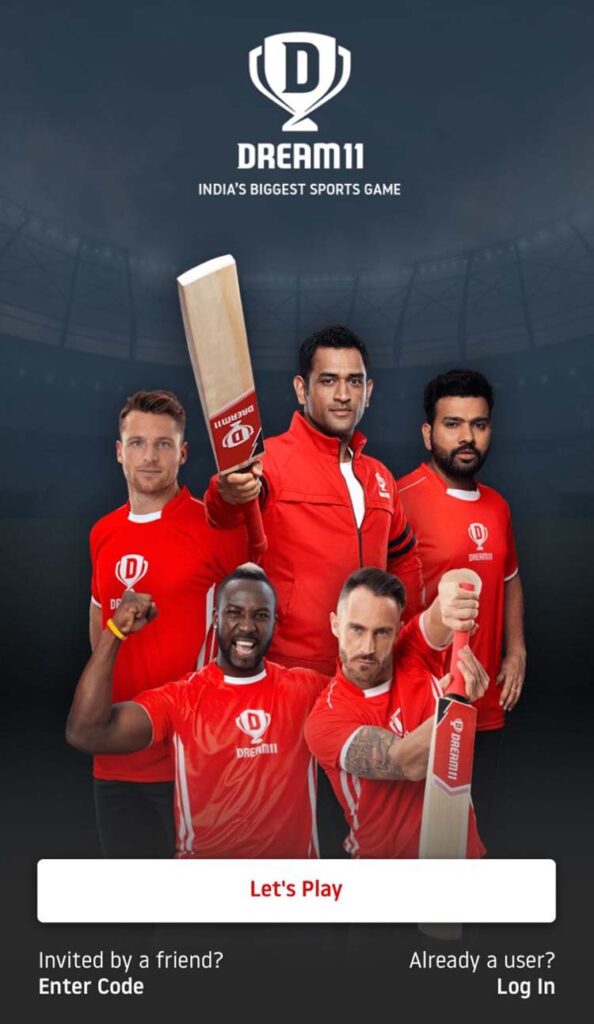 Tips for Beginners on How to play Dream11
1. Understand the Point System
Before you get started with building your fantasy cricket team, understand the game rules. The rules are quite straightforward. Dream 11 credits 100 points to your account. You have only a hundred points to select 11 players out of 22 players. You get to choose 7 players from one team. Your team can have up to 3 all-rounders, a single wicket-keeper, up to 5 bowlers, and 3-5 batsmen.
Now that you have created your Dream 11 cricket team, the next step is to figure out the point system. Make sure you check the points table to know how the player earns points. Vice-captains and captains play an integral part in Dream 11 fantasy cricket. Click here to check out the Dream11 Point system
2. Edit Your Team Before the Match Begins
You'll get 2 points each if the players selected by you in your team make it to the playing 11. If the player you have selected in your fantasy cricket team does not appear in the starting XI team, then it is best to edit your team before the game starts. You will earn no points for the players who do not feature in the XI team. The good news is that you get to replace the players and edit your team until the match starts. So, make the best use of this opportunity.
3. Read Prediction Posts
To gain knowledge and learn more about the prediction in dream 11 fantasy cricket, you need to read a few Dream11 prediction articles. It might not help you predict the winning team, but it definitely helps you find out the thought process of Starting XI prediction.
4. Captains are Important
Sometimes, the captain and vice-captain you choose can decide your winning. It is extremely important for players to select their captains and vice-captains wisely.
Tips for Pro-Level Players on How to play Dream11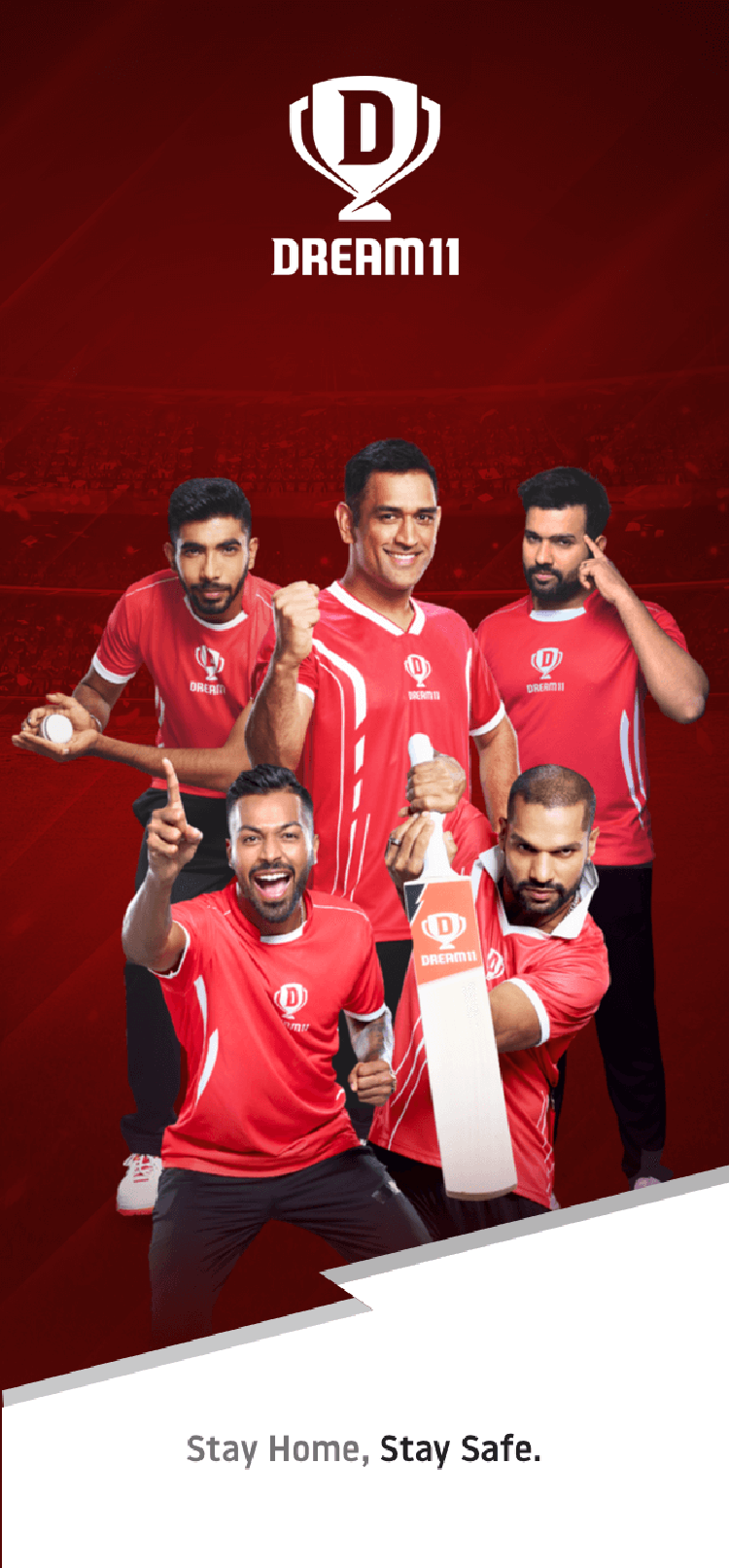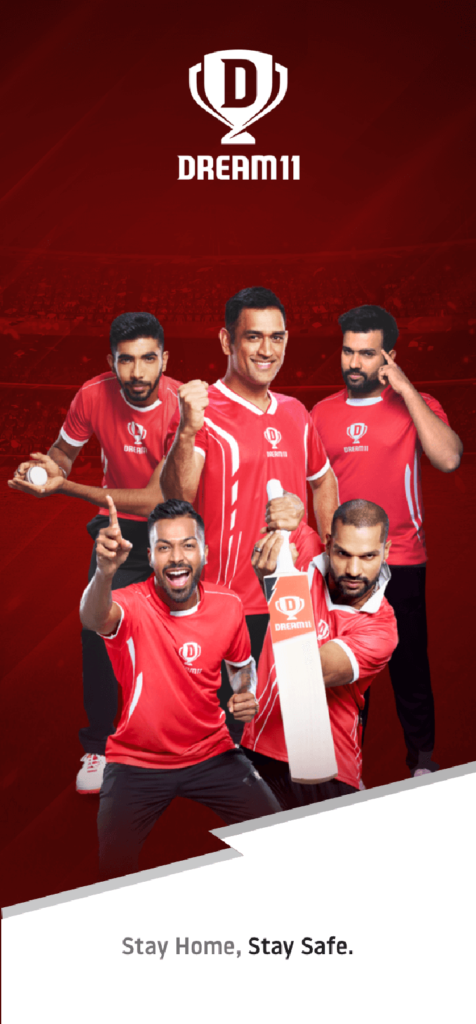 Here we are going to share some Tips and Tricks on How to play Dream11 Game for the pro players.
1. Conduct Research
If you are participating in the mega contest or playing some big matches, then research is extremely important. Make sure that many factors can influence the outcome of the game. This includes:
Weather
Pitch
Previous match records on the field
Form of players and teams
Track records of players
These factors affect your winning odds. For instance, if the match is conducted in the Eden Gardens, where the average runs scored by crickets teams is 175, then you will have to select top-line batsmen. Likewise, if you are playing at Chepauk, then adding more spinners to your team will be a smart decision.
Secondly, the toss can also affect your winning odds. The pitch and playing conditions will not remain the same throughout the game. Some grounds are favourable for the team that chooses bowling first. You need to consider each factor mentioned on this list to make a decision. The more knowledge you have about these factors, the better your Dream 11 fantasy squad will be.
2. Select Multiple Teams
The more teams you build in the Dream 11 fantasy cricket contest, the higher your chances of winning. In fact, most players choose multiple teams to increase their winning odds. So, if one team does not perform well, players from another team might help you win. Dream 11 players are sold at a discounted price prior to the match. So, use this opportunity to field multiple teams and create a varied combination.
3. Know your Player's Weaknesses
Everyone knows what Virat Kohli specializes in. But, not all know about his weaknesses. For instance, Mahendra Singh Doni faces issued when playing against leg spinners. That being said, if MS Dhoni has to play against a team with strong bowlers (say Sunrisers Hyderabad), then Mahi will not be able to score more points. These insights can give you an edge over other players.
4. Do not Hesitate to Take Risks
There is no fun in playing a game that involves no risk. You are supposed to take some risk to boost your winning odds in the Dream 11 fantasy cricket. The best thing you can do is take a calculated risk. Let's understand this concept with an example. Let's say the game is conducted on a pitch that is favourable for the batting team. The average runs scored on this pitch are 170.
So, of course, you will want to select the best batsmen. However, you do not have enough credits to add all the top-batsmen names to your team. Now, you end up choosing an average bowler and a not-so-good batsman. Remember that this is what most of the Dream 11 players do.
The best thing you can do is select the cheapest bowler (which, you are probably not going to use) and save some credits for a top batsman. Now, you have higher winning chances since you have selected aggressive and top batsmen for your Dream 11 team.
5. Don't Choose Player According to their Current Form
As much as tempting it sounds, selecting a player based on their current cricket form is not a wise decision. A batsman can hit centuries for 2 consecutive matches. But, what are the chances they are going to play the same way for the rest of the matches? Or, what are the chances the bowler that got most numbers of wickets in the previous match will maintain the same economy rate in the upcoming tournaments? There is no way to know how a player will perform in the next match. Whether or not they are in the form, a player's ability should be determined by their overall batting or bowling skills.
The point is: never choose a player according to their current form and previous performances. Remember that a player who is not in the form has the reason to play better and prove himself. So, skipping these players could be a mistake. Choosing players that are going to play well in the Dream 11 fantasy cricket is an art. The more you play, the more you will learn.