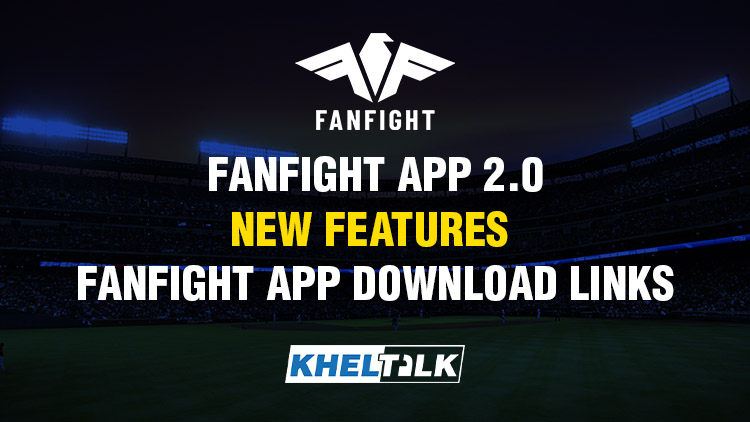 In this article, we'll walk you through the new features of FanFight App version 2.0 & provide you with the latest FanFight APK & IOS App Download Links.
Have you heard of Fantasy sports platforms? Yes, platforms like these have taken the Indian market by storm, especially after the inception of the Indian Premier League (IPL).
Along with so many Fantasy podiums in India, FanFight is one of the vital platforms. The platform has made Fantasy sports and Fantasy Cricket accessible for its 3.5 million and counting Fantasy players.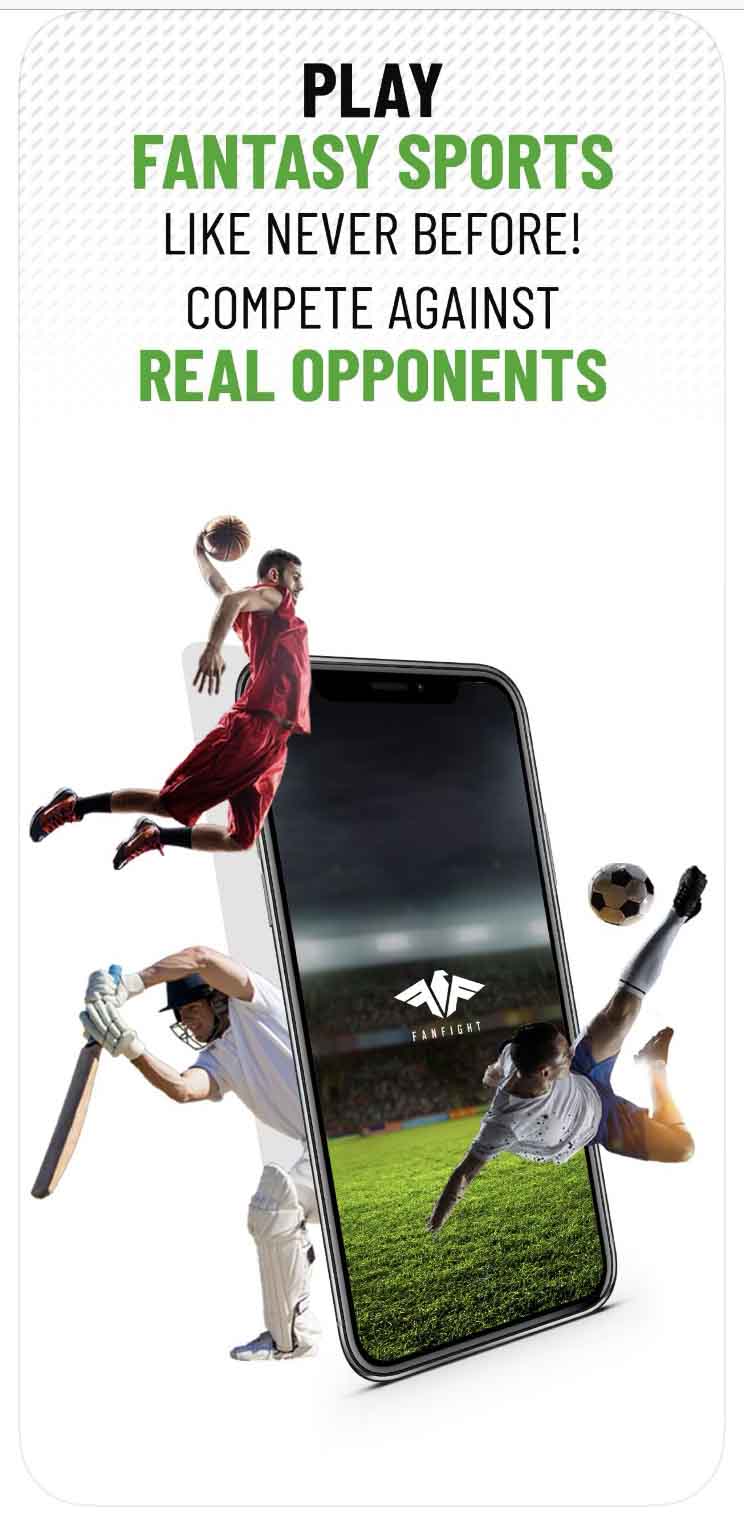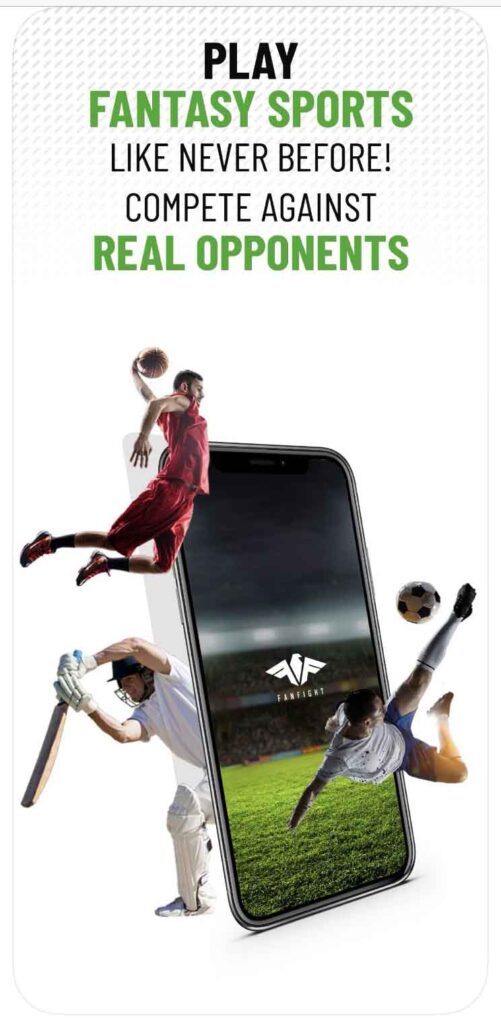 If you are a passionate fan of Cricket who wants to use his knowledge of the game to win money, then you can go for FanFight download. FanFight App is also available for download from the iOS and Google Play Store.
If you were wondering if Fantasy sports can get any better, then you will be pleased to know that we have come up with a new and improved version of FanFight.
Welcome to FanFight 2.0! Stay with us on this page as we provide you with all inputs on what's new if you go for FanFight download 2.0.
All set to enjoy playing Fantasy Cricket and take home some handsome cash? Read on!
What are the new features available on FanFight 2.0?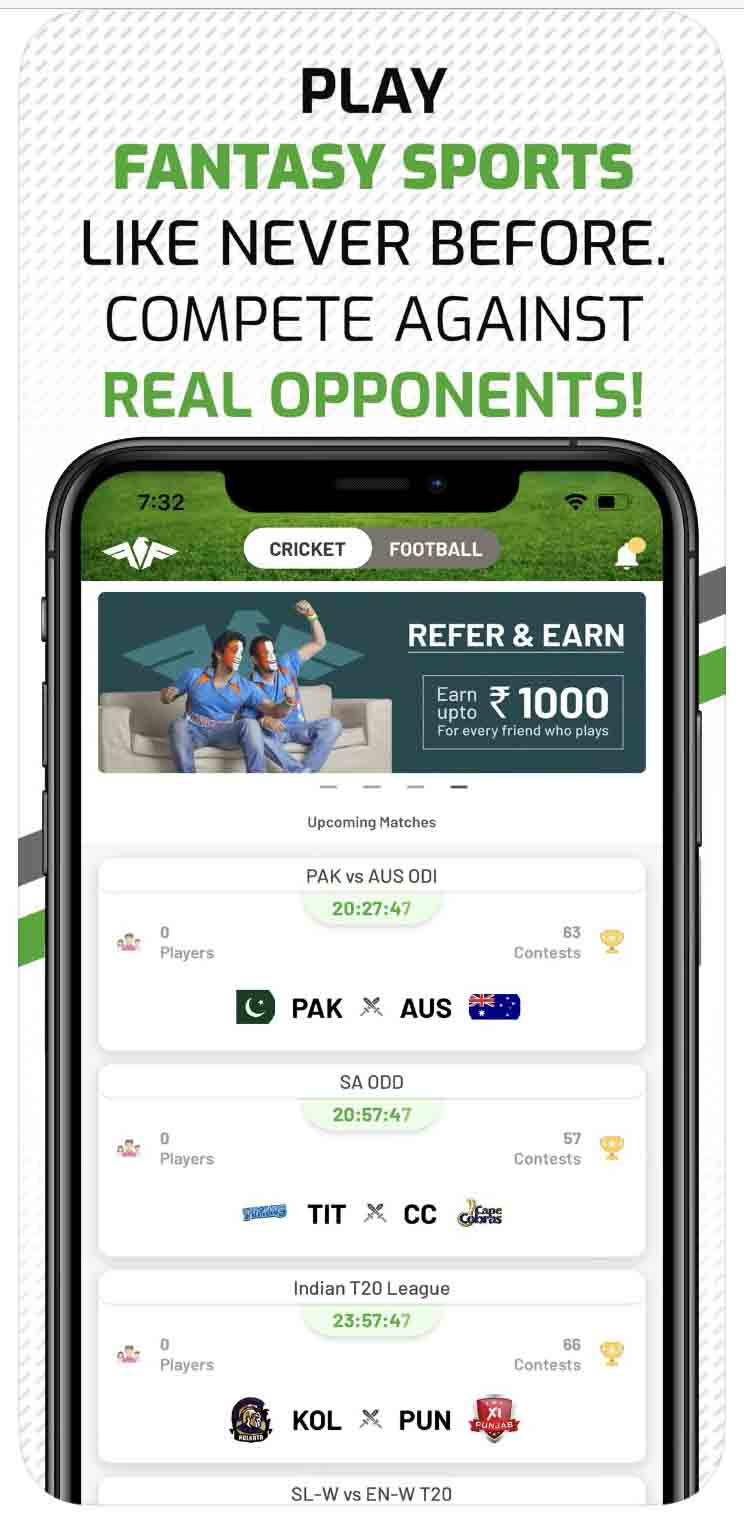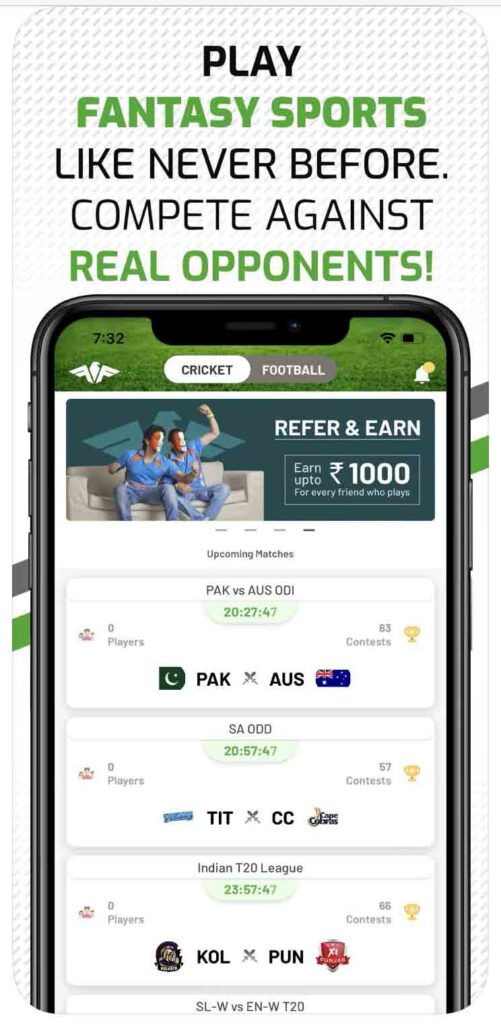 Kabaddi fantasy is now available.
Sharing Teams on social platforms is now possible.
Get enhanced previews of your Teams.
Access new versions of UI and enjoy an enriching experience.
Bug fixes and performance improvements are made.
If you wish to go for FanFight download and access FanFight app, then you can do that without hassles. What's more, you are also eligible to get a quick joining bonus and bonus when you refer it to others. Cool, right?
It is also possible for you to make your private leagues where challenging others is a cakewalk! Yes, you can defeat them and show them who the real champion is!
If you think these aspects exciting, then you will also find new features of FanFight 2.0 equally appealing. Take a look:
It is always our endeavor to provide you with the most compelling yet user-friendly interface. If you rated the UI of the last version good, then you are in for massive improvements! The look of the interface and ease of indulging in Fantasy sports have been taken to the new level. Try it yourself, and you will be thrilled as us!
6-players to 11- man Team
You may have found that selecting 6 from a possible 22 was a bit tough and that has been tweaked for you. You can now choose 11 players, go for multiple combinations of players and get set to win super fast!
There is a new feature on Safe Edit if you go for the FanFight download now. It can assist you in changing your Fantasy Cricket Team until the first ball is bowled. The Safe Edit alternative lets you choose players that feature in the playing XI. Hence, it can help you to choose smartly and win amazingly!
Do you want to know players that other Fantasy users have included? If yes, then you can download a PDF file that has the list of players that others have selected. It also includes their picks for the crucial role of the Captain and Vice-Captain!
When you go for FanFight download via the FanFight app, then you can find the all-new cloning feature. It lets you select the same combination of players, including Captain and the Vice-Captain. It is now possible to use this feature and come up with 10 familiar Teams.
Enhance winning chances by playing Cricket, Football, and Kabaddi fixtures
When you go for FanFight download using the FanFight app, you can elevate your chances of winning. The more you play the fixtures of Football, Cricket and Kabaddi, you more you win. You can go for a cash contest, come up with the best Fantasy Team in Football, Cricket and Kabaddi. And bang – you are equipped to win! It is also possible to make as many changes as possible before the ticket hits 0. Do you have sporting knowledge? Use it to your advantage and go for FanFight download and start winning cash!
The fixture that you have participated in and your points are updated quickly. The players that you select to play in a real match can score points and win cash for you.
You are destined to be a winner on FanFight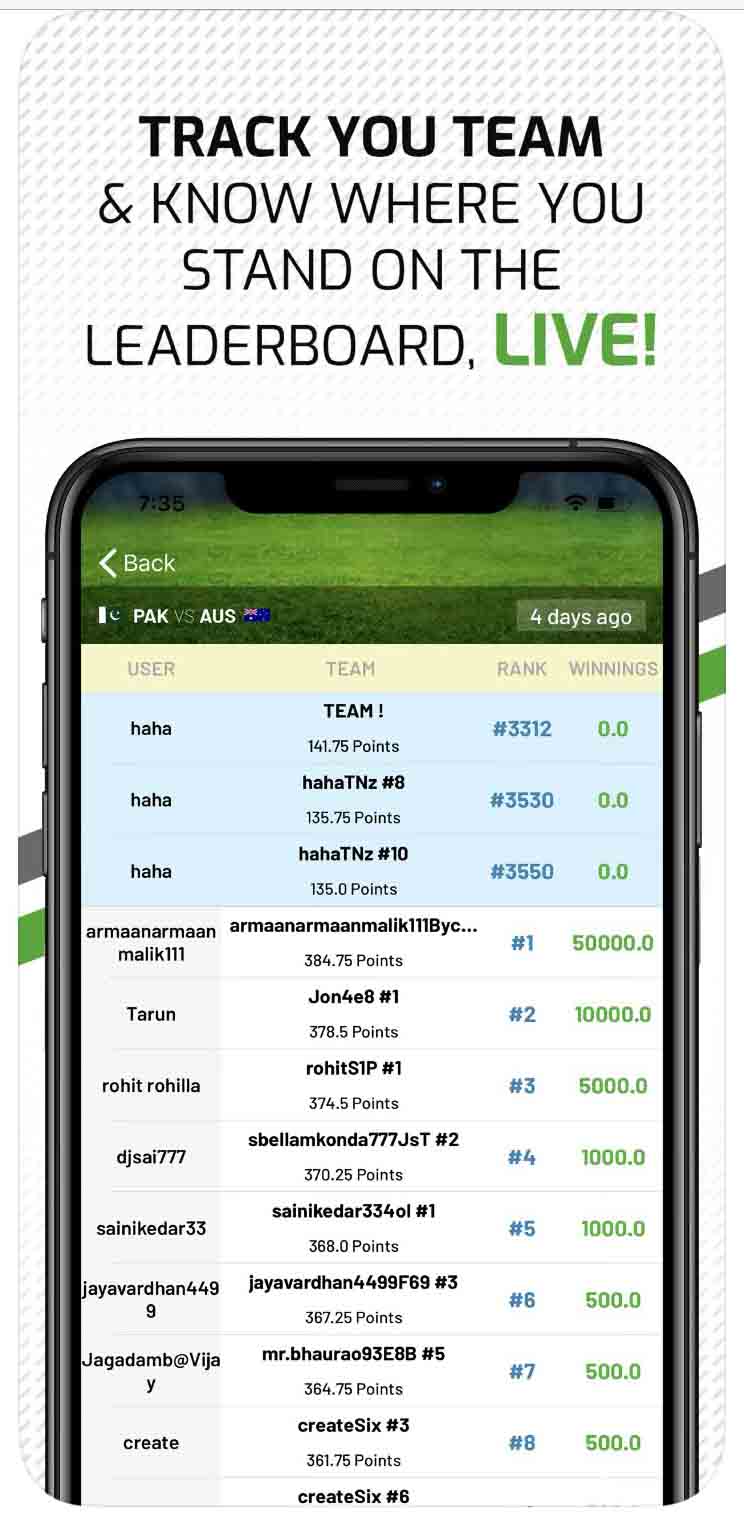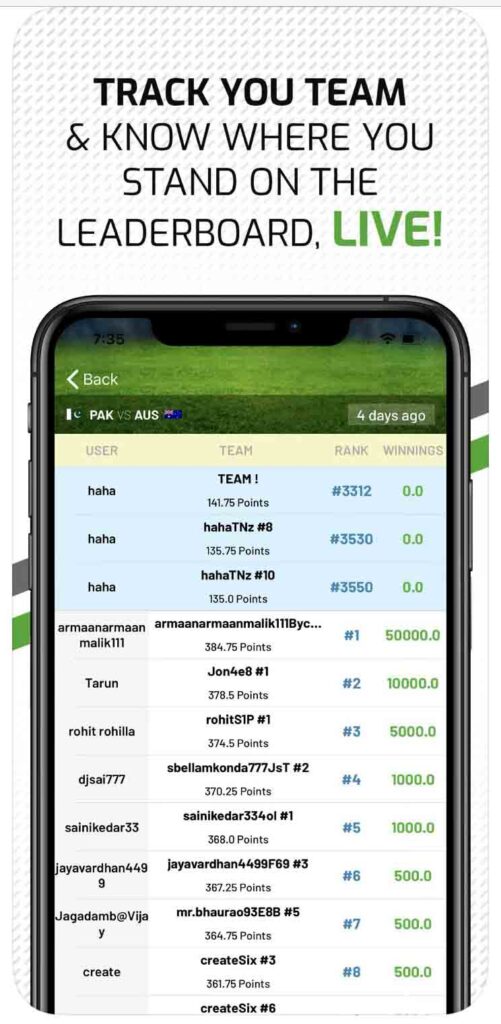 You are only a download away from exploring all the brand new features of it. Don't wait and let your cool cash wait as well! Go ahead, start the FanFight download right away, use the FanFight app and become Fantasy Sports Champion!
FanFight App Download Links