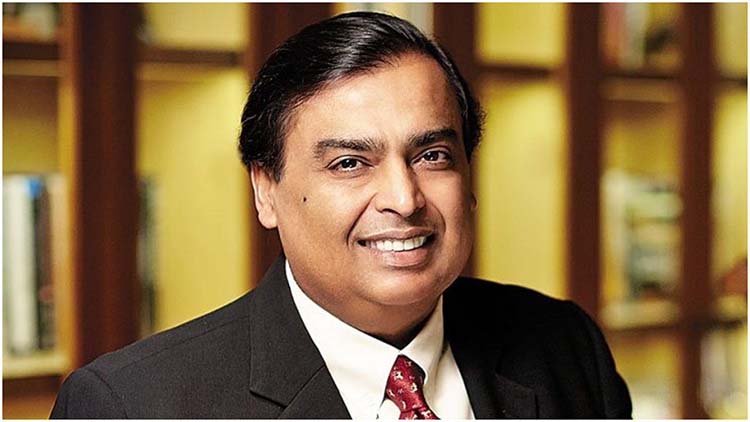 The big guns in the research sectors and business are discussing the growth potential of Online gaming and factors that may drive it in India.
The richest man of Asia, Mukesh Ambani, was recently talking to Satya Nadella, the CEO of Microsoft Corporation. "Gaming in India is sure to have more ground than movies, music and TV put together. I see that there is a big potential for online gaming to grow in India, and that's what an Economic Times report also says." He was stated as saying.
Ambani is already able to visualize that India has a massive opportunity for online gaming, owing to increased broadband connectivity penetration with a supply gap in the gaming market here. However, he did not say a word whether his new wireless Reliance JioInfocomm Ltd will venture into this lucrative field or not.
According to a KPMG 2019 report (The evolving landscape of sports gaming in India), the online gaming's revenue is expected to surge from 43.8 billion INR to in 2018 to 118.8 billion INR by 2023.
Ruchir Sharma, the Writer-Analyst, also recently said that India's new preferred pastime is gaming while conversing with Prannoy Roy of NDTV on emerging 10 trends of the decade that India will see.
Sharma also believes that the gaming sector's growth is not only owing to the use of smartphone and internet penetration but because of the offering of quality games now.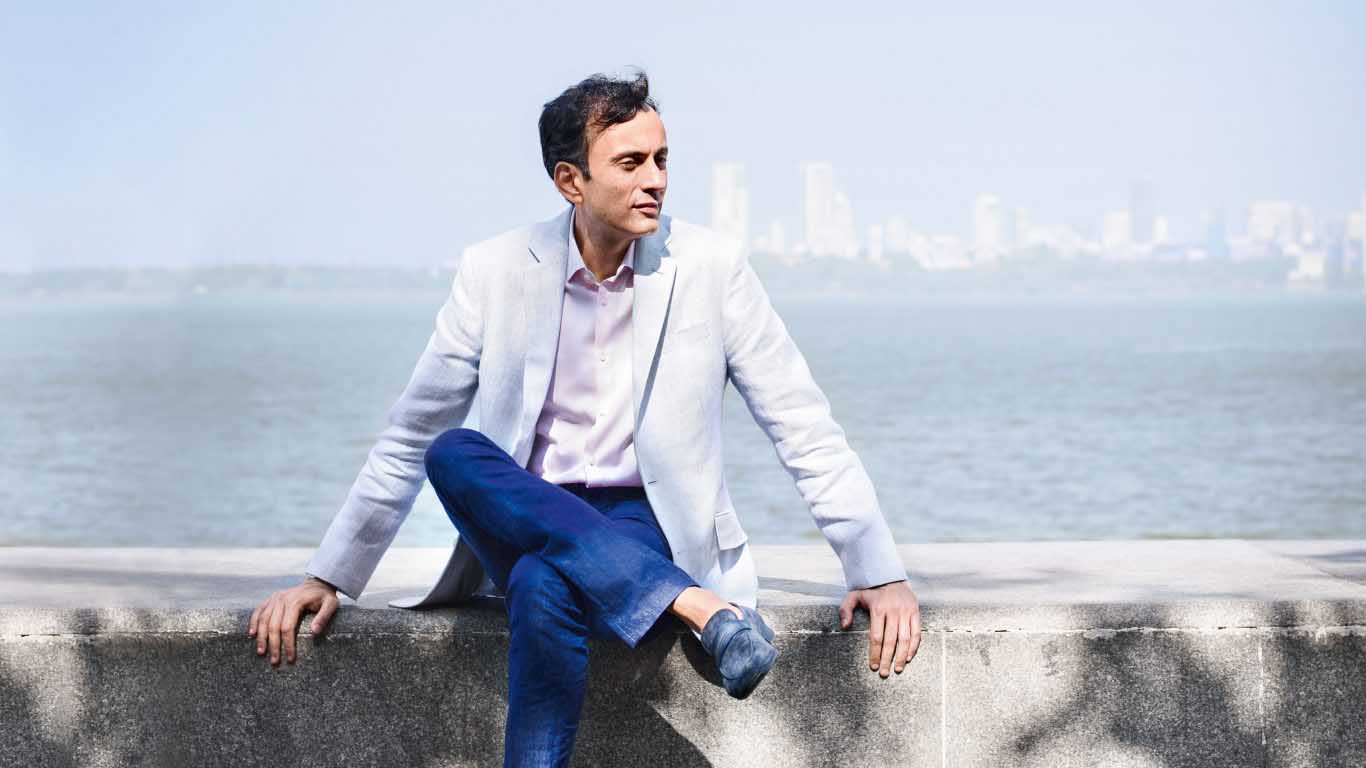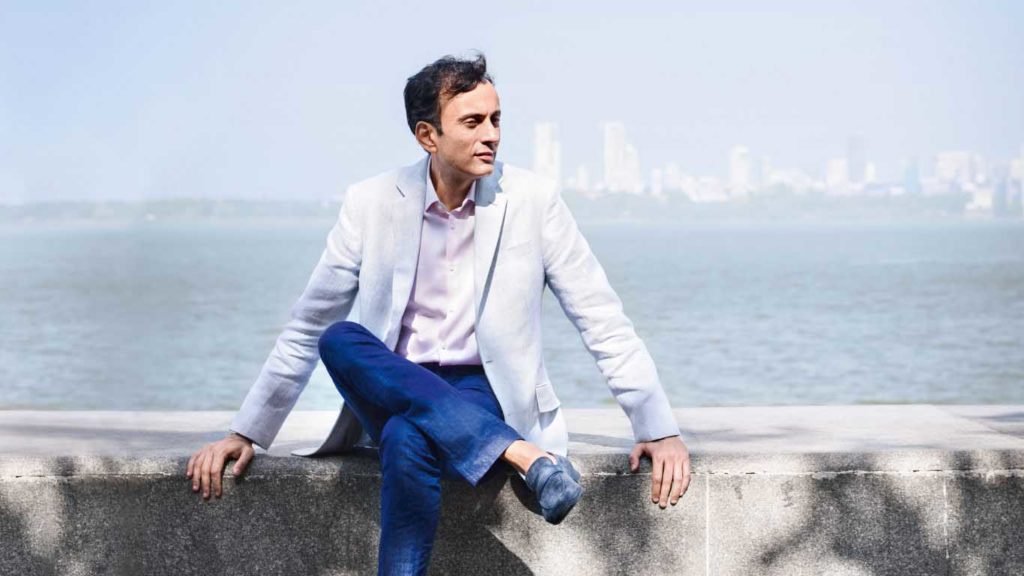 According to Ruchir Sharma's research data, a large number of the amount is being spent on gaming than anything else. Facebook has $19 revenue, Google at $27 and Twitter with $8, but Fortnight being a game has $96 revenue, respectively. There has also been a rise the companies involved in the development of game apps in India. India has the highest game downloads in the world.
But Sharma also thinks that the gaming occupancy of the mind space among users is still not being monetized as much as the allowance of the growth of the market.
Commenting on the talk was also Nitish Mittersain, MD and Founder real-money and casual gaming company, Nazara Technologies Ltd also expressed his points. "It is great to big names like Ruchir Sharma and Mukesh Ambani talk about opportunities that gaming has in India today. At Nazara Technologies, we are also seeing a sturdy momentum of growth in our offerings and consider it is surging further. "
Nazara Technologies had recently unveiled its intent to invest around $20 million in sports and gaming startups in the sub-continent of India, Middle-East and Africa in the next 1 year.