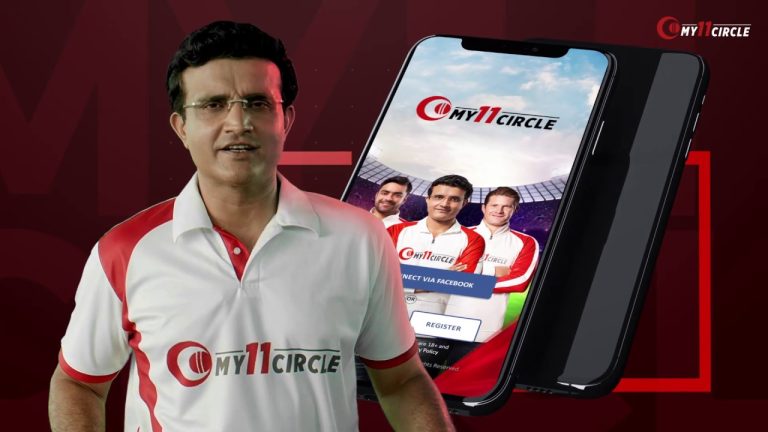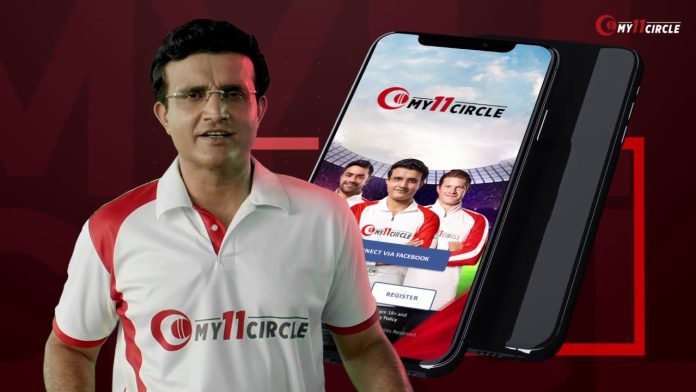 My11Circle Overview
India is rapidly becoming the hub for the growth of online fantasy gaming sports platforms. Ever since the inception and growth of Dream11, there has been a monumental rise in similar podiums in India. And one of the latest platforms to join the list is My11Circle.
My11Circle is an online fantasy gaming sports platform. It is dedicated to providing its patrons with opportunities to play Cricket games and win amazing and real cash. My11Circle saw its inception in January 2019.
The Founders of My11Circle are Mr. Trivikraman Thampy and Mr. Bhavin Pandya. The venture is managed by Games24x7 Pvt. Ltd.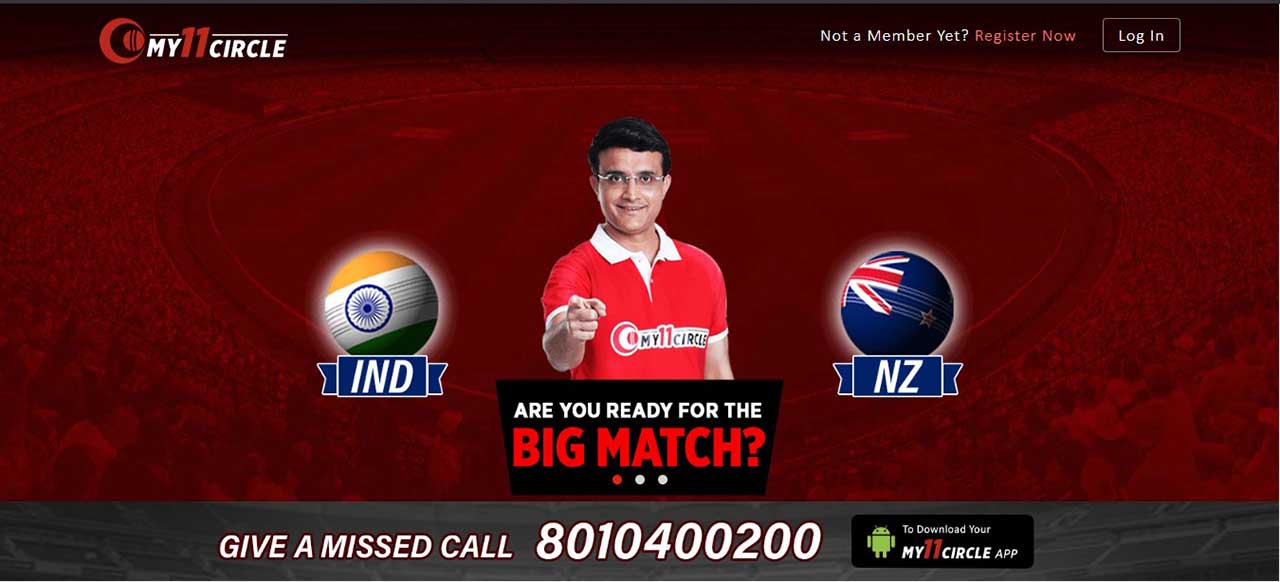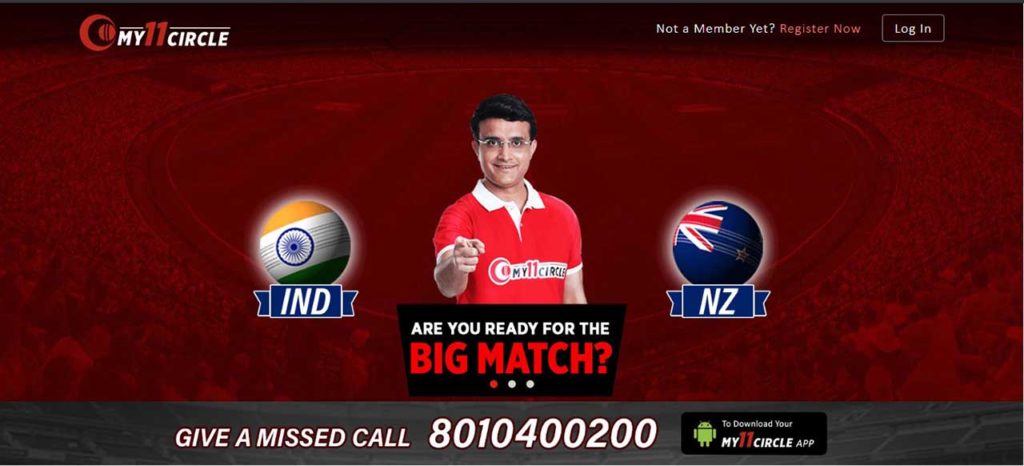 On this platform, you can participate in a Live match or other leagues, make your own Team and enjoy winnings cool and legal cash. If you have the skills of your favorite games like Cricket, then you can put it to use and win cash rewards.
The platform has seen more than 1.3 crore+ downloads for its App and comes with 1.3 crore+ users' base and Rs.7 crore+ prizes to be won. My11Circle has got many users in its stride in a short span since its beginning, and it's a positive sign for the brand.
My11Circle has a professional Management Team with years of experience in the online gaming niche. When you indulge in a game playing on this platform, you can be sure of taking part in a legal platform to win money. Since it takes your knowledge and skills to win matches and cash on such platforms, it is not illegal at all.
If you are looking to play Cricket, but can't manage your time given your busy schedule, then you can rely on My11Circle! It is the perfect platform where your preferred sports can be live, right on your laptop or smartphone. You can make a Team of your choice and play daily fantasy Cricket. The venture boosts your skills of the game and encourages you to take home handsome cash rewards.
If you are passionate about playing and watching Cricket and want your game skills to win you some cash, then My11Circle is a better place to kick off.
My11Circle has recently collaborated with the Former India Captain and current BCCI Head Mr Saurav Ganguly to increase its reach in India further.
My11Circle Overview – Everything you need to know
Here is our Brief My11Circle Review, here you'll find everything you need to know about this platform.
How to register on My11Circle?
You can join crores of users on My11Circle to start playing Fantasy Cricket and winning cash rewards super fast.
Go to the registration page of the My11Circle
It will ask you to create your Username and preferred Password
You will also need to provide your personal email
You can also provide your Facebook ID to register
Once done, click on 'Register For Free'
Here is MyTeam11 Login Link here, to get you started with the registration process.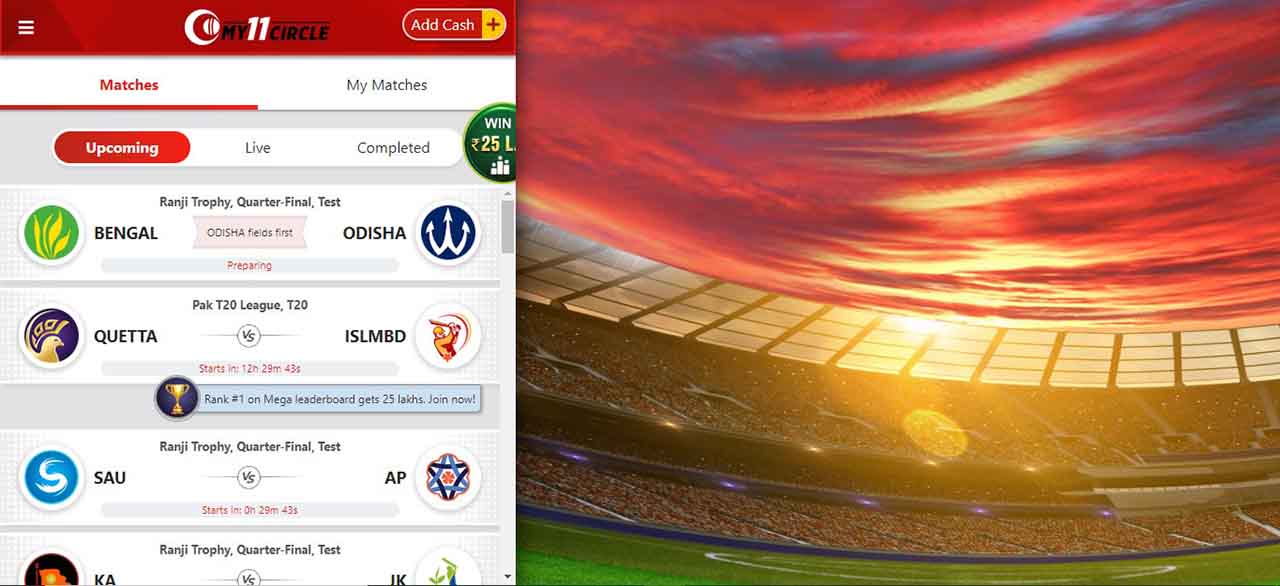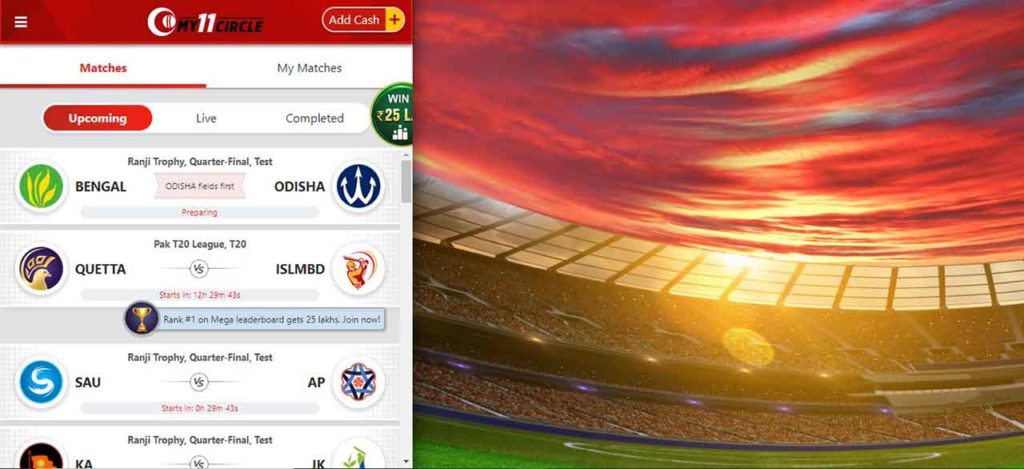 My11Circle APP Download
There are mainly 2 ways to download MyTeam11 Apk.
The first method is you can download and register on the My11Circle App by giving a missed call on 8010400200.
The second and more convenient method is to download the MyTeam11 Apk via the link provided here.
What are the sports offered on My11Circle?
My11Circle is a platform that is purely dedicated to Cricket. Nonetheless, it also has plans to add more sports into its fold in the near future.
How to play on My11Circle?
You can only play fantasy Cricket on My11Circle as things stand today. Here are the steps to get started:
Step 1: Registration
You are aware of registering on My11Circle, and the first step is being registered either on the website or the App.
Step 2: Choose a match
You will now need to pick a match that's going to be live on My11Circle. You have the freedom of choosing from multiple Series and Tournaments in the year in T20, ODI and Test formats. You can pick a match either on the domestic or international levels.
Step 3: Manage a Team
You will now need to create a Team of 11 players with 100 credit points. Picking a maximum of 7 players is allowed from one side. You should also have a mix of batsman, bowlers, wicketkeeper and all-rounders. You can also pick two players who would be your Captain and Vice-Captain. You should appoint someone as your Captain and Vice-Captain carefully as they can increase your points and chances of winning.
Step 4: Choose among contests
Different contests are available on My11Circle, and you can pick from Practice, Private or Cash contests.
Step 5: Keep a tab on your players
Once a game starts, you can check the performance of the players in the Live Match Section. When the Live match progresses, you can see the performance of your squad as per the Points System.
Step 6: Find the final score
After a match ends, you will now be in a position to know the final score and your Team's ranking in the 'Completed Tab'. The winning positions are declared depending on the different Team's ranks, which is done as per the points acquired.
Step 7: Withdraw your winnings
After the match ends and if you have won an amount, then you can now access the My11Circle account and withdraw your winning amounts into your bank account.
How to add money on My11Circle?
In order to be eligible to play games on My11Circle and win cash, you will need to add an amount into your My11Circle account. Adding money is an easy process. Take a look:
Go My Account section
Click on the 'Add Money' tab and enter an amount that you wish to add
Once done, you can select a payment mode to add money
Your transaction will now be completed
Your added money will now be displayed on the My11Circle My Account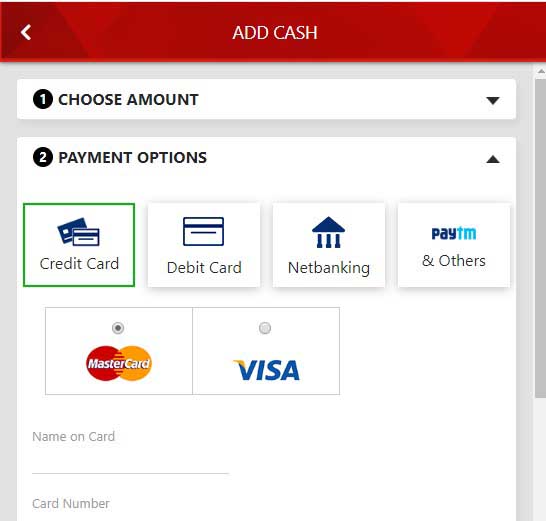 How to withdraw money on My11Circle?
As and when you continue to play Fantasy Cricket games on My11Circle, you will continue to win and be rewarded with some cash from time to time.
Once you know that the amount is sufficient enough to be withdrawn, you can easily do that. Here are some steps:
Step 1: Go to My Account section
You are free to withdraw cash 24×7 by accessing the My Account section on the App or website.
Step 2: Enter an amount that you want to withdraw
You can enter an amount that you are looking to withdraw. You will only be able to withdraw an amount that is equal or less to your Withdrawable Balance. You will get to know about it on the 'Withdraw Cash' page.
Step 3: You ID needs to be verified for cash withdrawal
In order to be eligible for the cash withdrawal, your ID needs to be verified. If not done, then you will be asked to upload the latest ID Proof Copy. The customer service Team of My11Circle will review it and verify the uploaded document.
Once done, you can provide your bank details such as bank name, account number, account holder name, bank branch name and address and IFSC to get an amount transferred into your bank account.
You are eligible to withdraw a minimum amount of Rs.100. When it comes to the maximum amount that you can withdraw from the My11Circle account, it can be any denomination. The balance that is being displayed in your withdrawable account is inclusive of your entire cash winnings, including bonus earned and others.
My11Circle Referral Code –
My11Circle offers a very attractive refer-a-Friend Referral System with the help of you which you can earn every time your friend plays on My11Circle. You will get 10% of what your friend spends on My11Circle.
A user can earn up to INR 500 per friend. Here it the Refer-a- Friend Referral Structure-
| | | |
| --- | --- | --- |
| Chunk | Amount Played by Friend | Referral Bonus |
| 1st Chunk | 40 | 4 |
| 2nd Chunk | 40 | 4 |
| . | | |
| . | | |
| 125th Chunk | 40 | 4 |
| your Total Bonus Amount Won= | 125*4 | 500 |
But there is a catch you'll have to use the Bonus Cash earned on My11Circle, by participating in the leagues.
You can start by clicking the link here!
My11Cricle Promo Code & Offers –
Currently, there are no promo codes running but there is some deposit offers currently running on My11Cricle.
Current My11circle offers –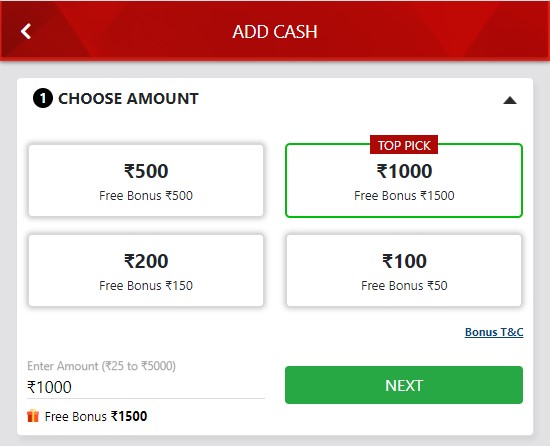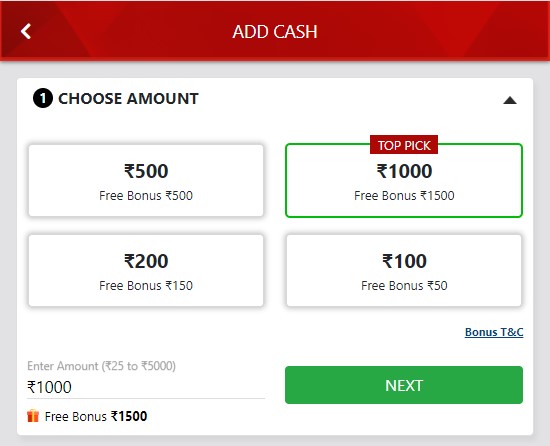 My11Circle Review: The final words
With so many online fantasy sports platforms in India, My11Circle has been able to create a niche for itself in a short span of time. The presence of 1.3 crores + members on the platform is proof that it is being liked by die-hard Cricket fans.
What's more, they are also able to win huge cash winnings by putting their sports knowledge into play. My11Circle is among the best platforms in India that are solely dedicated to Cricket. Yes, it aims to add other sports soon as it is only the beginning.
Users here are always motivated as they can challenge none other than Saurav Ganguly while playing. Overall, it is a great platform to cherish your wish of indulging in the absolute fun of following Cricket and even lap up incredible winnings.
From the user interface to methods to load cash, withdrawing money to customer service, everything looks bang on My11Circle.
If you are a passionate Cricket fan who wants to play fantasy online games from domestic to international levels, then you can rely on this platform to win massive Cash Prizes.