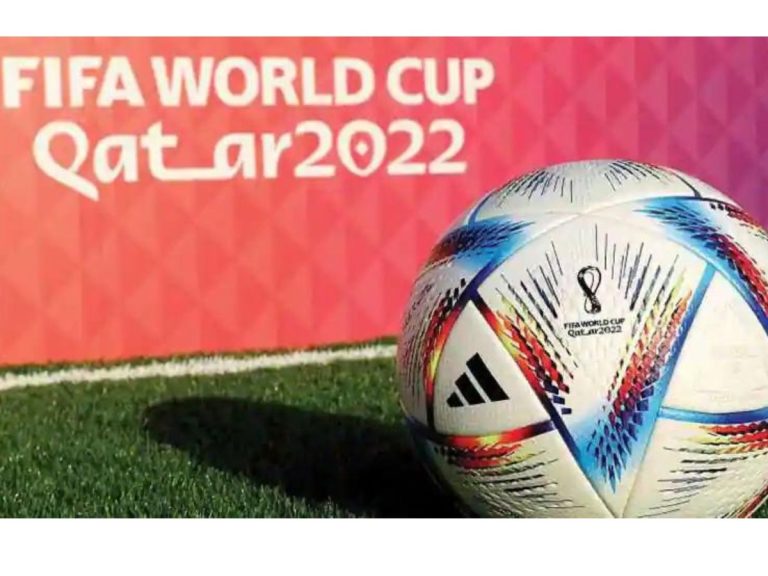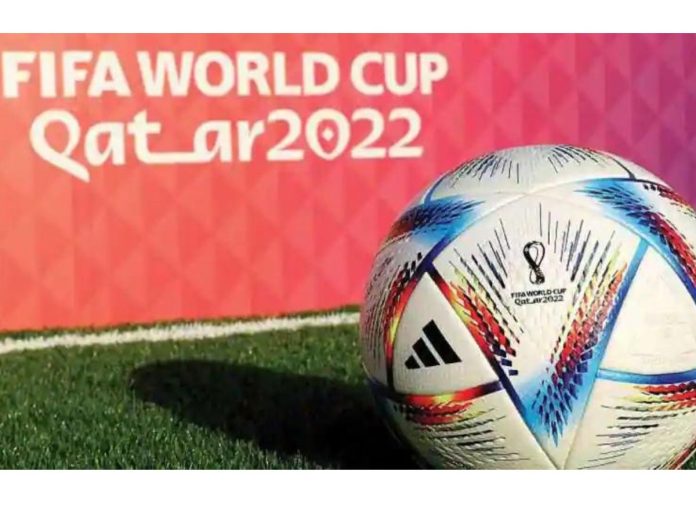 The FIFA World Cup 2022 in Qatar was arguably one of the best World Cups held in the 21st century. From edge-of-the-seat thrillers to legends making their presence felt in their last World Cup, we witnessed nearly everything in this World Cup.
Lionel Messi inspired Argentina to their 3rd World Cup title and their first one since 1986. We can now speak about Lionel Messi in the same breath as we speak about the likes of Diego Maradona and Pele. With 7 goals and 3 assists in Qatar, the 35-year-old talismanic forward won the Golden Ball award. This award is presented to the best player in the tournament.
Several nations made significant jumps in their rankings post their performances in the FIFA World Cup 2022. In this article, we take a look at 3 teams that had a major jump in their rankings post the FIFA World Cup 2022:
1. Morocco
The Atlas Lions had a fairy-tale journey at the FIFA World Cup 2022 in Qatar. The underdogs at the inception of the tournament, Morocco got the better of teams such as Spain, Portugal, and Belgium and stamped their authority in the high-profile tournament.
Morocco gained 11 positions in the rankings and is presently in the 11th position in the FIFA rankings. Morocco reached the semi-finals of this World Cup and became the first African team to do so.
2. Australia
The Socceroos went up to the Round of 16 in the FIFA World Cup 2022 and had a decent run. Even though they lost to the eventual champions Argentina in the Round of 16, they should be quite proud of their performance in this World Cup.
Graham Arnold's side beat Tunisia and Denmark in their group-stage encounters. Australia gained 11 positions as well like Morocco and is presently in the 27th position.
3. Cameroon
Another African team who impressed a lot of eyeballs at the FIFA World Cup 2022, Cameroon gained 10 places in the FIFA rankings and is presently in the 33rd position.
Their dramatic 1-0 win over Brazil in the group stage powered them to a better position in the rankings. Cameroon also drew with Serbia 3-3 in what was an exciting goal-fest of a match.
Also read: 3 Reasons Why Lionel Messi Might Win His 8th Ballon D'or In 2023