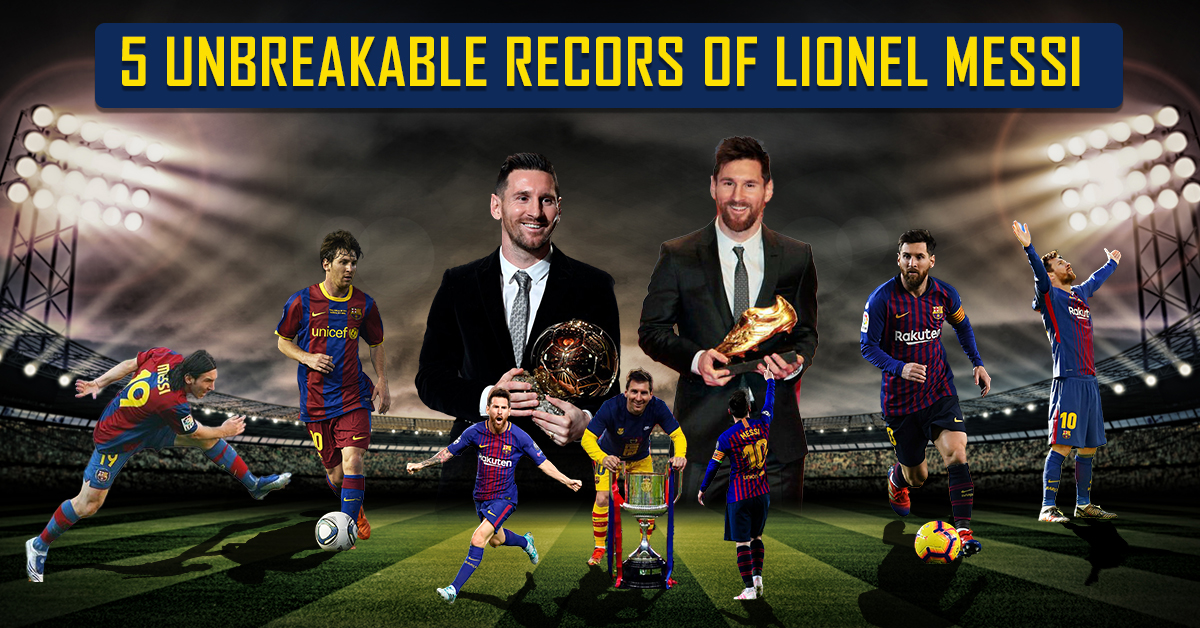 "Wherever there is football, there is Leo Messi," and this is the most deserving quote in the history of the game. Leo Messi is a legend of the sport, and deservedly so. Barcelona's number 10 has won countless awards, records, and trophies in his illustrious career. Each and every time he competes on the pitch, people expect him to score goals, and is widely regarded as one of the best players of all time.
Messi was born in Rosario, Santa Fe, on June 24, 1987, the third of four offspring of Jorge Messi, a steel industry manager, and Celia Cuccittini, who worked in a magnet production business. The Argentine superstar entered a football game against Espanyol with 14 goals in his first 11 games of the season for club and country. Messi is a dynamic attacker who can play on the right flank or in the center of the field. He has more than 600 senior career goals in his career, earning him the nickname "La Pulga."
Messi has achieved numerous records, including the most goals scored in a calendar year and the most European Golden Shoe winners. It wasn't simple to pick his top 5 Unbreakable records of all time. But don't worry, we've done all the heavy lifting for you and compiled a list of Messi's top 5 unbreakable records. Take a look below in this article.
#5. Longest goal-scoring streak in the League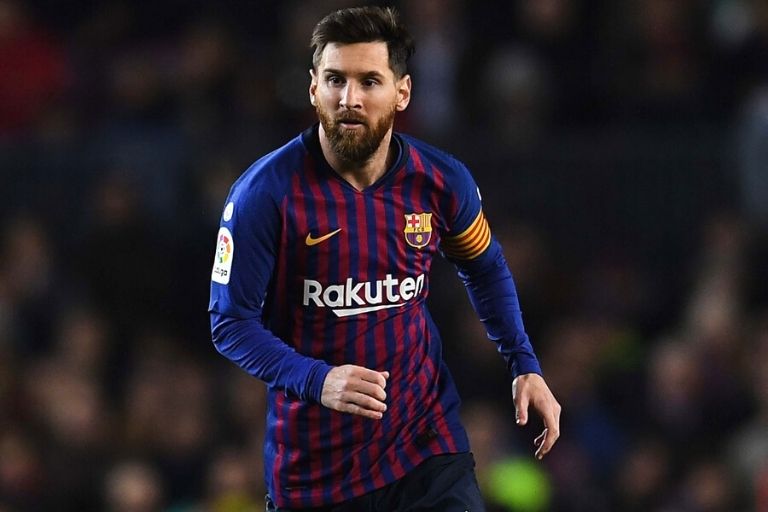 When we hear Lionel Messi's name, the word which is the perfect synonym for him is consistency. He had already won four consecutive Ballon d'Ors, which can easily depict Lionel's legacy and consistency. Still, one of his most underrated records, which will be hardest to break, is Most Consecutive Goals in League matches.
It is really hard to score goals week after week in one of the toughest leagues in the world. It only tests your skills but your fitness as well. But who can stop a superhuman like Lionel Messi? He scored 33 Goals in a mammoth 21 consecutive La Liga games in the 2012-13 season. His streak started in November 2012 and continued until the final showdown of Laliga on matchday 38 when Diego Simeone's men finally stopped this superhuman.
In that incredible season, Messi scored in all league games except four odd games. In other leagues like the English Premier League, the record is of just 11 consecutive league game goals by Jamie Vardy and 2nd second best streak after Messi is of the great Gerd Muller of 16 consecutive games. Lionel Messi's record of 21 consecutive league games is at another level, and it will surely be unbreakable for ages.
Scoring Goals is just a cakewalk for Lionel Messi. Check on the next page