We are into the last week of the transfer window and it seems that the most shocking transfer of the season might be yet to come (Yes! Eclipsing Lionel Messi to PSG even). In the news that will hurt every Manchester United fan out there, Cristiano Ronaldo may be moving out of Juventus to MANCHESTER CITY?!.
The Portuguese are seen as an Icon, Legend, and a Cult Hero at Manchester City but he may be looking to put everything on the line as the Iconic number 7 is open to a move to Manchester City as he looks to move out of Juventus and play elsewhere this season.
Cristiano Ronaldo is open to join Manchester City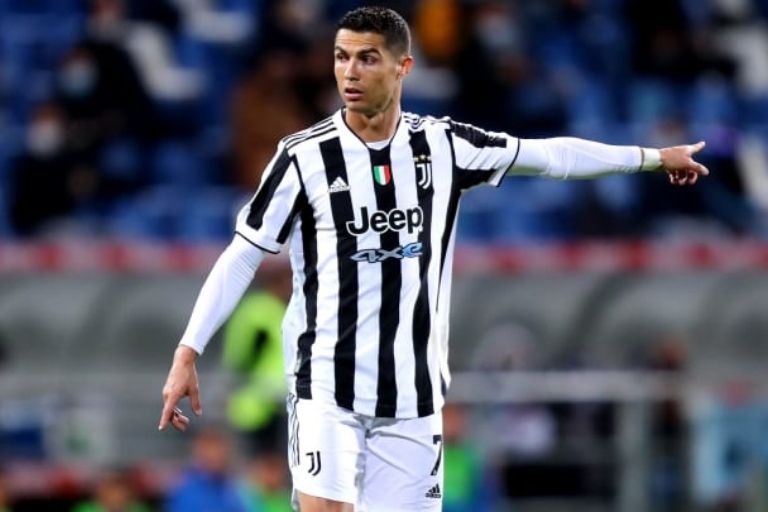 As said earlier, the former Manchester City player seems ready for a move to the Blue side of Manchester. The Juventus forward seemingly wanted a move to one of the clubs where he could perform well in the Champions League. Ronaldo was open to signing for Paris Saint Germain as well, but it looks like PSG might not be interested in signing the Portuguese forward this season.
According to a report in L' Equipe, Cristiano Ronaldo looked keen on a move outside Juventus and Manchester City looked like a good proposition and the forward asked his Agent Jorge Mendis to initiate talks. It is reported that in Initial talks between the clubs, Juventus asked for a transfer fee of €25 million for Ronaldo.
Manchester City does not seem keen to pay a transfer fee but looks to be open for a player swap or a player plus cash deal with Juventus.
Juventus reportedly are interested in Gabriel Jesus for a player swap but Pep Guardiola wants to keep the forward and is looking to swap out Raheem Sterling or Bernardo Silva if the deal does go through.
The transfer is still 'Complicated' with just a week of the transfer window remaining and it would be interesting to see how it would pan out. In the past players have paid the transfer fee on their own in order to complete a transfer. It would be interesting to see if Ronaldo follows suit if the fee would be the biggest challenge in completing the transfer.
Manchester City still favoring Harry Kane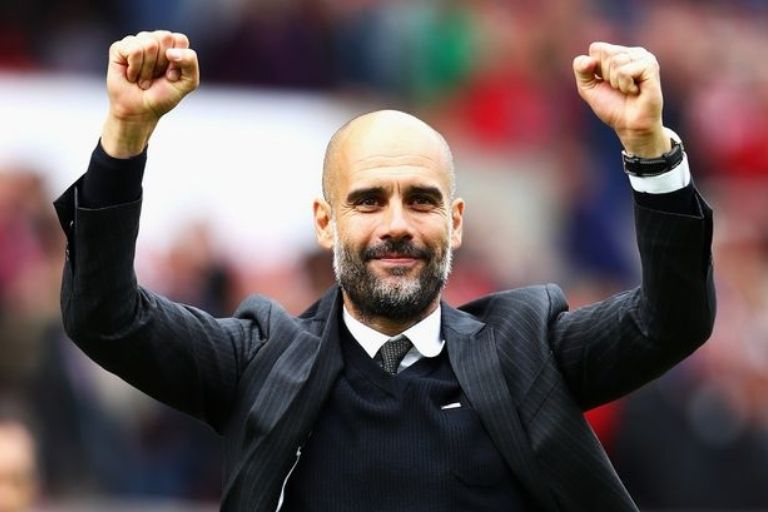 With all the speculations surrounding the Cityzens with the transfer of Ronaldo, It looks like City is favoring Harry Kane over the Portuguese icon mainly due to the age factor.
Manchester City did send over a transfer bid of £100 million Euros to Tottenham Hotspur, but the bid was rejected. Manchester City is still to send an improved offer with the Spurs expecting something around the £150 million marks for Harry Kane.
If the Kane deal does fall short or gets terminated, Manchester City may as well sign Cristiano Ronaldo as their forward in this transfer window.
Ronaldo requested not to start for Juventus
On Saturday (22/08/2021), Juventus played the first game of their Serie A campaign against Udinese. It was reported that Cristiano Ronaldo had requested to be on the bench and not start the game for Juventus.
According to Sky Italia journalist Fabrizio Romano, It was because the Portuguese Icon was still not sure whether he wants to continue at Juventus and wanted to look at options before committing his future with the Old Lady.
Ronaldo did come off the bench and scored a winner at the 94th minute, only to see it being ruled out by VAR for a minuscule offside as Juventus drew 2-2 with Udinese in the first Gameweek of the Serie A season.
The move may tarnish Manchester United Legacy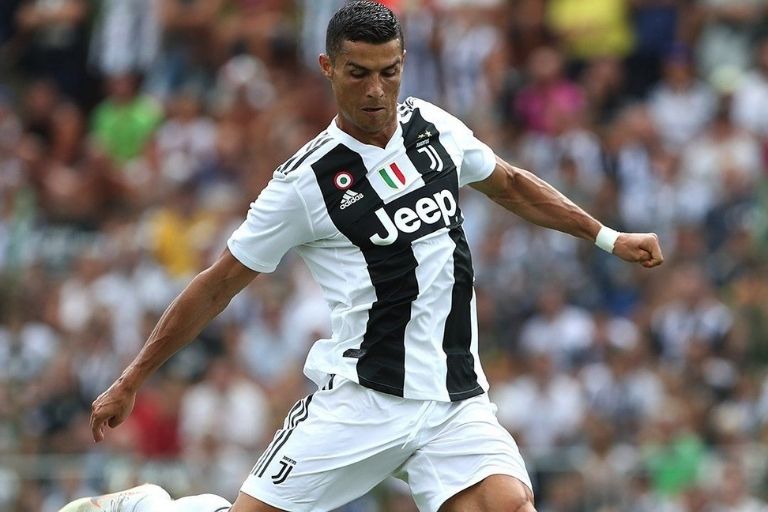 If Cristiano Ronaldo's move to Manchester City is finalized, it may tarnish his legacy at Manchester United. Under Sir Alex Ferguson, the Young Cristiano Ronaldo made his debut for Manchester United. At United, under the guidance of Sir Alex, Cristiano transformed to become the best player in the world, Cementing his legacy by winning his first Ballon D'Or in 2008.
The Manchester United fans look at the Portuguese with high regard even now. One of the songs the fans sing for their Star Midfielder Bruno Fernandez pays homage to the Portuguese icon. A move to rivals City would really hurt the sentiments of the Manchester United fans and would in turn tarnish the legacy that Ronaldo made at Manchester United.
Here are some of Cristiano Ronaldo's accomplishments at Manchester United:
UEFA Champions league x1 (2007/08)
Premier League x3 (2006/07, 2007/08, 2008/09)
Community Shield x2 (2007/08, 2008/09)
FA Cup x1 (2003/04)
League Cup x3 (2005/06, 2008/09)
FIFA Club World Cup (2008)
Ballon D'Or (2008)
Ronaldo's stats in the Premier League
Cristiano Ronaldo scored a total of 118 goals at Manchester United, of which 84 were in the Premier League.
Here are the number of goals Ronaldo scored at Manchester United, per season:
| | | | |
| --- | --- | --- | --- |
| Season | Appearances | Goals | Assists |
| 2003/04 | 29 | 4 | 4 |
| 2004/05 | 33 | 5 | 4 |
| 2005/06 | 33 | 9 | 6 |
| 2006/07 | 34 | 17 | 8 |
| 2007/08 | 34 | 31 | 6 |
| 2008/09 | 33 | 18 | 6 |
If Manchester City manages to sign Cristiano Ronaldo, they would be signing one of the most dedicated athletes in the world. Also, the fact that Cristiano Ronaldo has already played in the Premier League and has experience of heated matches in England would be a bonus. It would be interesting to see how the whole Ronaldo transfer saga unfolds.
Also Read: