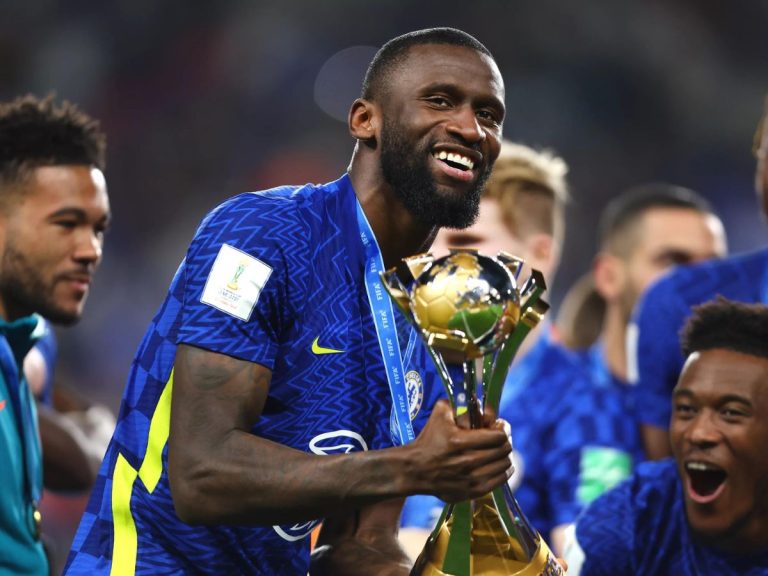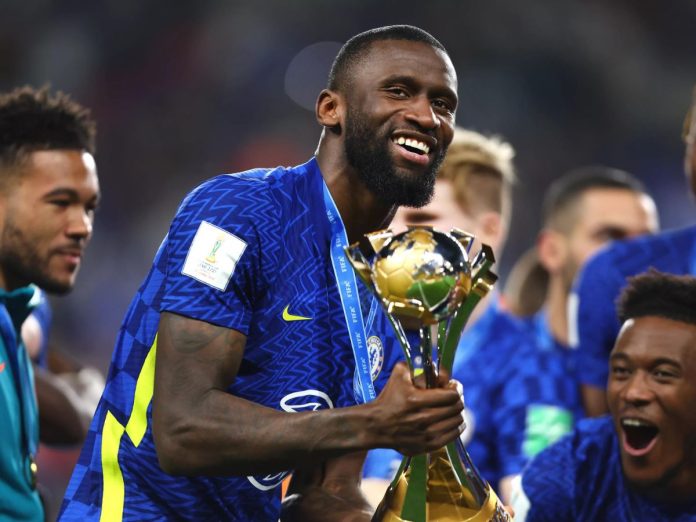 Organized by the apex body of world football FIFA, the FIFA Club World Cup is an annual football competition between the most successful football clubs across the globe. It is a highly competitive tournament and involves some world-class players from world-class teams across the world.
The FIFA World Cup 2023 started on 2nd February 2023 and the finals of this prestigious event will be taking place on 12th February 2023.
Real Madrid have locked their focus for their 5th title and they pose as strong contenders. The tournament is taking place in Morocco and involves some high-profile matches, teams and players.
History of the FIFA Club World Cup
The FIFA Club World Cup first took place in 2000. It was named FIFA Club World Championship back then. There was a hiatus between 2001 and 2004 but since 2005, the FIFA Club World Cup has been taking place every year.
7 teams from 6 different continents take part in this grand tournament and the winners are an epitome of skill and footballing prowess.
Europe has historically been the most successful continent in this event. All the winners in the last 9 editions of the tournament have been from Europe. 14 of the 18 winners of the FIFA Club World Cup have been from Europe. This simply proves that Europe is a powerhouse of football and is also a hotbed of football in the world.
Most successful team
Real Madrid are the most successful team in the history of the FIFA Club World Cup. They have won on 4 occasions and look a very potent and formidable side. If they can keep their nerves, then they can well bag their 5th title.
The Los Blancos have won the title in 2014, 2016, 2017 and 2018. Barcelona are the 2nd most successful team in this tournament, having won this prestigious tournament in 2009, 2011 and 2015.
Chelsea are the defending champions of the FIFA Club World Cup but they are not a part of the tournament since they crashed out of the group stage of the UEFA Champions League 2021-22.
Leading goal-scorer
Cristiano Ronaldo- 7 goals
Gareth Bale- 6 goals
Luis Suarez- 5 goals
Lionel Messi- 5 goals
Cesar Delgado- 5 goals
List of hat-tricks
Luis Suarez (Barcelona vs Guangzhou Evergrande in 2015)
Cristiano Ronaldo (Real Madrid vs Kashima Antlers in 2016)
Gareth Bale (Real Madrid vs Kashima Antlers in 2018)
Hamdou Elhouni (Esperance de Tunis vs Al-Sadd in 2019)
Also read: ISL 2022-23: Bengaluru FC Register 1st Win Against ATK Mohun Bagan In ISL