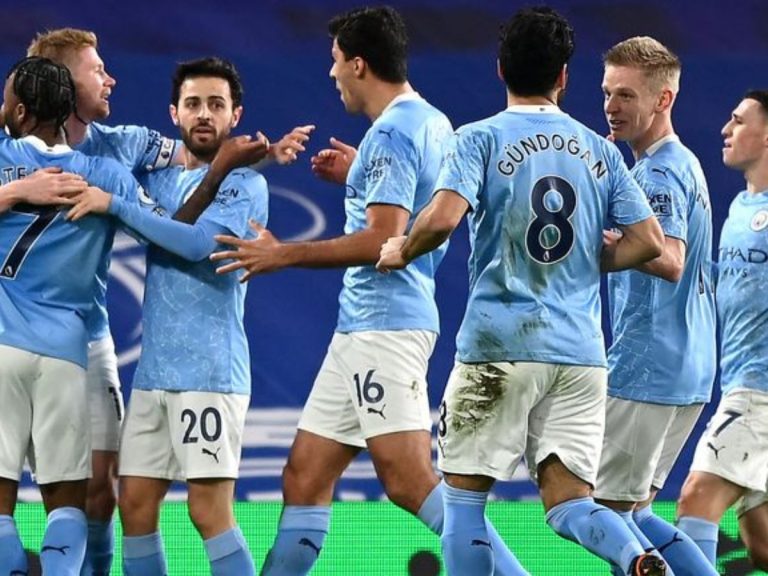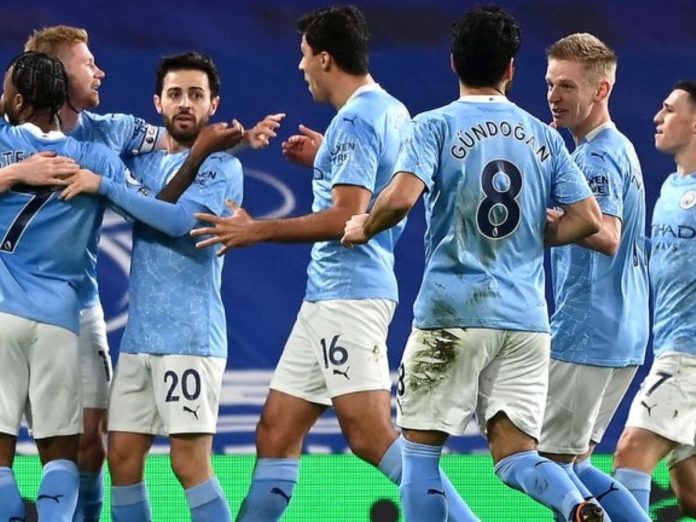 Scoring goals in football requires immense grit, determination and hard-work. A lot of footballers have hogged the limelight because of their stupendous footballing skills and because of their goal-scoring ability.
After scoring a goal, several footballers break into a celebration. These celebrations are extremely iconic and earn them a lot of limelight.
Several footballers across the globe have been doing such wonderful and epic celebrations. In this article, we take a look at the top 5 epic celebrations in football:
1. SIUU (Cristiano Ronaldo)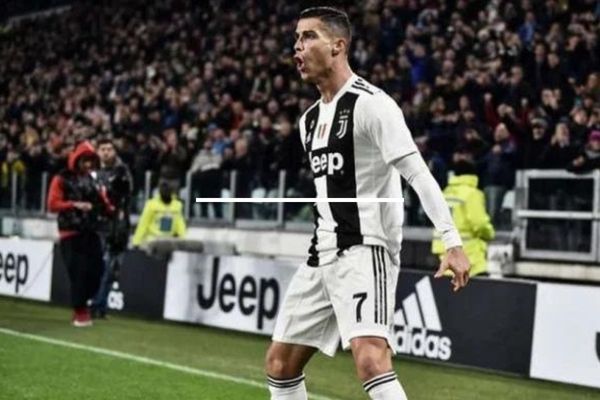 Cristiano Ronaldo's fans have made remakes of the iconic SIUU celebration, a myriad of times. Ronaldo runs towards the corner flag, jumps and rotates in midair and jumps back with both the legs wide. He then shouts 'Si', which means 'Yes' in Spanish.
Ronaldo's SIUU undoubtedly tops our list of epic football celebrations.
2. Two fingers to the sky (Lionel Messi)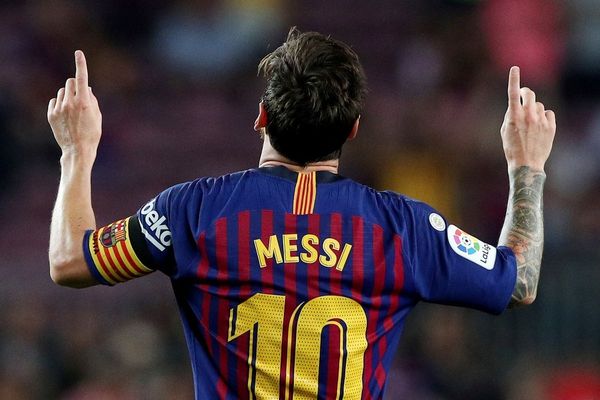 Another talismanic striker in world football, Lionel Messi has a superb celebration in the form of, "Two fingers to the sky". Messi has previously publicly revealed that the celebration was a tribute to his grandmother, who used to take him to football training and matches.
This is an extremely sweet gesture from one of the best footballers in the world.
3. Summersault
Several footballers execute this particular football celebration. This needs extreme level athleticism and high fitness levels. It was popularized by Nigerian footballer Julius Aghahowa, after he scored a goal in the FIFA World Cup 2002.
Several other players followed suit to it. Some of them include Victor Moses, Tresor Lua Lua and Obafemi Martins.
4. The Archer (Edinson Cavani)
Another extremely popular celebration in the world of football is The Archer celebration by Edinson Cavani. Every single time Cavani scored a goal he ended up doing this eye-catching celebration.
The celebration has a special and deep-rooted meaning to his native place and the history and traditions of that place.
5. Three Kisses (Luis Suarez)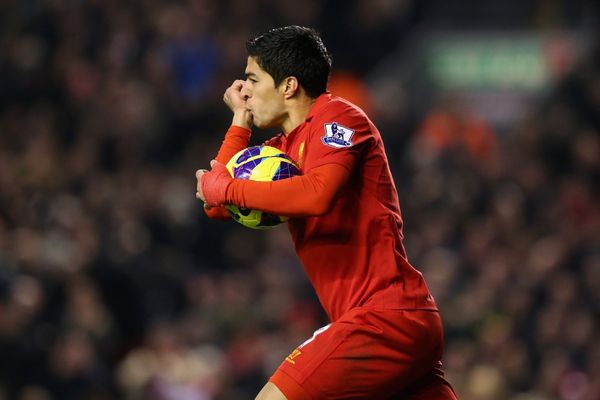 Well, we all associate Luis Suarez to be an extremely animated footballer. While there is absolutely no doubt about his footballing prowess, Suarez is also a very animated character on the football field.
Since all his children's names are tattooed on his wrist, he kissed his wrist and the four fingers around it.
Also read: ISL 2022-23: Odisha FC Inch Closer Towards Playoff Spot; Rout NorthEast United FC 3-1