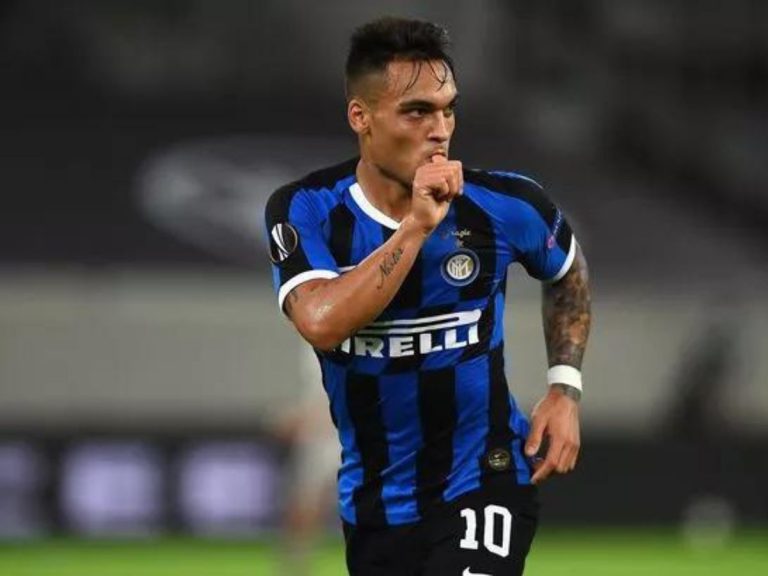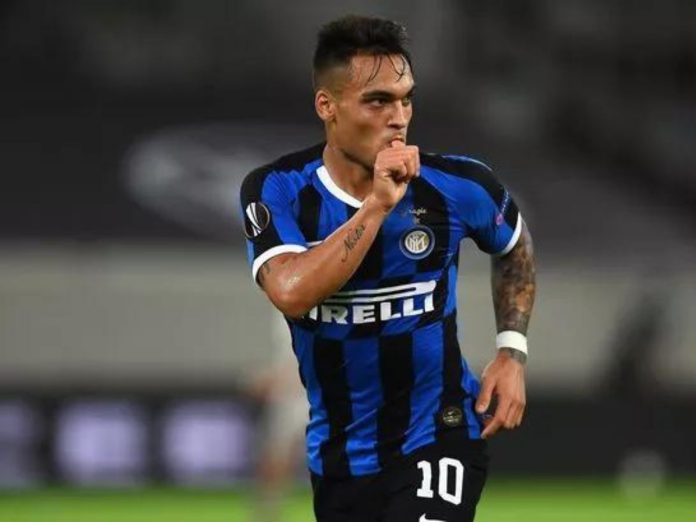 Manchester City and Inter Milan will be crossing swords with each other in the high-octane finals of the UEFA Champions League 2022-23. The match will be played at the Ataturk Olympic Stadium in Istanbul and will begin from 12:30 AM (IST).
The entire world will stop all its proceedings and will watch one of the biggest football matches at a neutral venue. Even though Inter Milan will come into this tournament as the underdogs, they cannot be taken lightly.
For they know how to win UEFA Champions League titles! With 3 titles already under their belt, they would be eagerly looking forward to win their 4th title.
Manchester City on the other hand will be hoping to re-write history and win their first ever UEFA Champions League title. They will also complete the 'Treble' if they win on 11th June 2023.
In this article, we take a look at 3 things we can expect in the high-voltage finals of the UEFA Champions League 2022-23:
1. Erling Haaland can go on a rampage
22-year-old Norwegian footballer Erling Haaland has had a stellar season so far. He has scored 36 goals in Premier League 2022-23 and finished with the Golden Boot. Haaland also is the leading goal-scorer in the ongoing UEFA Champions League 2022-23 and has netted 12 goals.
We can expect Erling Haaland to go all guns blazing in the tournament and score a lot of goals. It would then mean that the youngster etches his name in the history books.
2. Manchester City can win the UEFA Champions League 2022-23
With the kind of red-hot form Manchester City are in, we can expect them to lift the title in Istanbul. Manchester City had won the Premier League 2022-23 after they pipped past Arsenal, who dominated proceedings in the initial leg of the top-tier English league.
City then beat arch-rivals Manchester United in the FA Cup finals and won that silverware too. We can expect the Pep Guardiola-managed side to win the UEFA Champions League 2022-23 game.
3. Lautaro Martinez can have a good game
We can also expect Lautaro Martinez to have a fantastic game in the finals of the UEFA Champions League 2022-23. The 25-year-old Argentine forward has had an exceptional Serie A 2022-23 and finished as the leading goal-scorer of Inter Milan.
Martinez netted 21 goals in the tournament and also had 6 assists to his name. He is also the 2nd highest goal-scorer of Inter Milan in the ongoing UEFA Champions League 2022-23 and has 3 goals to his name.
In the 2nd leg of the semi-final of the Champions League between Inter Milan and AC Milan, Lautaro Martinez had slotted home the winner for Inter Milan.
Also read: UEFA Champions League: From Real Madrid To Bayern Munich: Teams With Most Titles