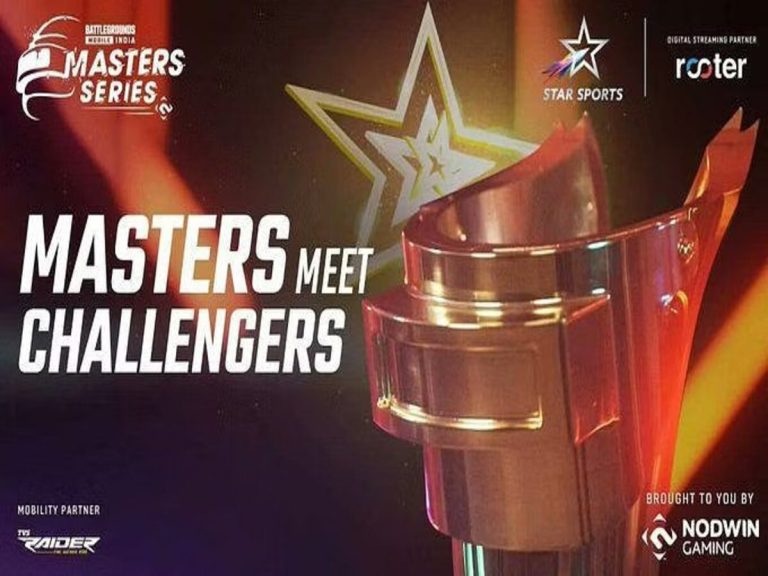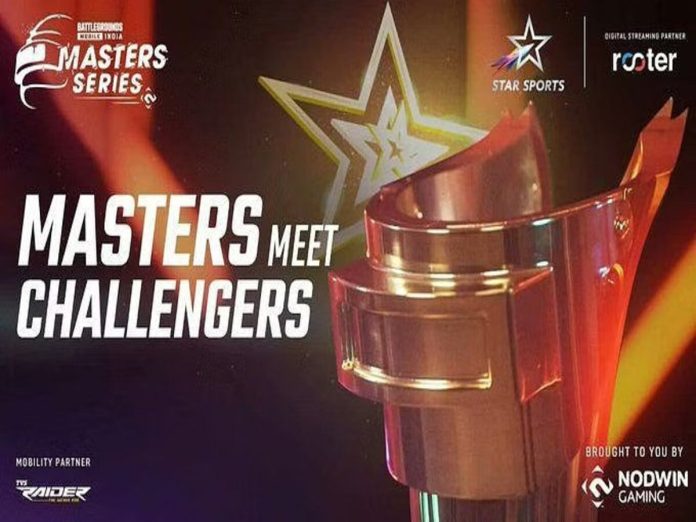 Beginning on August 10, the Battlegrounds Mobile India Series (BGIS) 2023 will be played. The tournament's registration period opened on July 24 and will go on until August 2. The entire prize pool for the competition is ₹2,00,00,000.
If you want to register for the tournament and battle it out for the massive prize pool, the registration period is now open.
The online registration period began on July 24, 2023, and is running until August 2, 2023, is the online registration period. Keep reading to understand the numerous prerequisites for participating in the Battlegrounds Mobile India Series (BGIS) and how to do so.
Battlegrounds Mobile India Series (BGIS) Registration Eligibility
The following people may sign up for the competition:
You must be an Indian citizen.
To take part, you must be at least 16 years old.
If you are between the ages of 16 and 18, you must get your parents' or guardian's permission (they must sign a parental consent form).To establish your nationality, you must provide documentation of your place of residence.
Visit the official website at https://esports.battlegroundsmobileindia.com to sign up.
To begin the registration process, click Join the Revolution.
Team requirements
The following considerations in mind when you assemble your team:
Your team's starting lineup must always consist of a minimum of 4 players. You may retain two more to use as stand-ins.
At no point throughout the competition may your team have more than six players.
Your team must have a designated manager who will be in charge of getting in touch with Krafton in the event of an emergency.
The official BGIS registration page must be used to register your team.
Your team's logo cannot include any offensive images or language. If you do, your registration can be cancelled.
Before submitting an application for the competition, be sure you carefully review all the guidelines.
Also Read: PUBG Mobile: How To Maintain A High Rank In Every Season