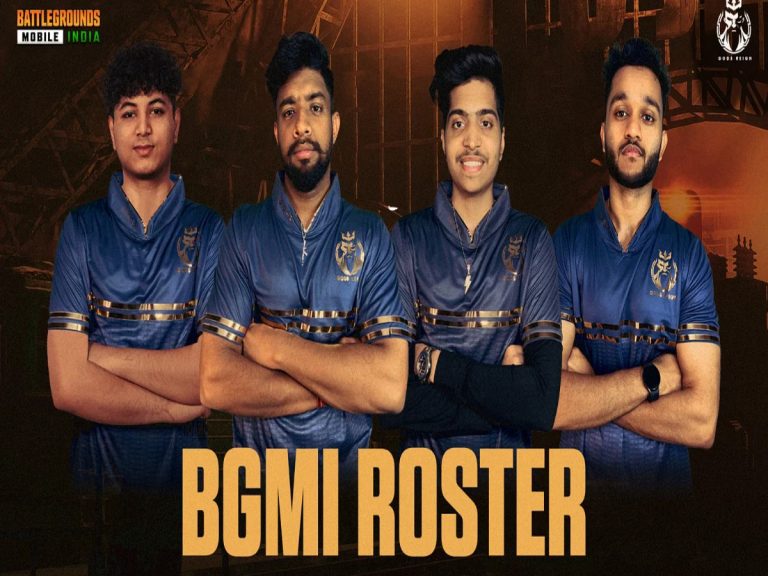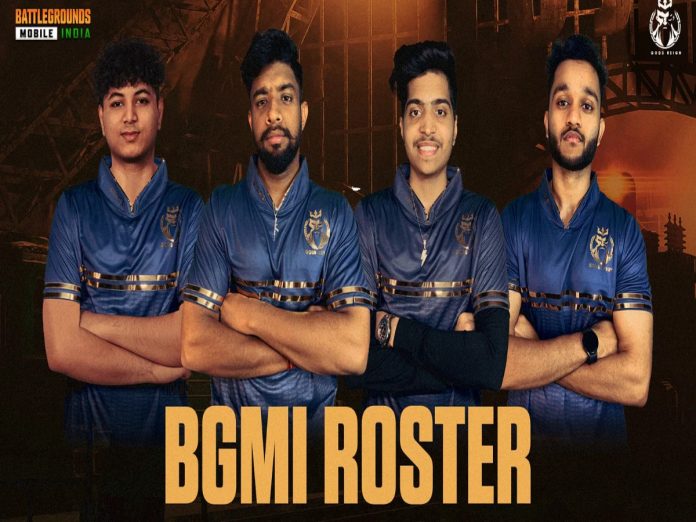 The highly anticipated Battlegrounds Mobile India (BGMI) roster of Gods Reign was just revealed.
Gods Reign is a well-known esports organisation in India. The group has meticulously chosen an outstanding pool of players for its BGMI squad since they are committed to preserving their leadership position in the game.
The team's in-game leader (IGL), Robin "Robin" Singh Shekhawat, is in charge of the BGMI lineup, which has a strong contingent of assaulters. 
The squad is led by Shubham "NinjaJOD" Sahoo and Harsh "Aquanox" Rao, who both previously competed with them under the squad Solo Mid (TSM) name.
Hamza "Blaze" Hyderabadwala rounds out the starting roster.
Gods Reign's New BGMI Roster
The esports community has been buzzing since the unveiling of Gods Reign's BGMI roster.
Gods Reign's CEO, K.R. Rohith, expressed his excitement and satisfaction as they unveiled their newest roster.
The organisation has complete trust that this group of talented players will solidify their position in the BGMI community because of their richness of skill and experience.
The former TSM team, which currently represents Gods Reign, has accomplished notable feats.
The IGL for Gods Reign's BGMI lineup, Robin, spoke about how proud he was to represent such a prestigious esports team.
He emphasised the group's cohesion, passion, and constant loyalty to BGMI, even in the face of its ban.
Upcoming Tournaments
The BGMI team is enthusiastically getting ready for their first match in the Skyesports Championship series 2023 under their new name.
Gods Reign has a fantastic chance to exhibit their abilities and establish their supremacy in the BGMI scene during this event.
The organization's firm faith in its new lineup demonstrates their commitment to being leaders in the BGMI scene.
The squad is prepared to play in the Skyesports Championship Series 2023 with a new name for the first time.
We will then be able to witness the power of this new lineup and what it can accomplish.
Also Read: Fortnite Transformers Quest Details, Challenges, Rewards