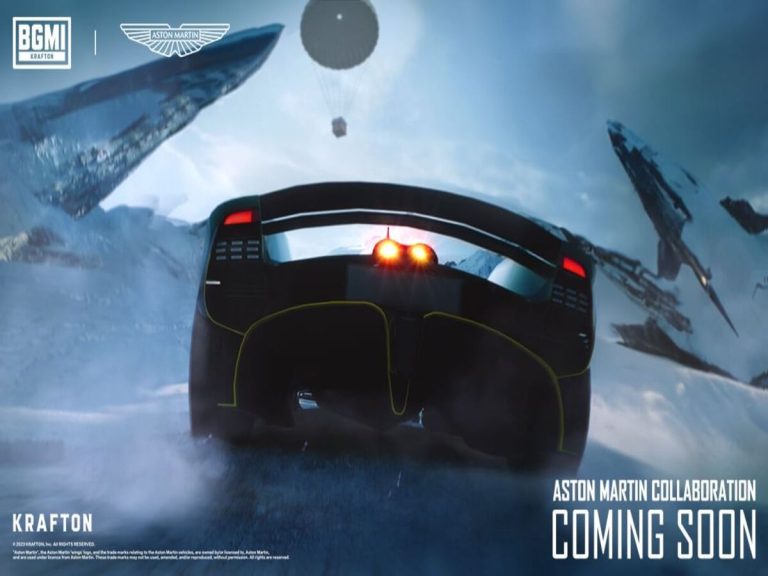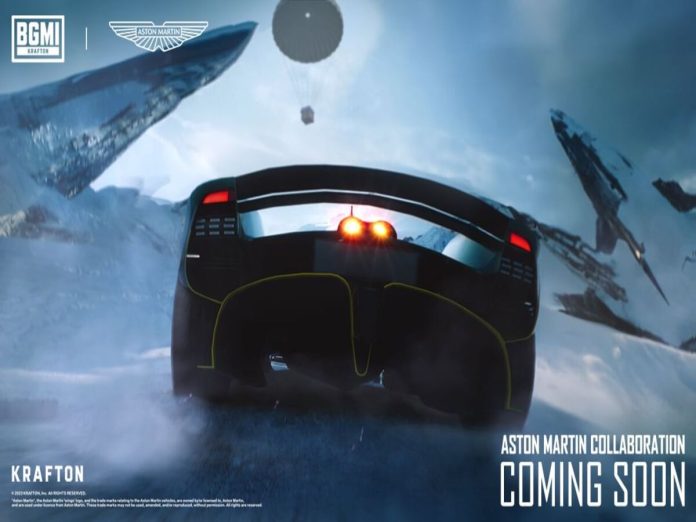 In an exciting revelation that has shocked both the gaming and automotive worlds, BGMI has officially announced a ground-breaking collaboration with the luxury car maker Aston Martin.
The most well-known and powerful automobiles are anticipated to appear in the virtual arenas. This is as a result of this unique collaboration, giving gamers an exhilarating experience unmatched by anything else.
A similar collaboration was brought into PUBG Mobile, the global counterpart of BGMI earlier. Since then, BGMI fans have been waiting for the collaboration to be brought into Battlegrounds Mobile India.
With the long-awaited news been made public, BGMI players can look forward to an exciting new experience.
BGMI x Aston Martin
The centrepiece of this historic partnership will be the inclusion of three vintage Aston Martin cars. Each will have unique colour schemes that are exclusively accessible in the game's virtual environment. 
The DBX707 is a strong but luxurious SUV that blends style and off-road prowess. It makes it the perfect option for navigating the various battlefield terrains.
A stunning grand tourer (GT) with spectacular design and amazing speed that offers unmatched thrills during intense in-game chases is brought in by the brilliant DBS Volante in BGMI.
It will undoubtedly make the gameplay a little more challenging and intense for gamers. This is whether they are dodging enemies or running away quickly.
The incredible Valkyrie, a supercar built to test performance limits, will finally adorn the virtual highways of this battle royale game.
Thanks to its aerodynamic design and incredible acceleration, the Valkyrie will undoubtedly become the perfect vehicle for those seeking the absolute edge in BGMI.
This collaboration stands out not just for the incorporation of these vintage vehicles. It is also for the use of unique colour schemes created especially for BGMI.
Players will be able to stand out on the battlefield by personalizing Aston Martin cars to display their own flair and skill.
Collaborations like this one open the door for distinctive and thrilling experiences. These transcend conventional boundaries as the gaming industry changes.
The developers of BGMI will release more details about the impending collaboration soon.
Also Read: New Free Fire Ink Stroke Token Wheel Details, Release Date