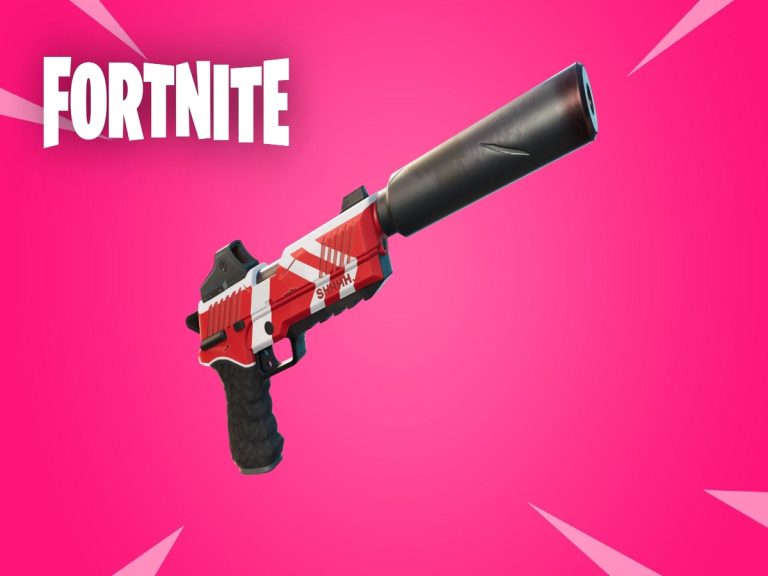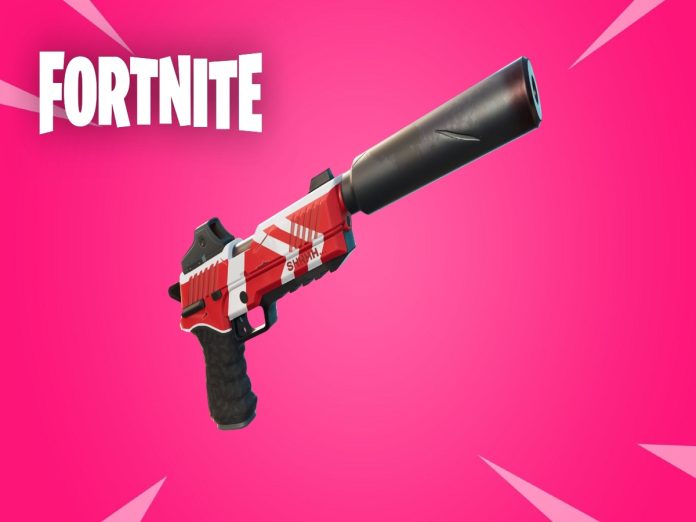 Knowing your opponent's location is essential to prevailing in any battle in Fortnite. The fact that players in Chapter 4 Season 3 must reveal enemies, whether they be other players or in-game characters, in the week 3 challenge adds to the interest.
There are a number of methods for revealing enemies on the map, but not all of them will contribute towards the challenge.
In Fortnite, challenges are a fantastic way to quickly level up without putting in a lot of work. Despite their seeming complexity, they are really rather easy to carry out.
Here is how players might reveal enemies in the game using the Shadow Tracker Pistol.
How to find the Shadow Tracker Pistol
You may reveal enemies in an area in a variety of methods, but not all of them will contribute towards the challenge.
For instance, certain NPCs have the ability to scan the area for enemies. It won't function at all if you want to use these NPCs to aid you in completing this task.
You have a choice between using the Shadow Tracker gun or one of the several Capture points on the island.
One of the first Exotics still accessible in Fortnite is the Shadow Tracker Pistol. The addition of this weapon dates back to Fortnite Chapter 2 of Season 5, and it has since been vaulted and unvaulted several times.
The Shadow Tracker Pistol can currently be obtained in Fortnite in one of two ways. One is by buying it from Peely.
He will be waiting for you at Shady Silos. You must pay 400 gold bars for this weapon. As an alternative, you may take this weapon from a holo-chest in the game if you manage to get two holo-keys.
With this weapon, when you strike an enemy, a red diamond appears over their heads, and a red outline surrounds the target.
It remains for around 30 seconds. They become an easy target because of this, not only for you but for everyone else on the map as well.
Also Read: PUBG Mobile: Tips To Increase Lowered Merit