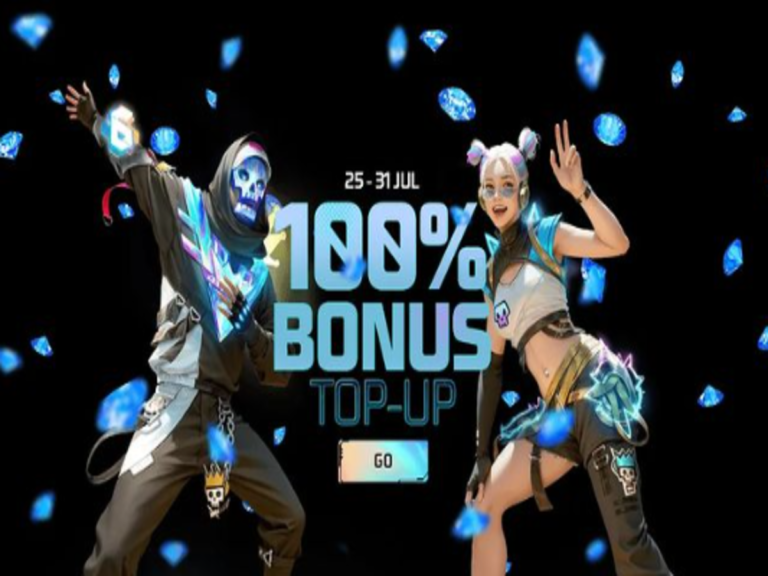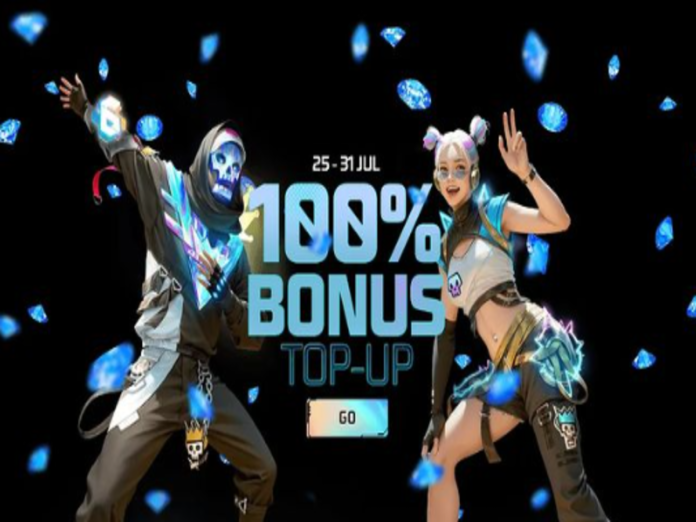 In Free Fire, diamonds, the in-game currency may mostly be acquired by paying actual money for them. Diamonds come in various amounts, which players may acquire via in-app purchases.
Free Fire sometimes has incentives and events that, when completed, provide players free diamonds.
These events might include taking part in certain game modes, completing particular objectives, or reaching key milestones.
In Free Fire, Top-Up events are a common occurrence, and the newest addition is highly anticipated by gamers.
Dataminers have leaked details regarding the impending "100% Bonus Top-Up" event, including @venom.ofc_. After spending a set amount of diamonds, this event promises to provide participants free diamonds.
It is thus a wonderful opportunity for Free Fire players to win diamonds. It should definitely not be missed by the players.
Free Fire 100% Bonus Top-Up Event Dates
The Free Fire 100% Bonus Top-Up event will be an anniversary special, taking place between July 25 and July 31, as per the to the leaked post by @venom.ofc_.
Players on the Singapore, Bangladesh, and India servers will have access to it.
Players should anticipate receiving up to 1000 diamonds, as has been the case in prior iterations of this event, even if specifics of the promotion are yet unknown.
Players are cautioned to treat this information with skepticism since this information is based on leaks. Before becoming overexcited, they should wait for a formal confirmation from Garena.
However, prior history suggests that dataminer leaks are often accurate, so users can probably expect the 100% Bonus Top-Up event to occur soon in Free Fire.
The leaked 100% Bonus Top-Up event, which offers a great chance to get free diamonds, promises to be a thrilling experience for Free Fire gamers.
To maximise benefits, keep a watch out for official announcements and take advantage of concurrently running events in Free Fire.
Also Read: Free Fire AC80 + PARAFAL Ring Event Details, Release Date, Rewards